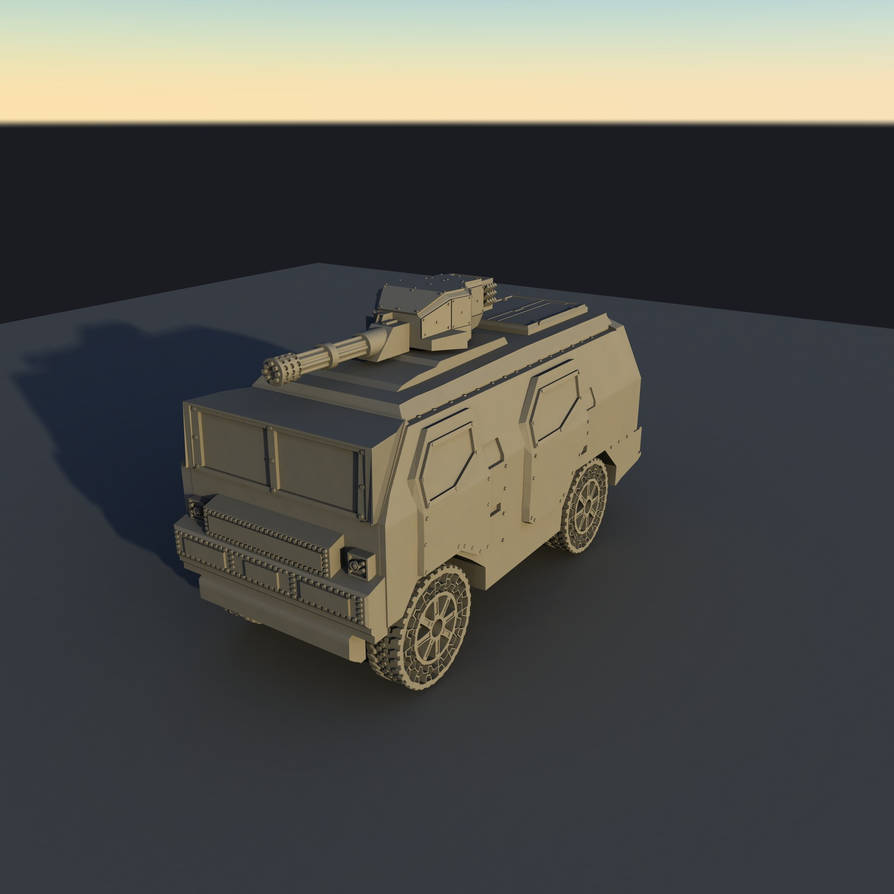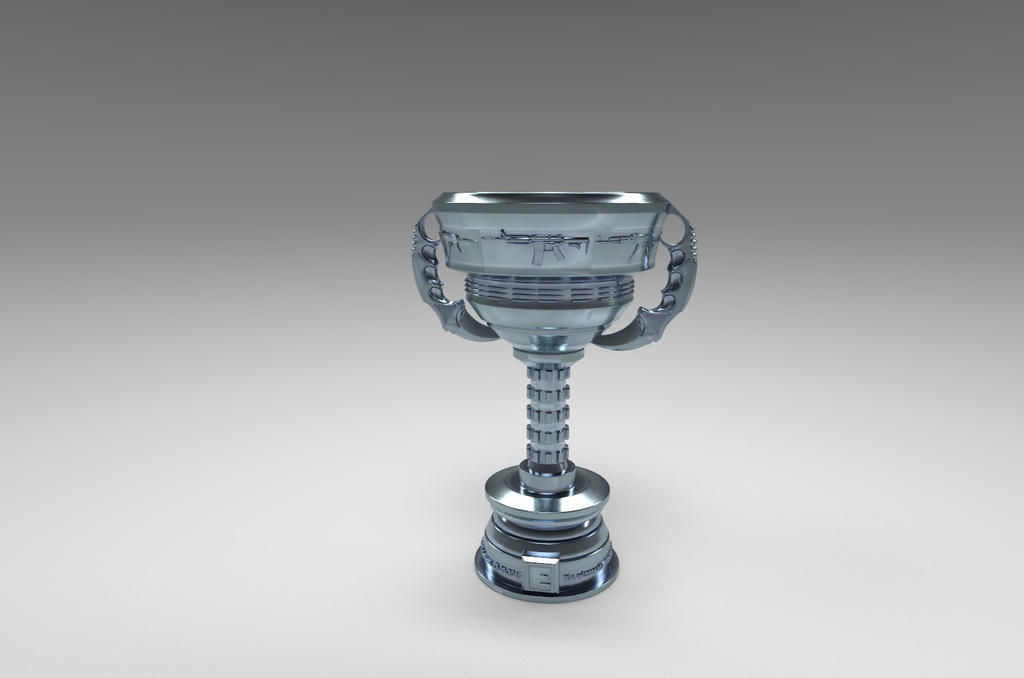 I'm currently open for commissions!
I can make just about anything if it's mechanical, but if you have something other in mind don't hesitate to ask me and we'll discuss.
Above are some examples of what I can do.
I will accept PayPal only.
Cost will vary depending on what you want me to do, the examples above would cost around $250 but simpler models would cost $100.