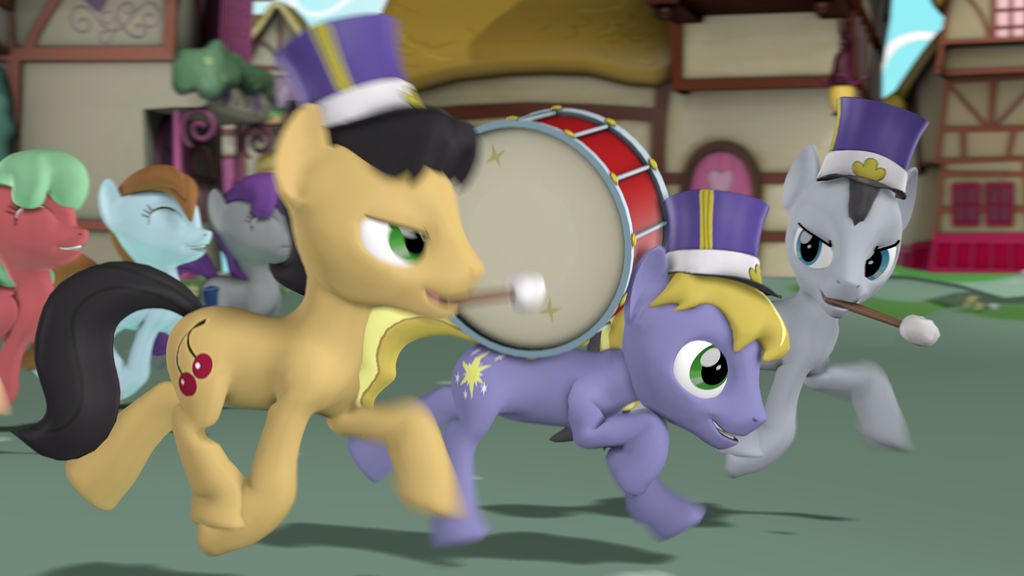 The final package in my release, animation specific. All of the models featured here are the odds and ends made for the animation that don't quite fit in any of the other release categories. In here you'll find a set of marching band props, misc character items, some ropes with vertex animations, and lastly some cloth with vertex animations and flexes.
The Props
As shown in the pictures here there are four models for a marching band; the cap, drum, drum stick, and trumpet. There is also the disguise glasses as seen on Pinkie Pie and rigged model of the Elements of Harmony chest.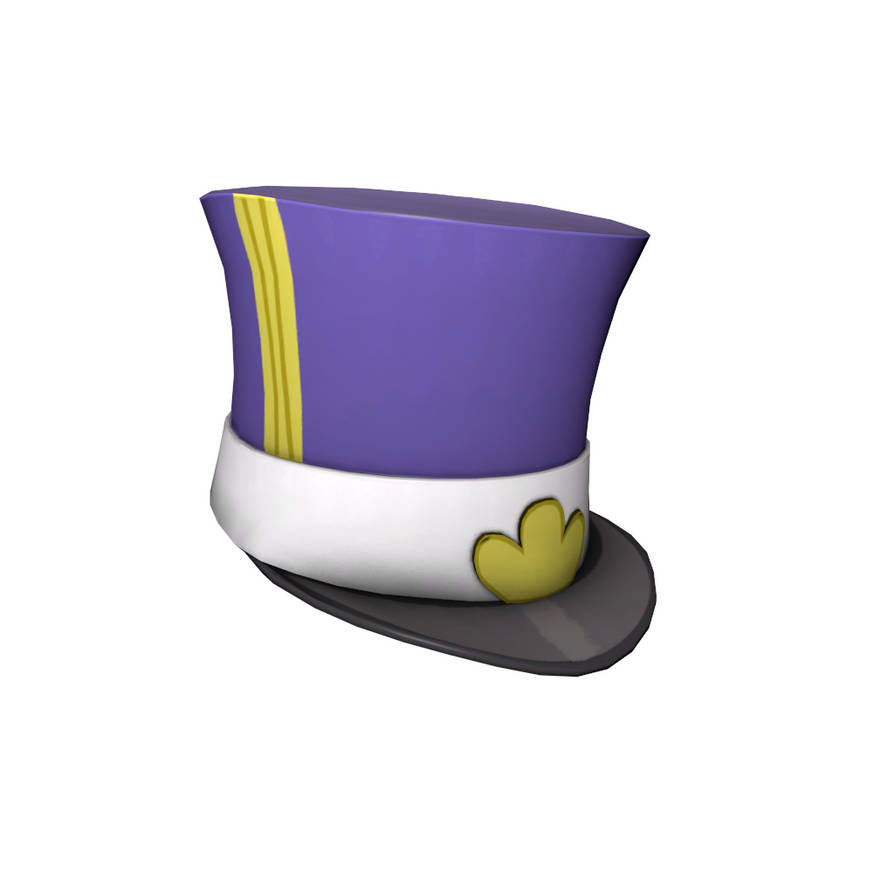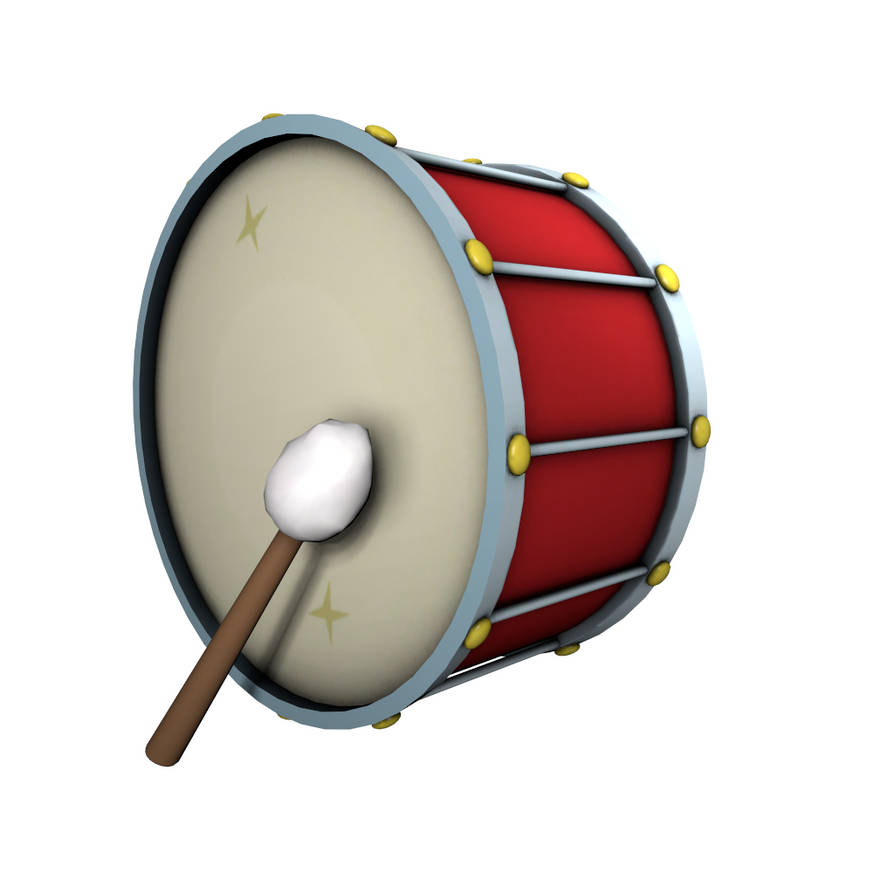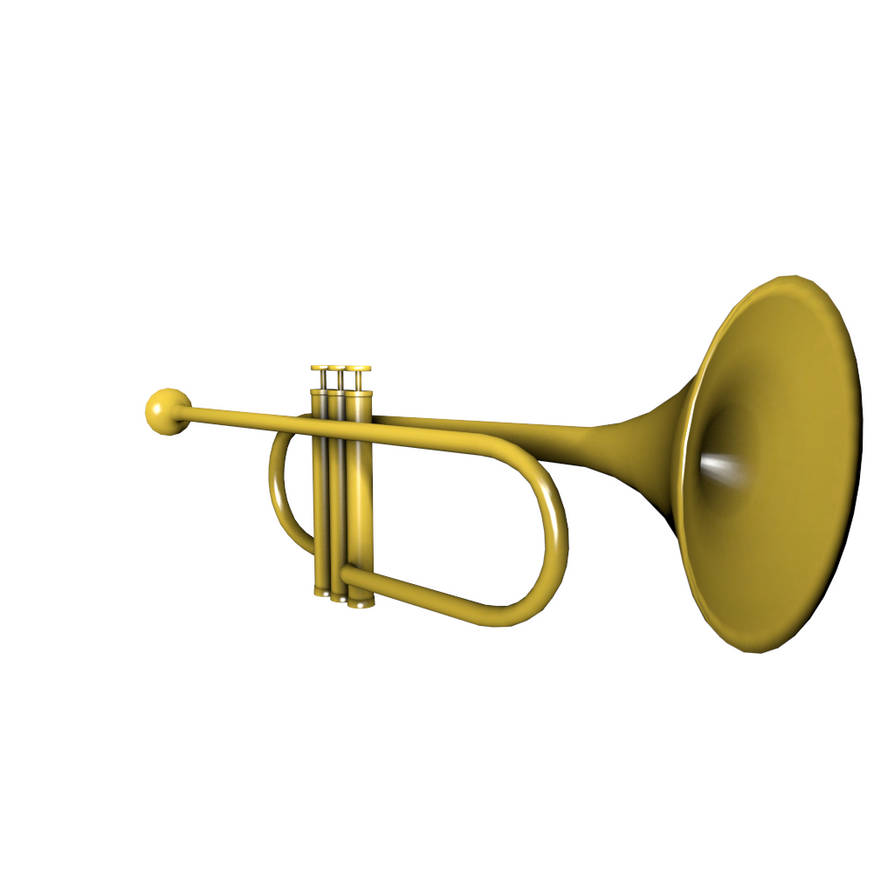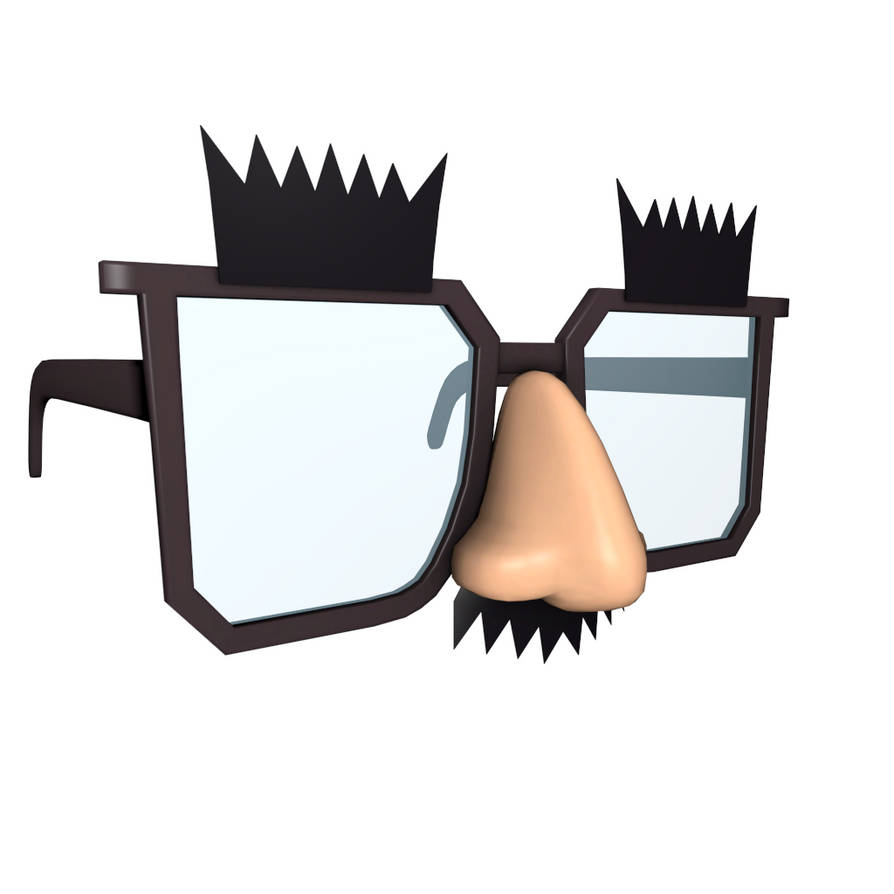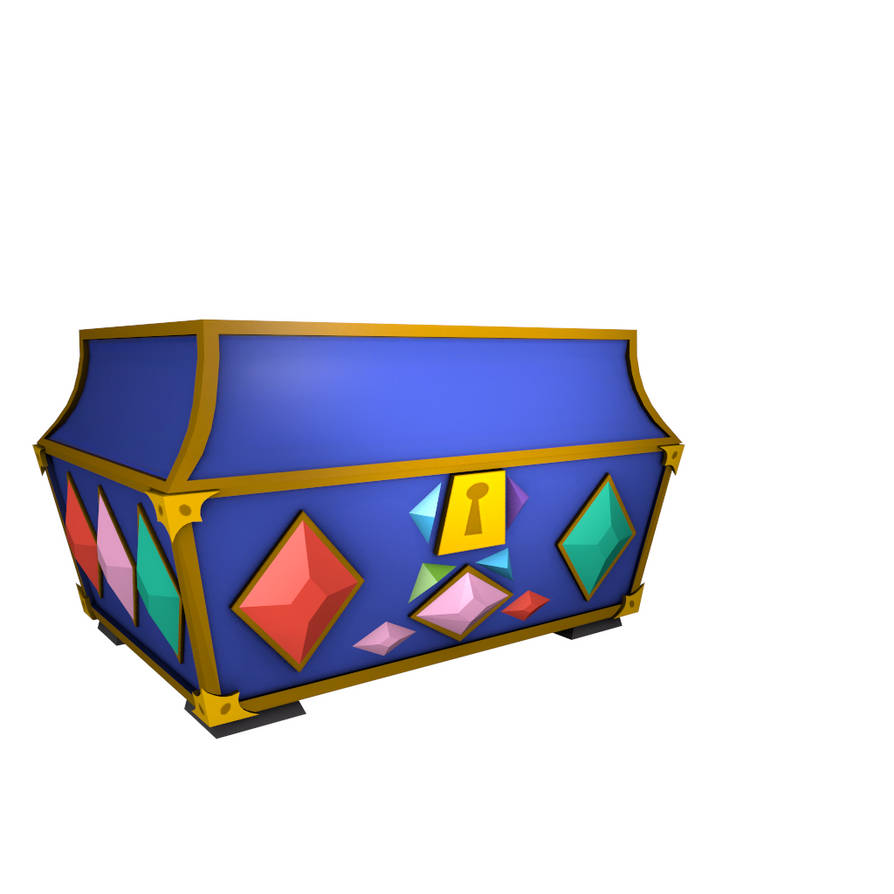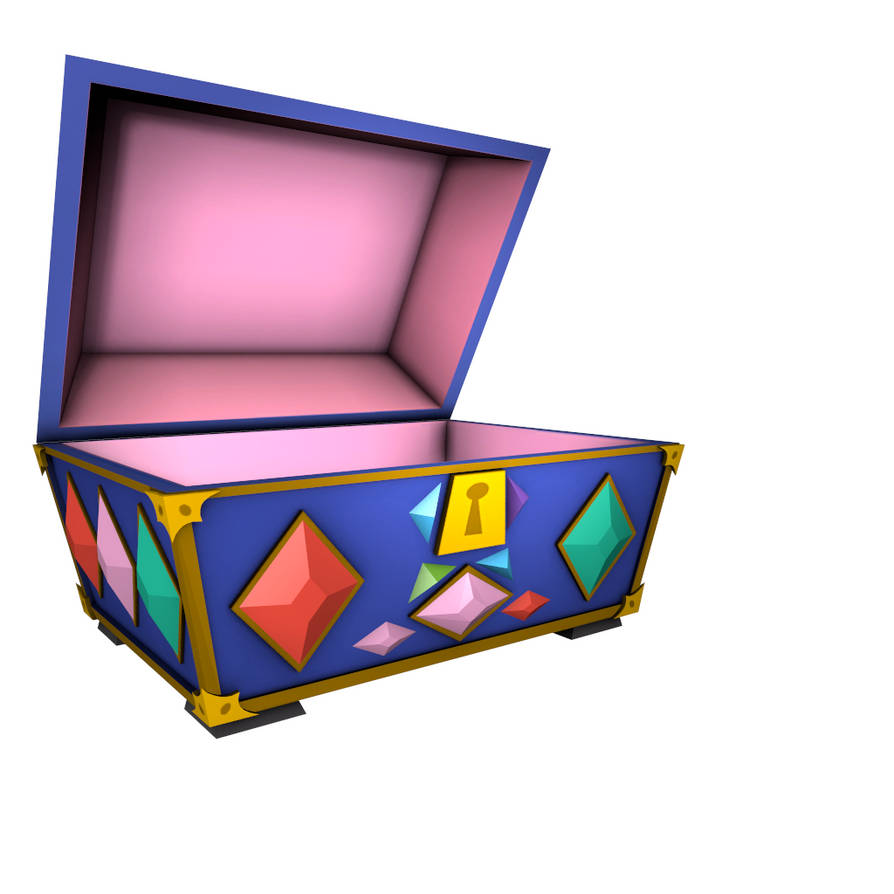 Other Models
The models displayed below are some generic rope models that were used in the beginning of the video inside Fluttershy's Cottage. Two of the ropes have vertex animations, one wiggles around while the other drops to the floor in a pile after sliding down Rainbow Dash's foot. Following that, there are two cloth models. One that has flexes that control two sets of loops for when the cloth gets stuck in the sewing machine. The other has a vertex animation for when the cloth is pulled away from the machine after Rarity takes over.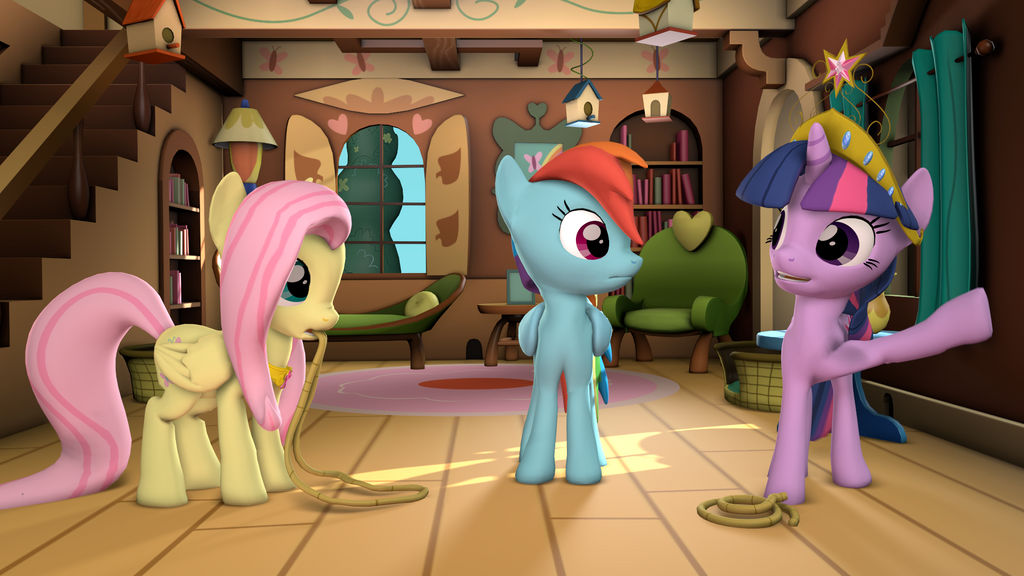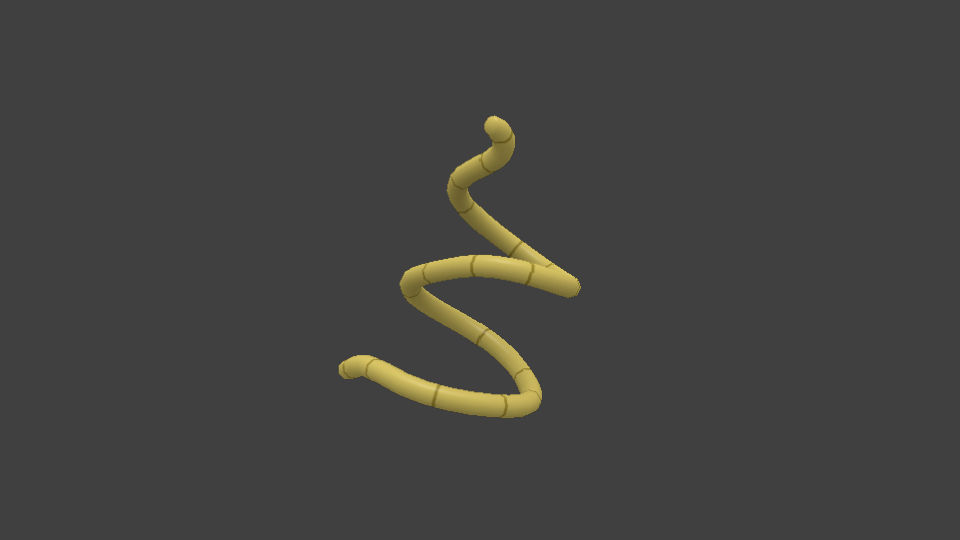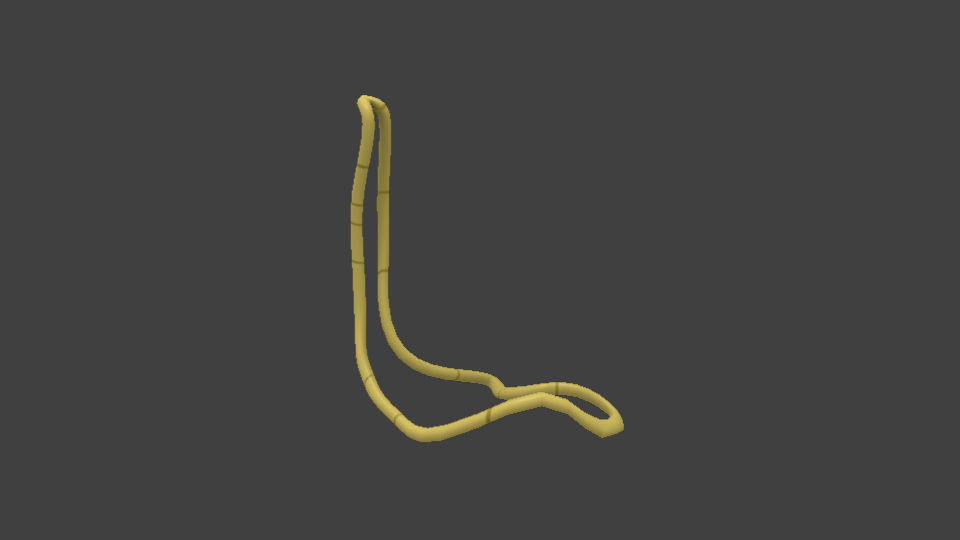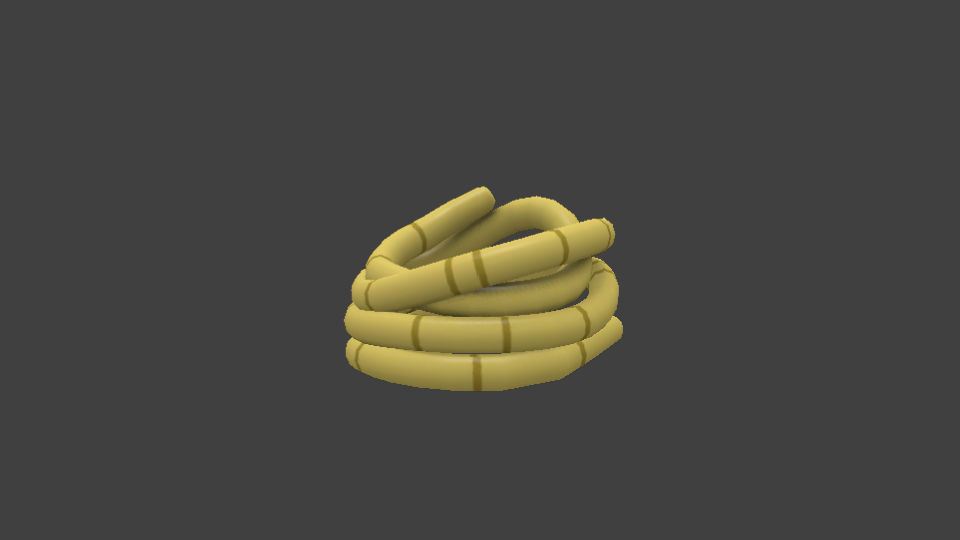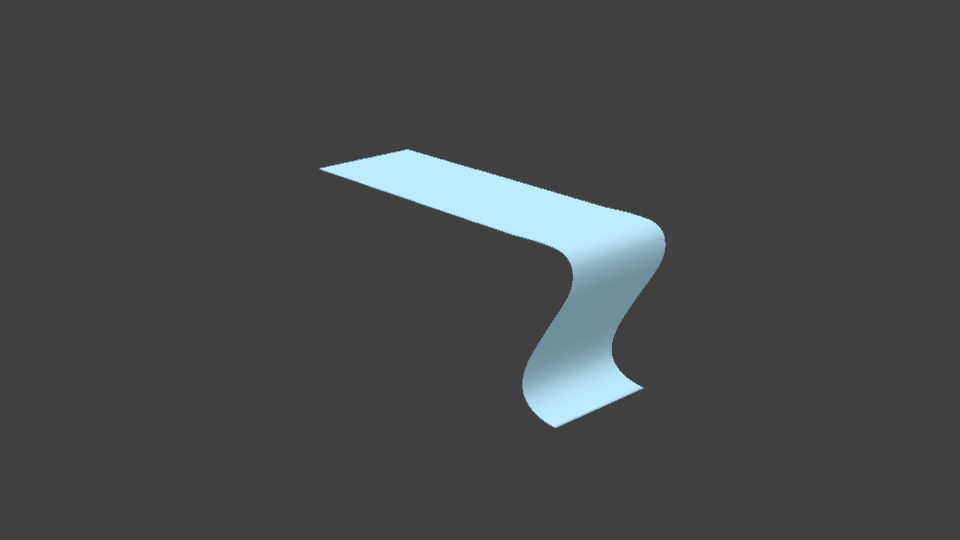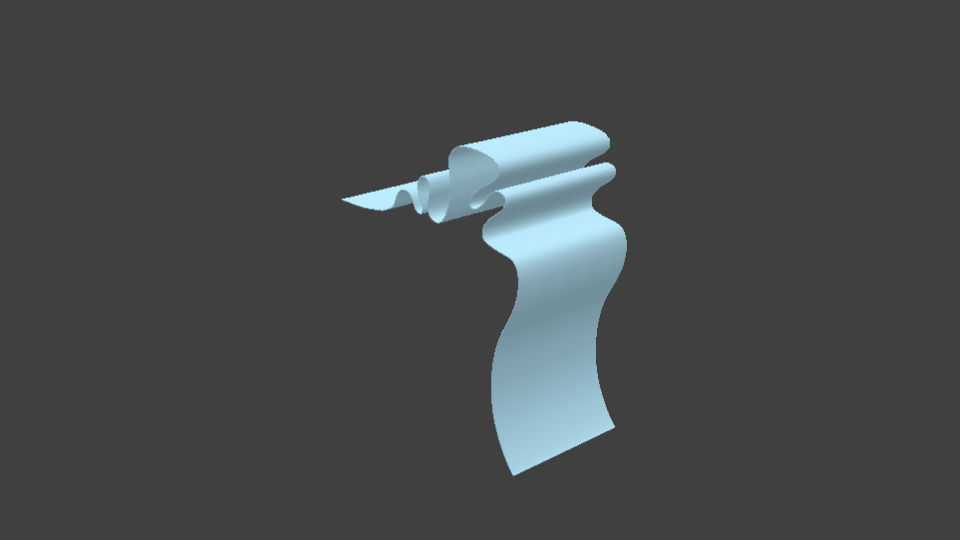 Incase you're just now visiting, I'm happy to say that all the download links are fixed! It should no longer require that you request permissions. :)
(The previous Google Drive links had gotten broken from some sort of security issue a while back)