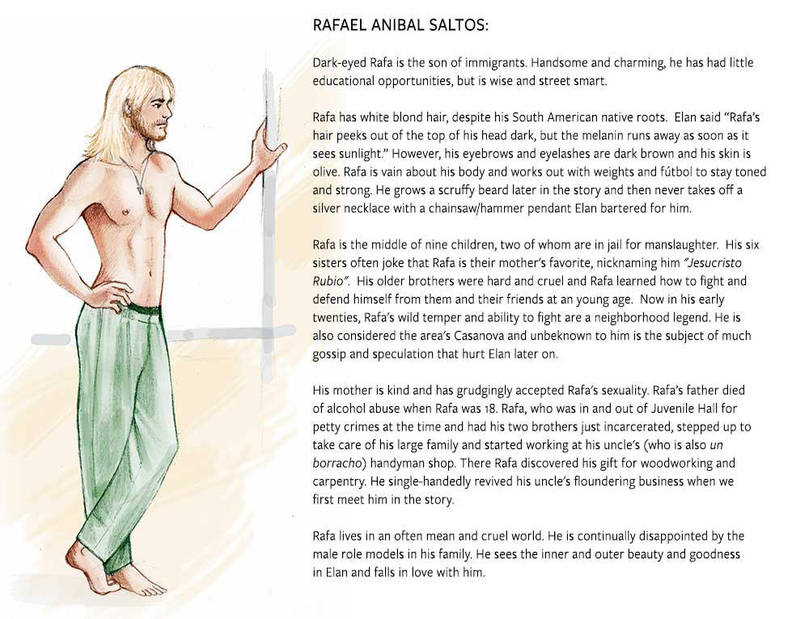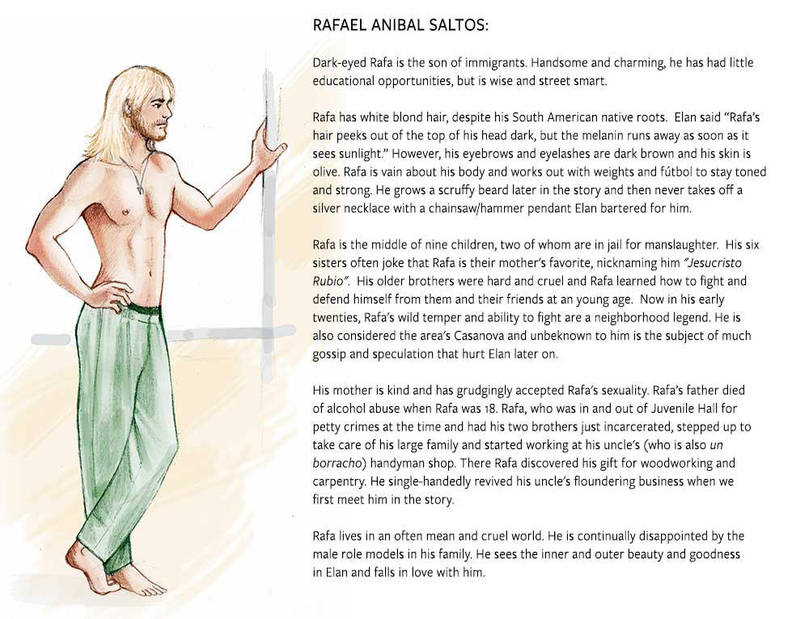 Watch
I am working on an art-trade with ~
Nike-93
. Super excited to have the rare opportunity for me to work with such an artist of this caliber! But whereas she had a lot of information to give me, I had done little work to give her. My usual style is to dive into projects without a written outline -- it is all in my head, and the webcomic
Elan Meets Rafa
was started in this matter.
So I've started some writeups on at least the two main characters. This is Rafa's synopsis, and
HERE
is Elan's.

nice character profile. i look forward to reading ur webcomic.
Reply

Reply

I'm almost finished with Elan's, but sleepy! I'll post tomorrow.

Are you in Italy? I love Italy, I've been twice.
Reply

Yay!

Yes I'm italian

Reply

Reply

Awww you visited Florence *O*
I'm from Sicily, but I live in Milan now. But Florence stays forever in my heart

Reply