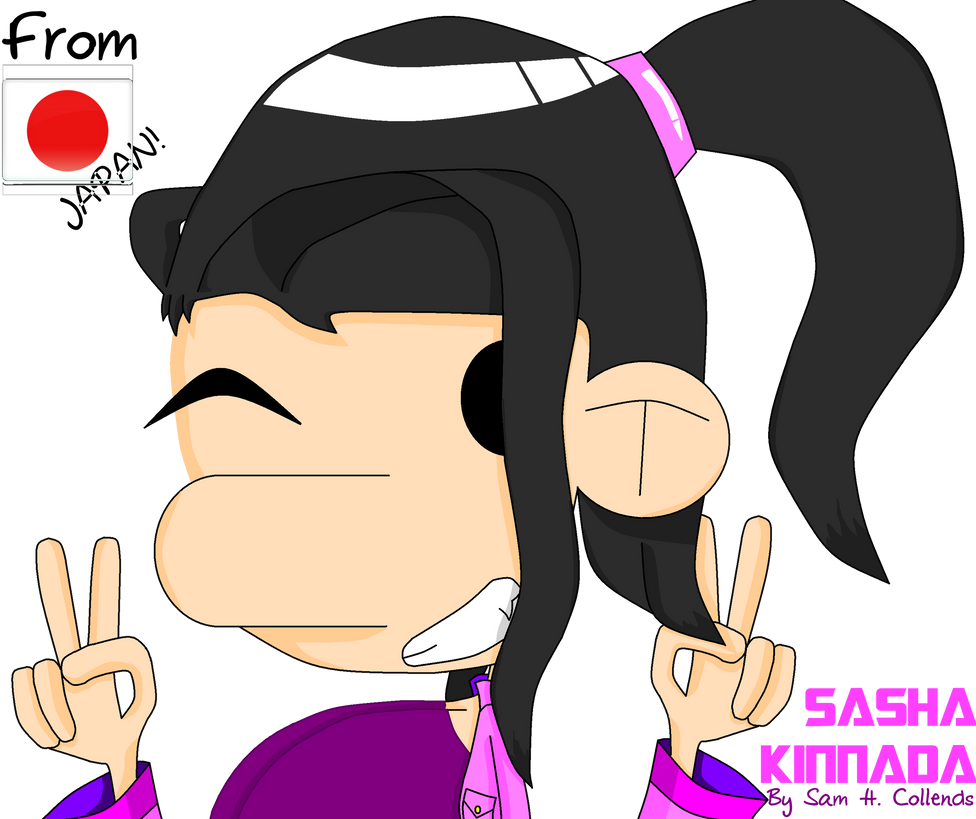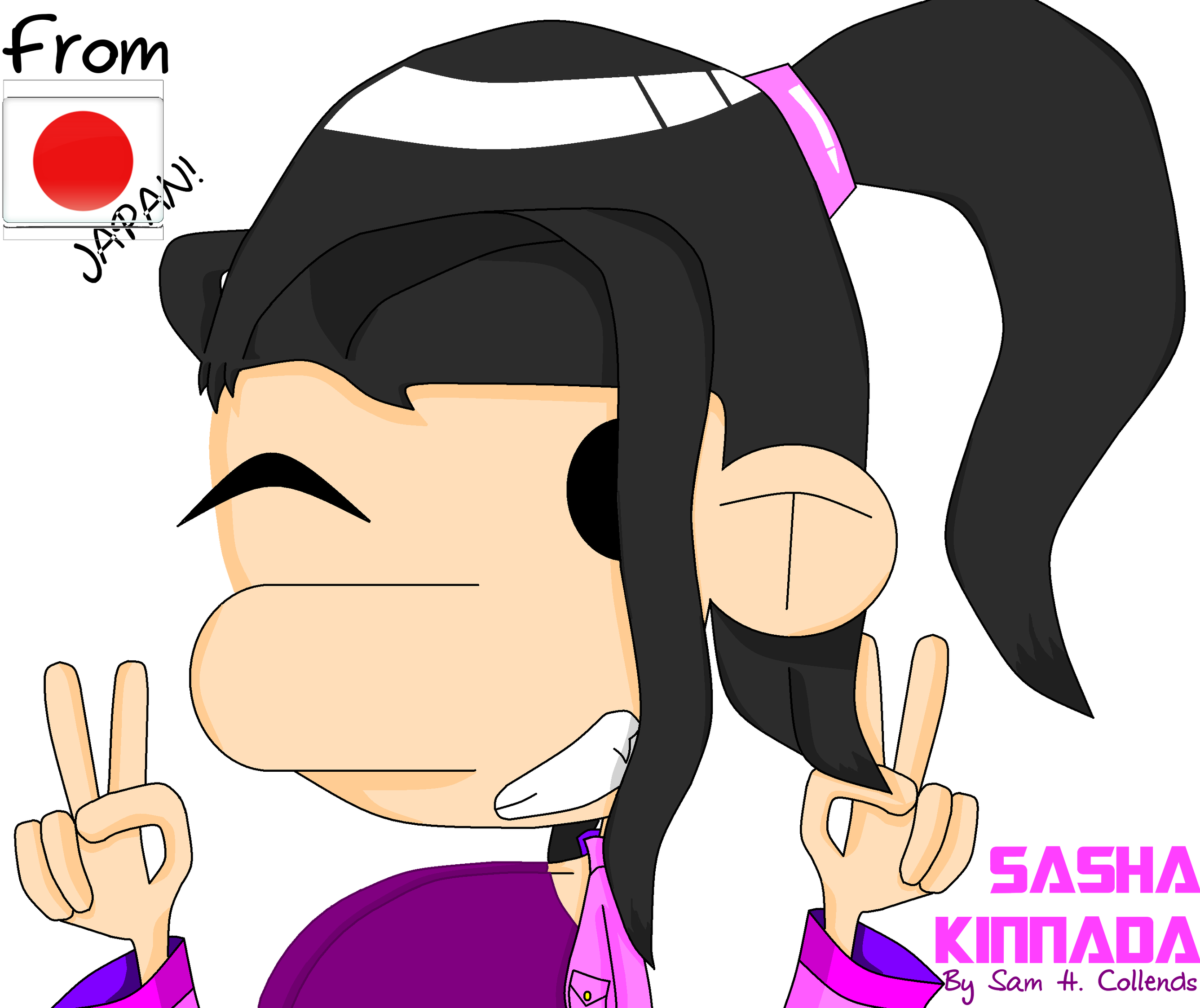 Sasha came all the way from

Japan to

America

Well practically her parents were born in Japan then they moved to America and that's when Sasha was born.
She was born an american in her asian body. Soon her family stays in America since they have a chinese american baby. And she had been what she is now ever since. Sasha Kinnada.
Just like every asian girls you see around you. And this one was pretty messed up. The skin shape at the right eye came from left to right diagonally. And it just doesn't look right, I know

But it doesn't look that bad. Come on...she's got a pink jacket. Tight fitting purple shirt and a thick pink plastic hairband. Well she'll have a different outfit once I start to use her.
And the hair was kinda hard to configurate though. Oh well

Anyways I hope you enjoy it. Comment and favourite, bye