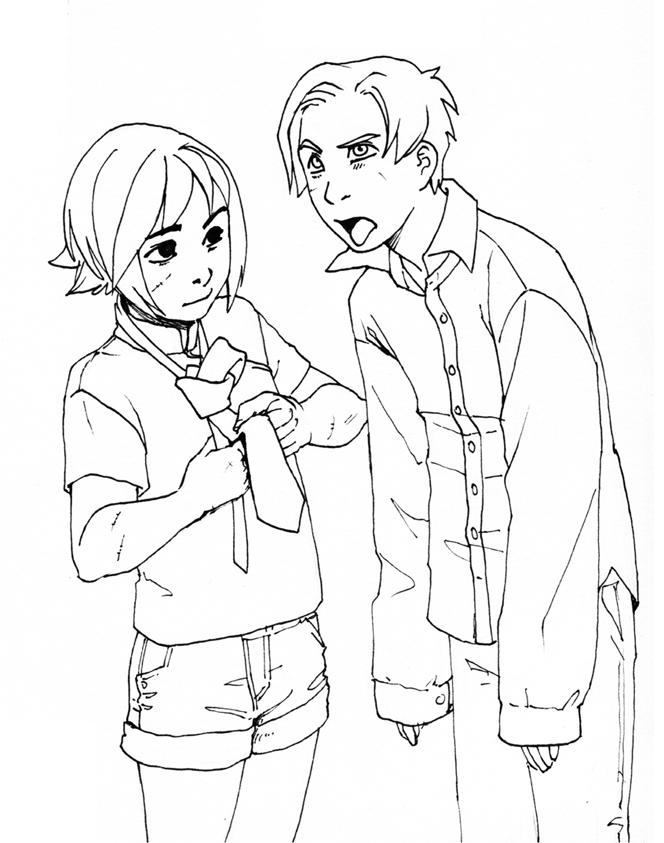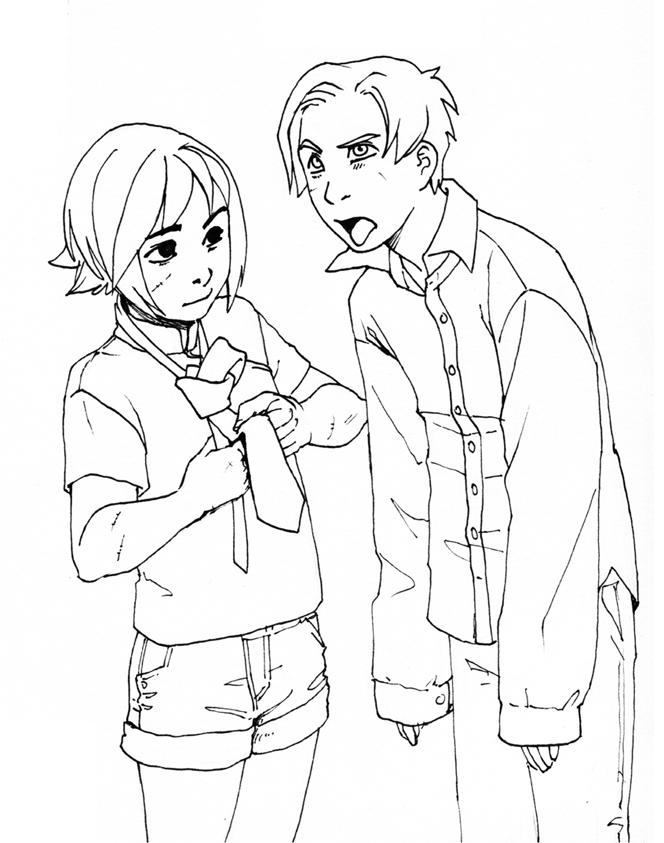 Watch
Jinx shares his opinion on ties.

I had to present my dissertation on morning... and realized I'd completely forgotten how to wear a tie...? XD

Went tie-less. Shikata ga nai.
Reply

You could probably look up a tutorial for it. To be honest I think a lot of people who DO wear ties daily don't know how to wear them.
Reply

Lmao! Get that kid a clip-on!

Reply

Reply

I have to agree with Jinx. Furthermore, that is exactly the expression my face had when I woke up this morning.

Reply

Ties take a man and turn him into a Gentleman
Not a thing wrong with that.
Reply

Ties are badass and I will fight anyone who says other wise.
Reply

Reply