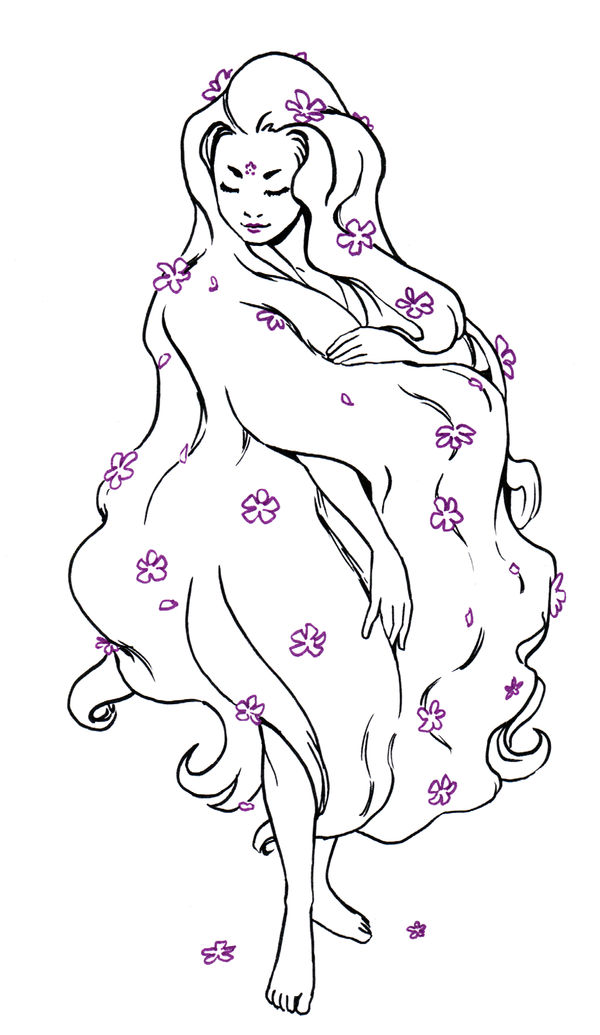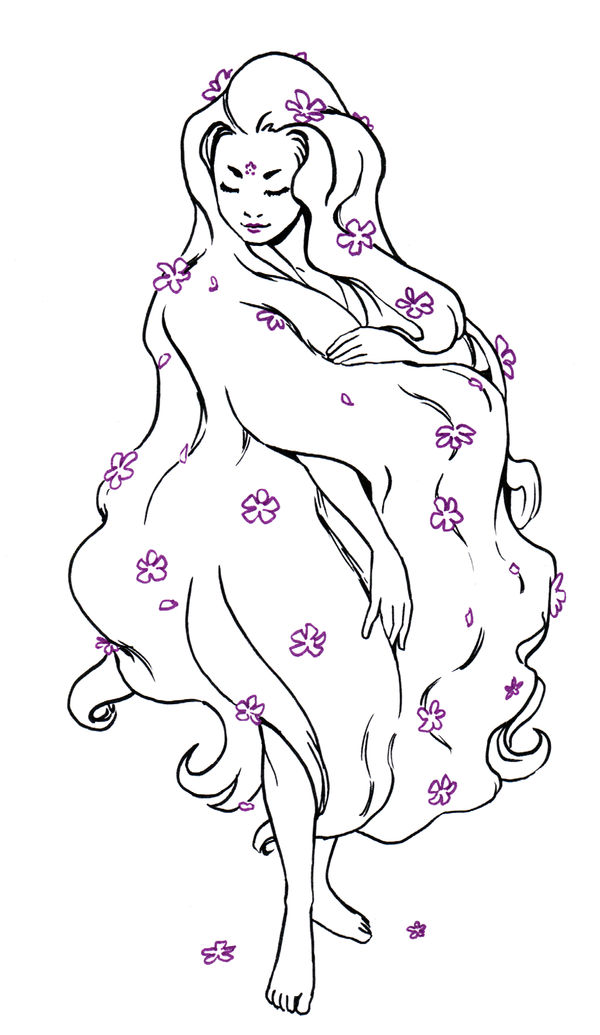 Watch
I'm kinda owing a few weeks worth of posts. Didn't realise how much time past since my last update.

I'd like to comment on all the stuff sitting in my watch folder, But I don't think I can really keep up with all the stuff that gets posted.

Please, don't feel bad if I don't comment on your stuff. If I watch you, it's more than likely I look at and like what you guys do.

Anyway, hope you're all doing well.

This is related to all the 'venus' stuff I've done. All huge hair and flowers.

Reply

You made the hair feel soft and light. Despite the mass.
Reply

Very simple, but still very nice and I can't stop looking at this.
Reply

that's some serious hair happening
Reply

She'd totally get along with Rapunzel. But don't let those little girls in town braid her hair. She'd get embarrassed afterward.
Reply

No wonder Hades couldn't resist.
Reply

She nude nude naked naked! I like the drawing on her forehead.
Reply

I like the hair. So puffie
Reply