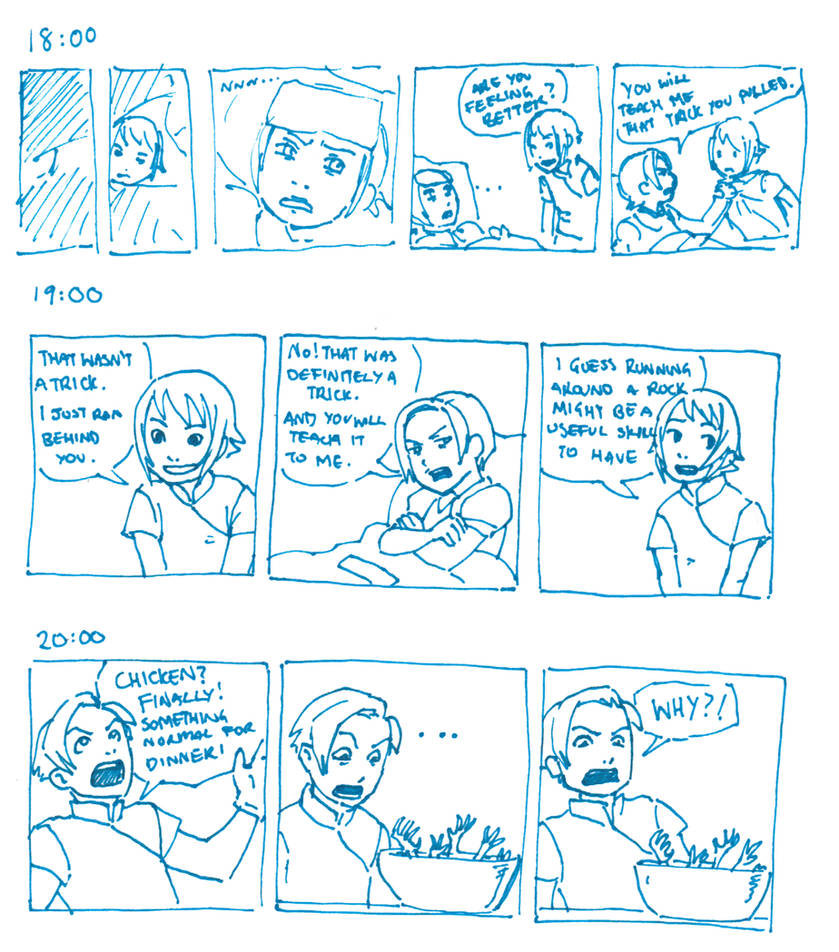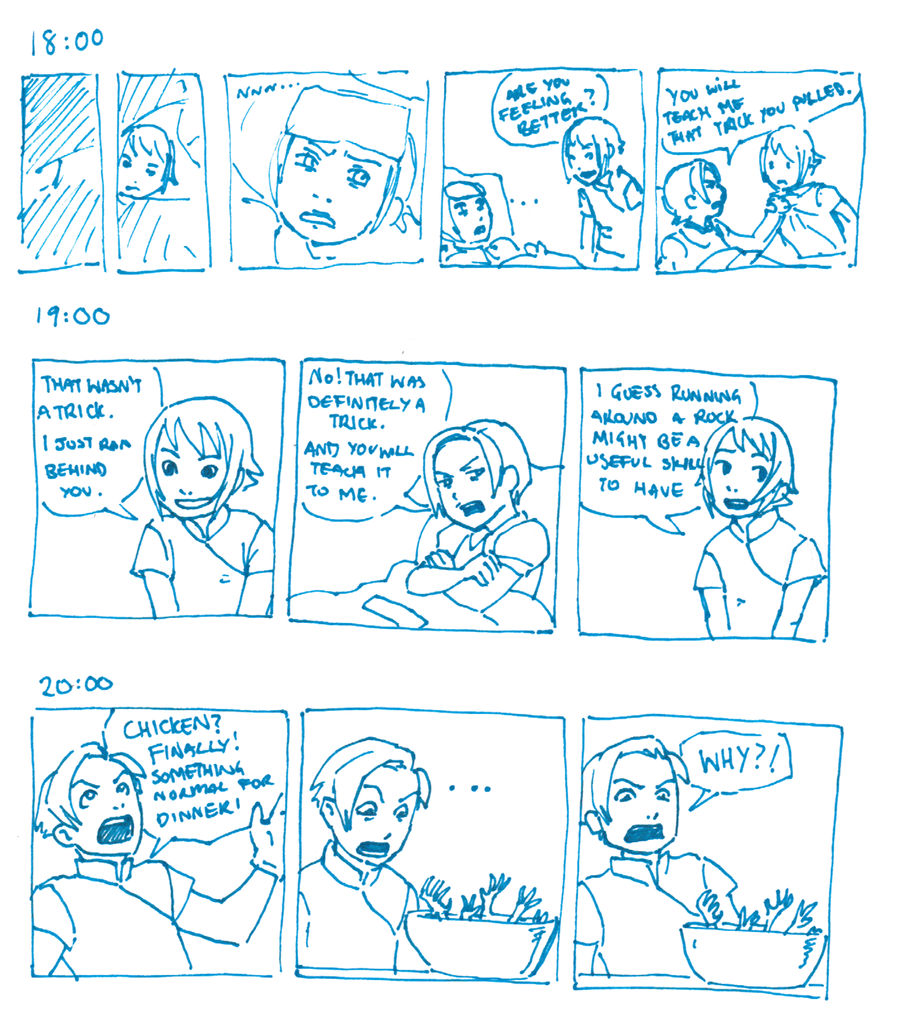 Watch

hahaha the way they eat reminds me of Jamaican food. They put chicken feet in their chicken soup. The soup is really good, but the feet...
Reply

Haha to be honest I can't remember how chicken feet is prepared. Mum doesn't really like making it.
Reply

I have no idea. I'm sure they clean them and throw them in. Maybe marinate em?

I just remembered that in the south they really like eating pickled pigs feet. I remember seeing huge jars of them when I visited my grandma as a kid. I could never work up the courage to even taste them >_<
Reply

Reply

Do you also know the taste of chicken feet?
Reply

Ah yes, I think I tried this a bit more than the pig feet--it's tasty depending on how it's made, but I am wayward about it due more to it's appearance than it's taste--like something out of a horror movie, heheh.
Reply

Haha 20 was great, had a good laugh on that one

Reply

Reply

Wahahahaha, this has been the best thing to read.
Reply

Is it because of the chicken feet?
Reply

those facial expressions in the last strip are priceless! ha ha ha!!
Reply