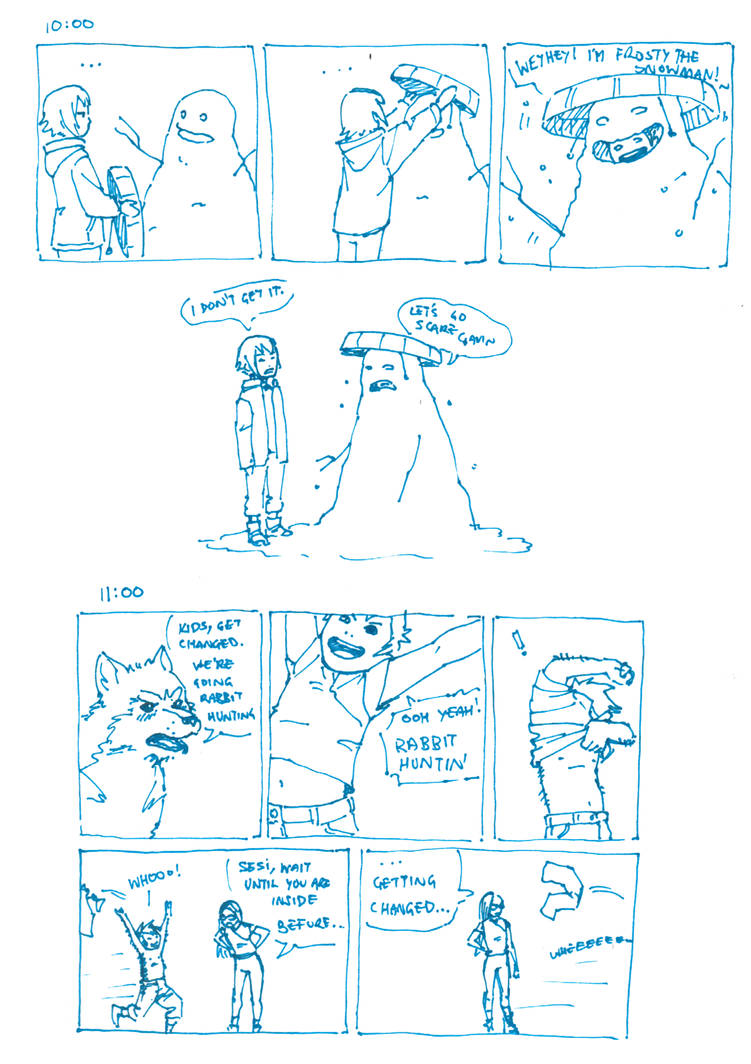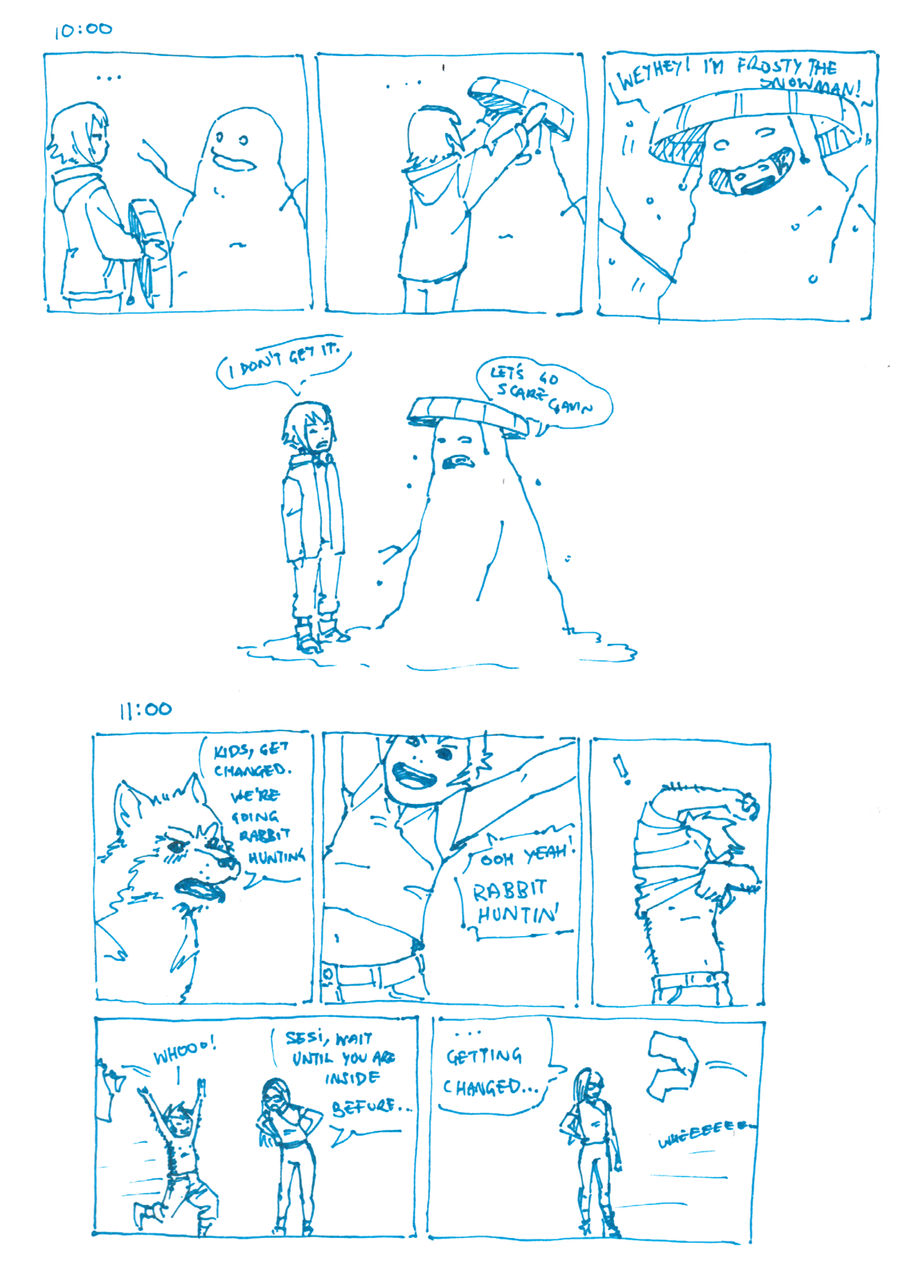 Watch

THIS IS BY NO MEANS A POOR CHOICE!
Reply

Hah, I was thinking of you as I drew these actually.
Reply

... I'm cool with this. =3

May my imaginary self in your head motivate many more comics of this calibre!
Reply

Reply

getting changed inside is for inefficient people.
Reply

Bite-sized Vellians are so cute! : D
Reply