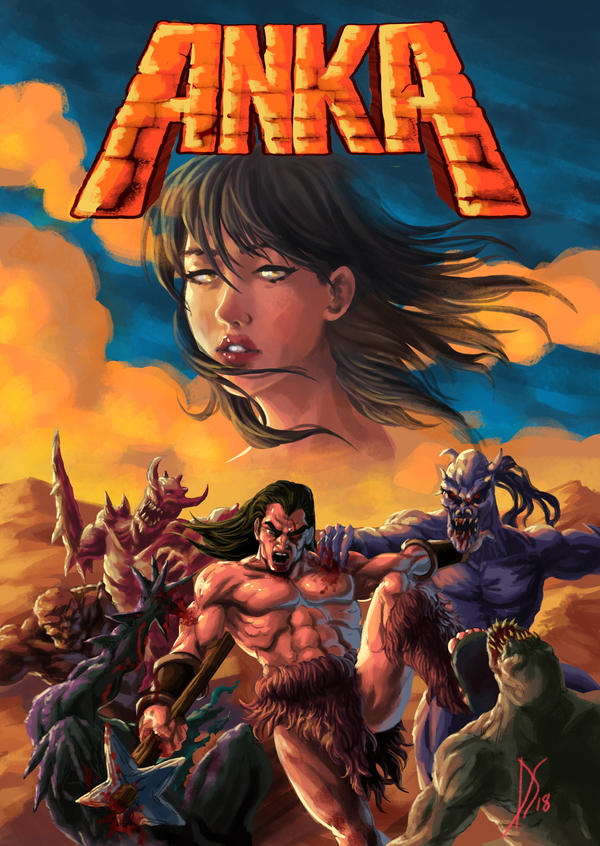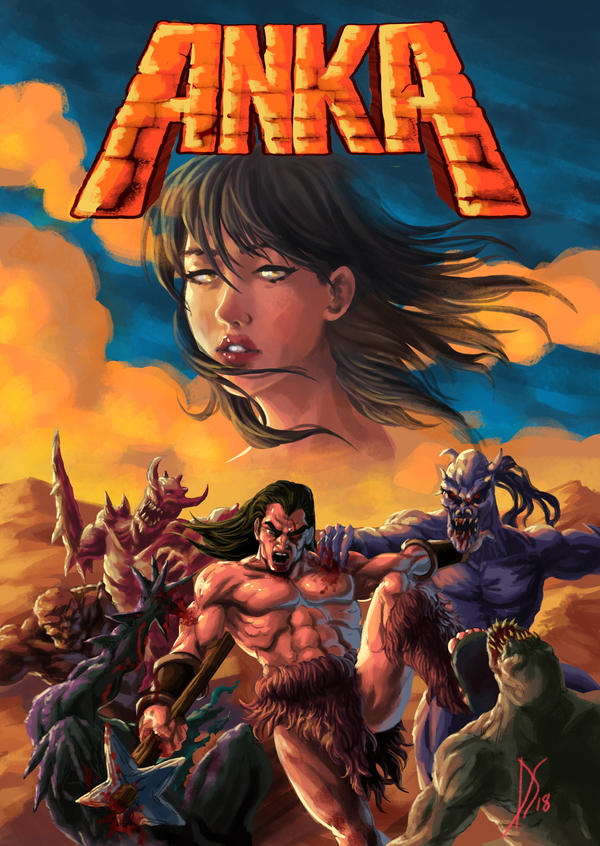 Watch
Thanks for your support. It will be awesome if you follow me on Facebook, Patreon and Gumroad!

patreon/gumroad/facebook/artstation


Photoshop CC 2018 Before the end of the week ... the cover of a comic that I will be launching in DESAN art studios my small but promising company.

----------    MY COMIC FB PAGE ----- www.facebook.com/DESAN-art-stu…

Photoshop CC 2018
Antes que termine la semana... la portada de un comic que estaré lanzando en DESAN art studios mi pequeña pero prometedora empresa.