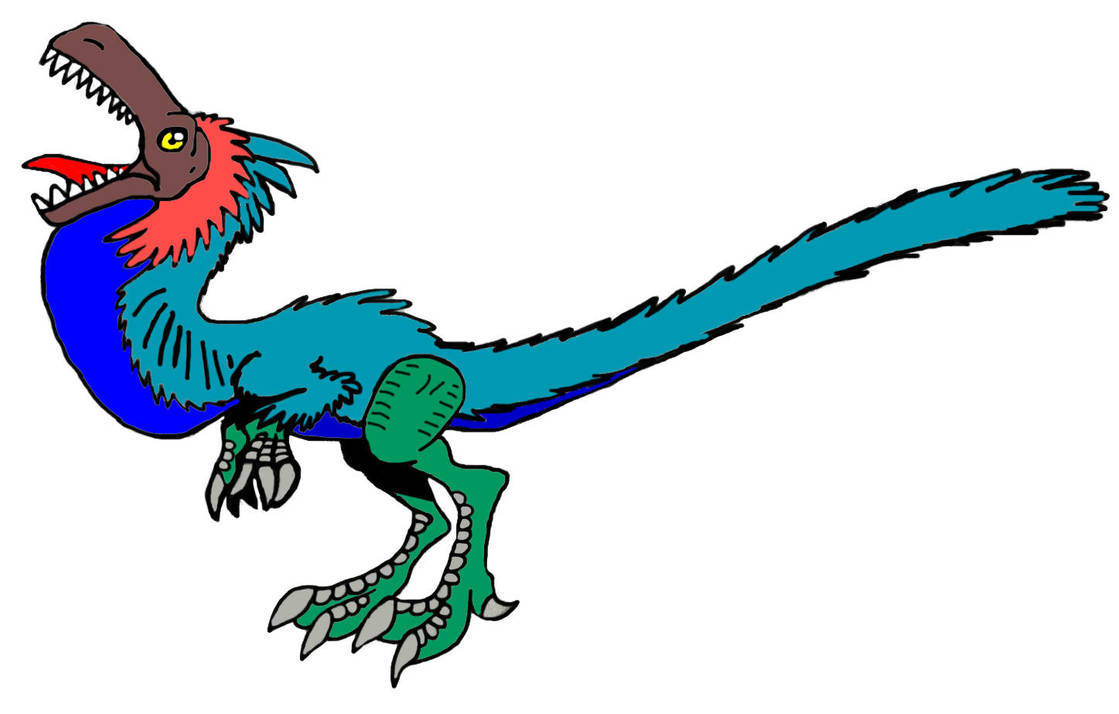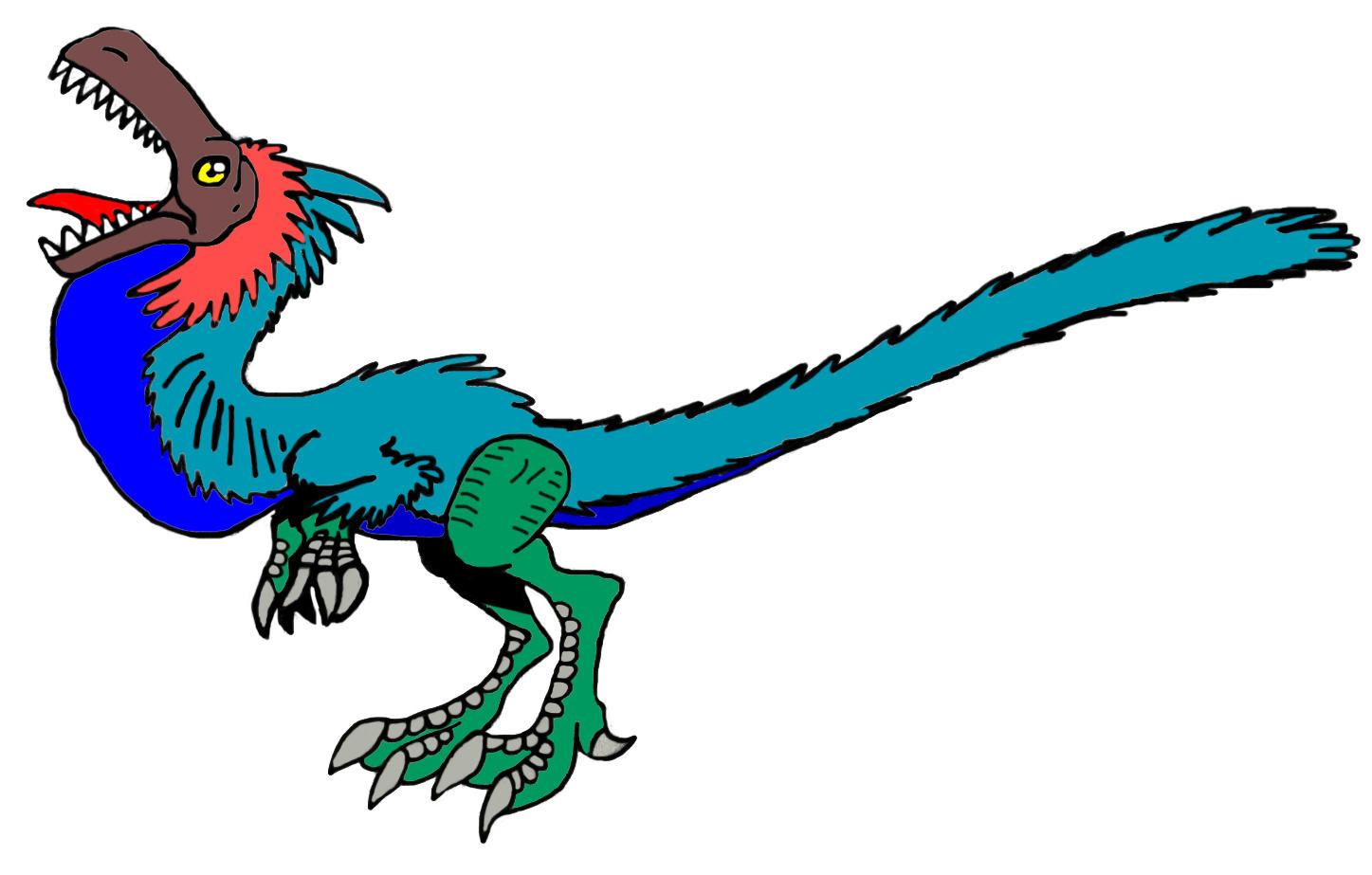 The tweentyone dinosaur of all yesterday's work is courtshiping Segisaurus.

Another speculative interpretation from Charlie Lewis Camp. Camp has attracted less attention: that the "splint-like" neck ribs supported a Draco-like patogium along the neck, to improve the animal's ability to move quickly.
An so they did, because I was adding the whole body with proto-feathers and a trout pouch for treats or displays like the modren frigatebirds to attracted female into him.