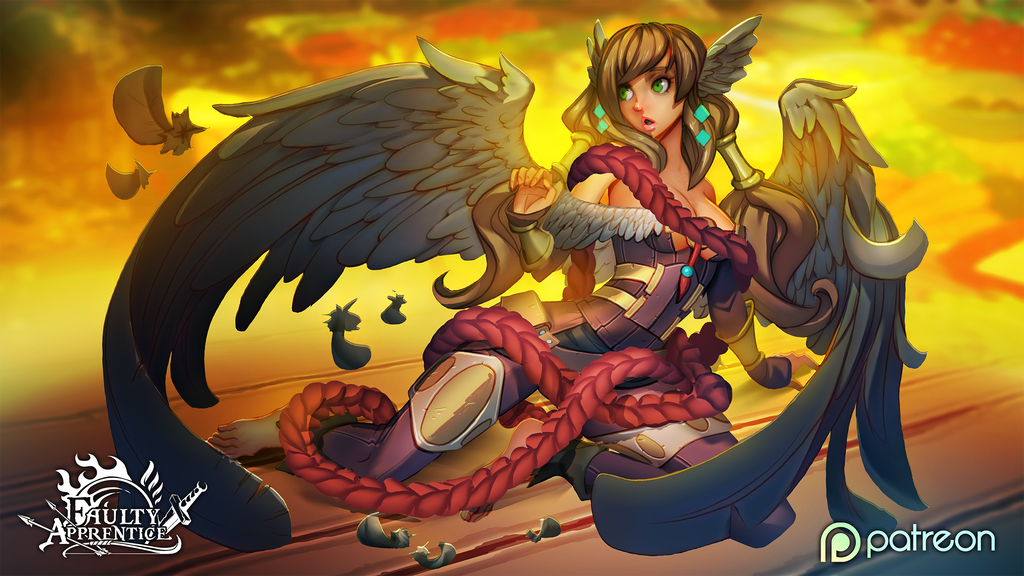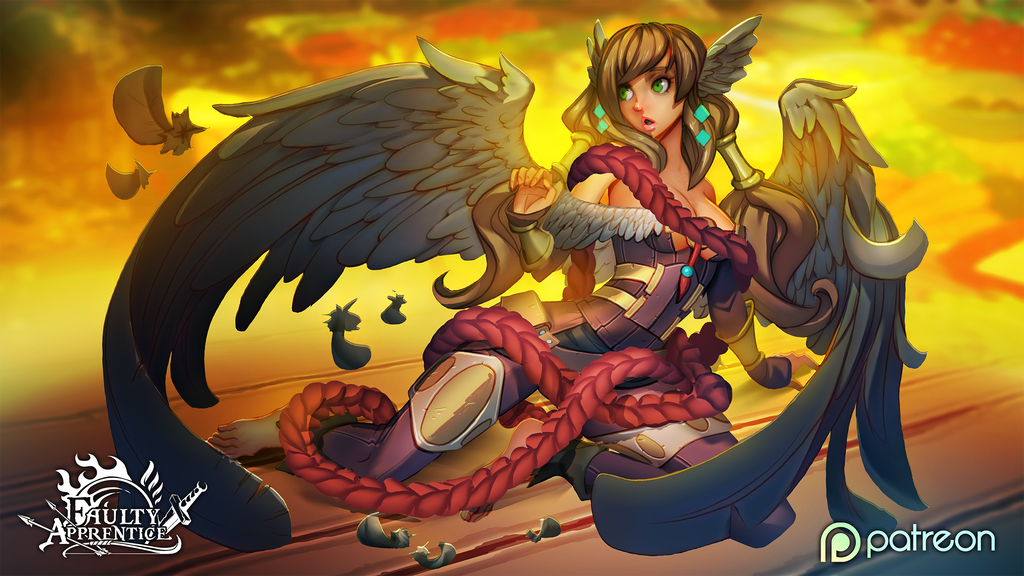 Watch
Merchant: "Please, Apprentice, stop them! Those Rats are running off with my food!"
1. Attack with Bow & Arrow!
2. Attack with Sword & Shield!
3. Attack with Book & Scroll!
4. Attak with Cloak & Dagger!
Comment below with your action and hit that fav button to show your support!
Full image set available on Patreon
bit.ly/PatreonAGL
and my digital store
bit.ly/AGLGumroad
This character was designed by

not only a super skilled character designer, but very cool lady and friend of mine. Plz check her out and show her some love. Hopefully she will approve of this artwork XD
Cheers!
-din