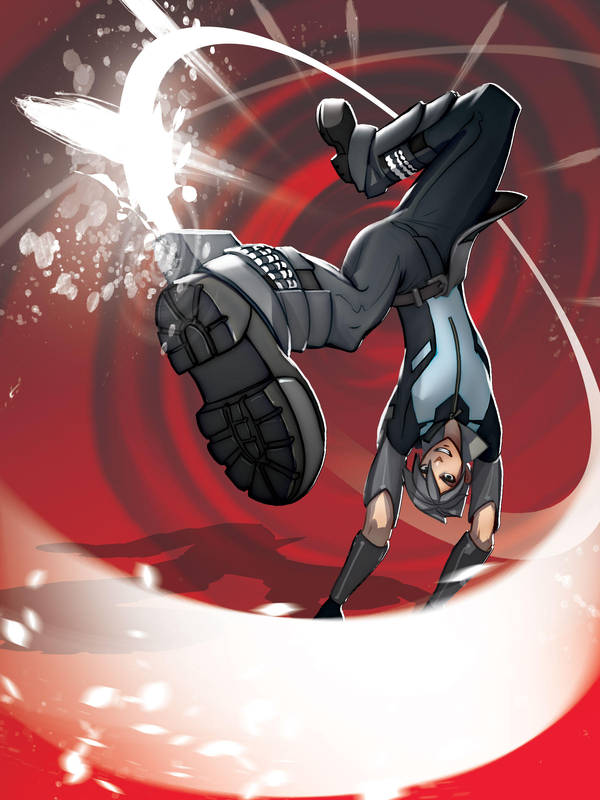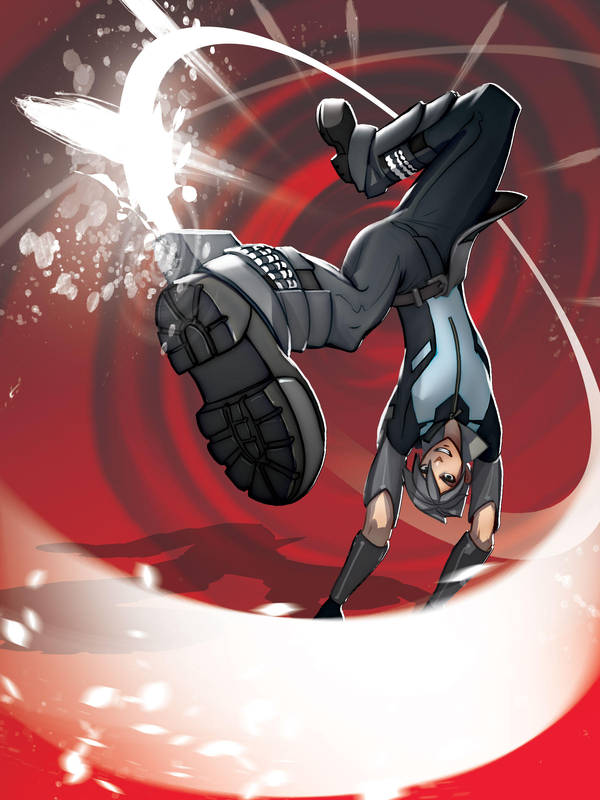 Watch
Card art for the new RWBY table top game on Kickstarter, Combat Ready!
Check it out: www.kickstarter.com/projects/r…
Lets reach the stretch goals so I can release more art!!

Of the hundreds of characters I have drawn/painted, I don't think I have ever painted on standing on their hands like this. Is it cheating to draw him one way and flip it vertical?? XD Oh well, had a blast painting this, like I have all the RWBY cards. Thanks for checking them out (=
Hope you like the artwork!
Tools:
Photoshop CS6
Cintiq 22HD

iMac
imagination
coffee