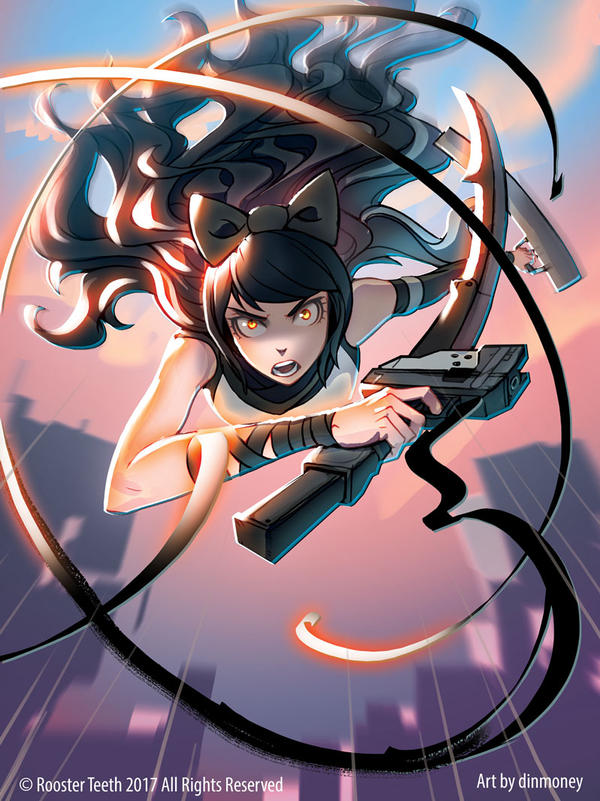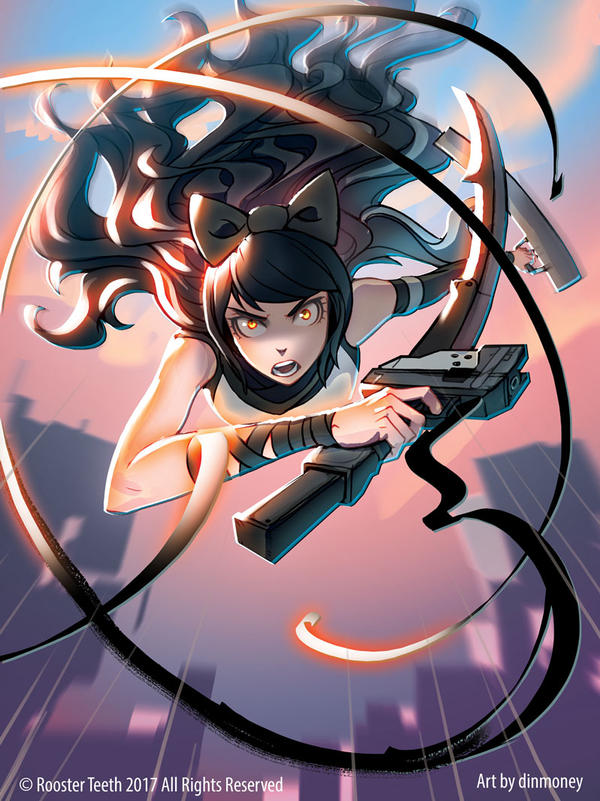 Watch
Card art I painted for the new RWBY table top game on Kickstarter, Combat Ready!
Check it out:
www.kickstarter.com/projects/r…
Lets reach the stretch goals so I can release more art!!

I don't do contract art much anymore since we are plugging away at our own games here at AGL Studios, but this was a lot of fun!
Hope you like the artwork!
Tools:
Photoshop CS6
Cintiq 22HD
8hours