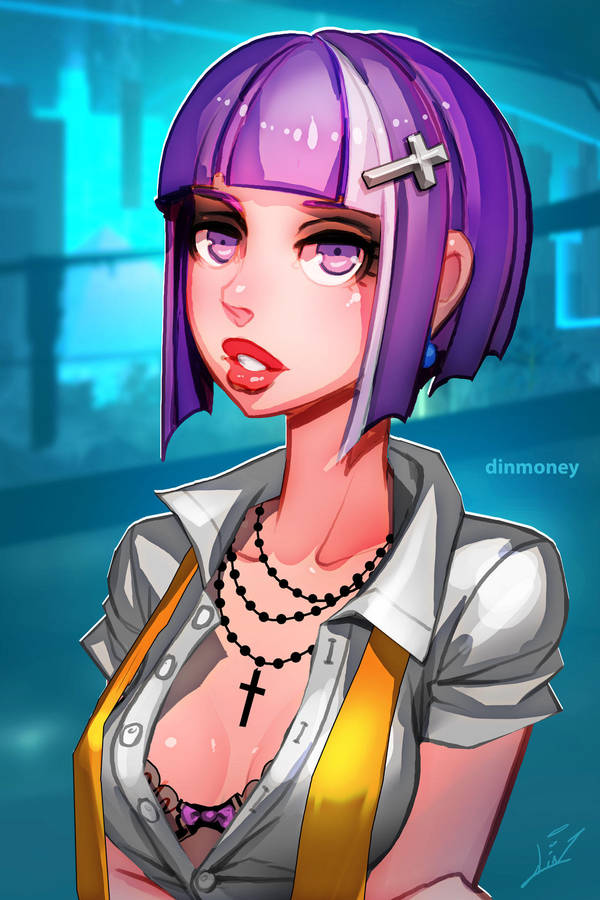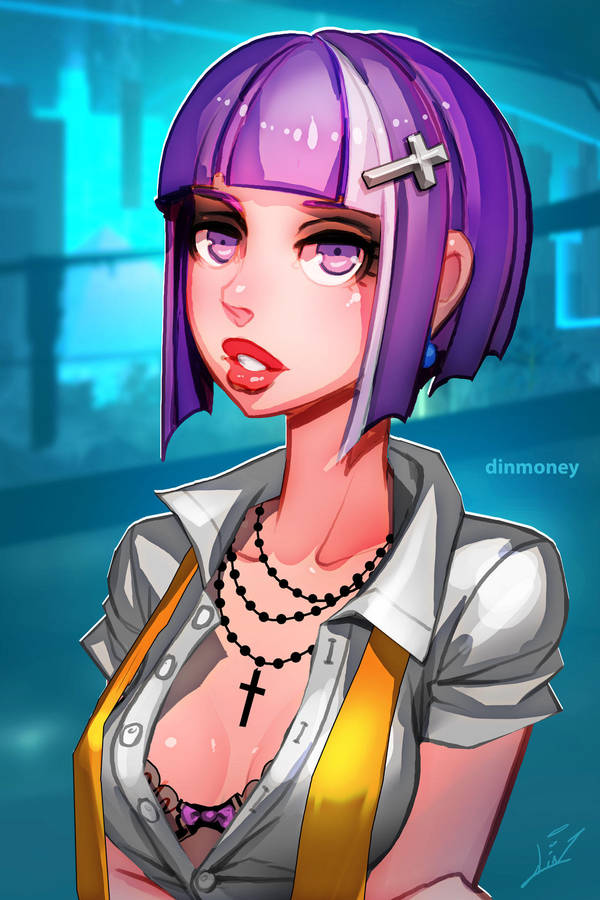 Watch
Nina:
"Hey, Lance? Is it alright if I stay at your place till our next assignment?"
Alternate versions coming to
Patreon:
bit.ly/PatreonAGL
Dev Comments:
Another Halloween season has come and gone, so we wont be seeing the Paramedium characters until next year. If you haven't played the Paramedium games yet (they are non-h) we invite you to give them a try!
Paramedium1: A Noise in the Attic
bit.ly/PlayParamedium
Paramedium2: Girl in the Road
bit.ly/Paramedium2
As sad as I am to see them go, I am excited to get back into development of Faulty Apprentice. We learned a lot from making Paramedium 2, and will be bringing that knowledge back to FA. Now that the hiring part of our programmer is over, we should have cool stuff to show off soon. No spoilers, but this is a good time to start getting hyped again for FA!

Thank you for supporting (or considering) us on Patreon!
Special thanks to Patron Teo for commissioning this artwork!!
din + jes (team AGL)