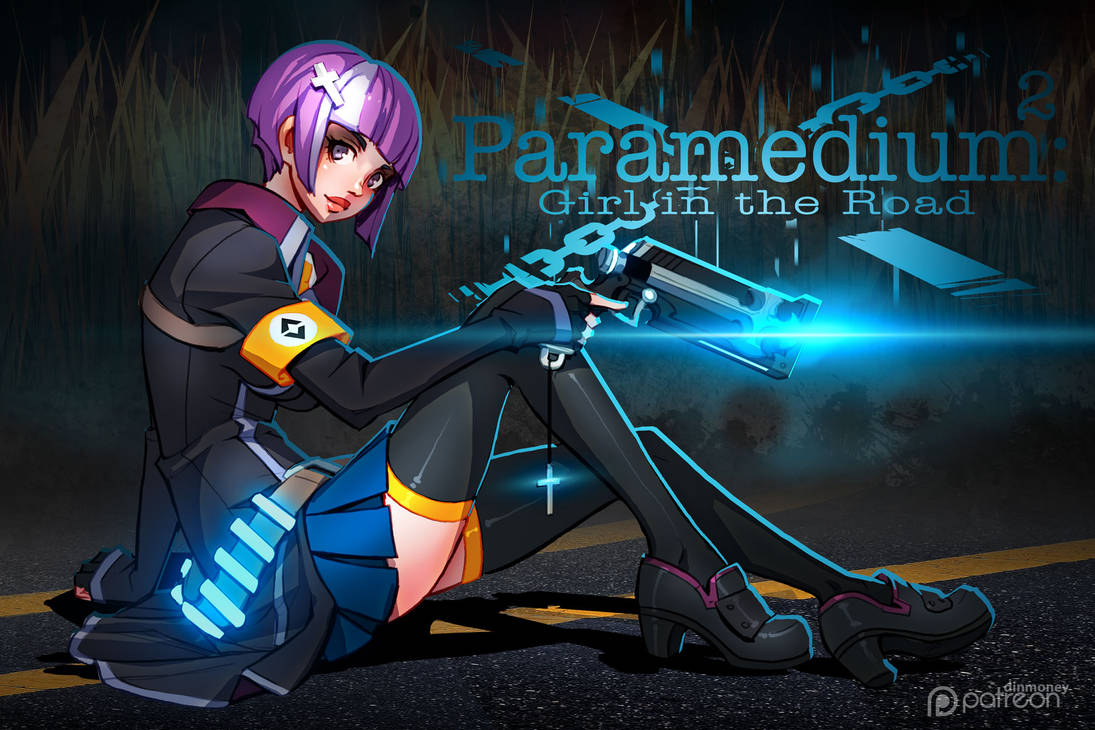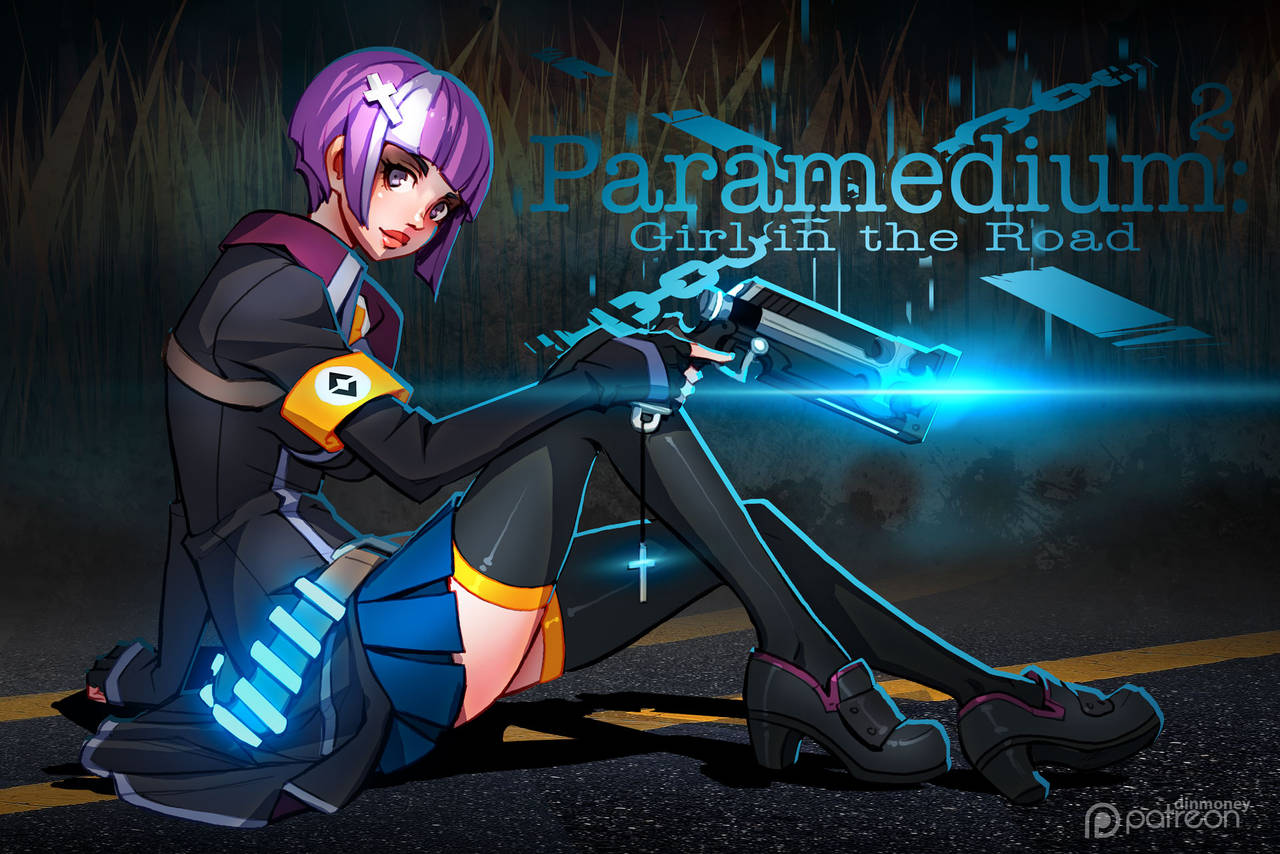 Watch
Wallpaper art of Nina from Paramedium2! A game my partner sakuyasworld and I made for Halloween, hope you like her!


We will be Live Streaming the game on Twitch tomorrow afternoon from 4-6pm twitch.tv/dinmoney


Its that time of year again! On behalf of the AGL Team (din + jes) Hope you have a great Halloween!
If you make a play-through video, please tag my studio on
Twitter
or
Facebook
so we can check it out! (=
What's more dangerous, the Living or the Dead?
Spend the night as a Paramedium Cleric and see if you have what it takes to survive...
Paramedium 2 is the sequel to the Itch.io Halloween Game Jam 2016 Winner, Paramedium: A Noise in the Attic. In this episode, our favorite Paramedium Clerics join forces to take on a Level 2 assignment! What could possibly go wrong?