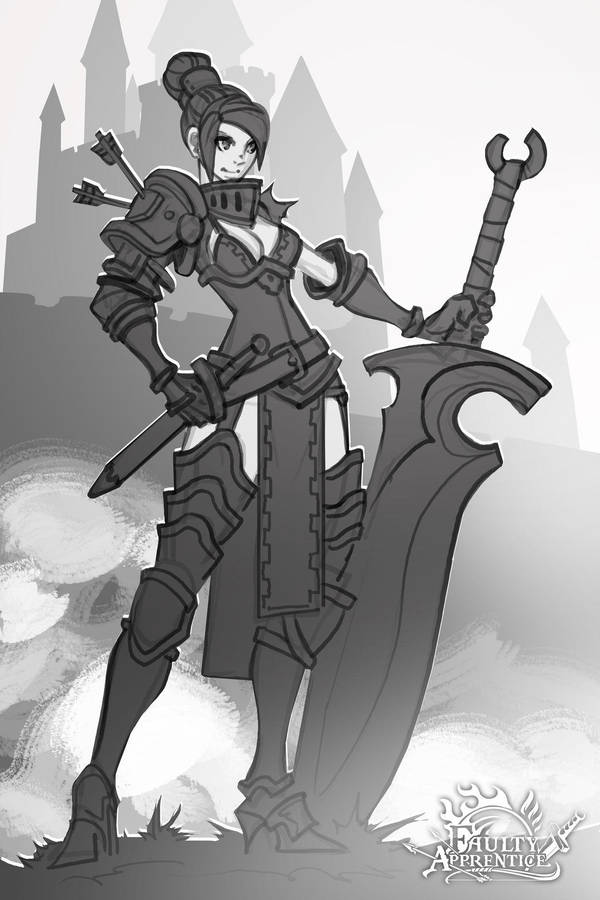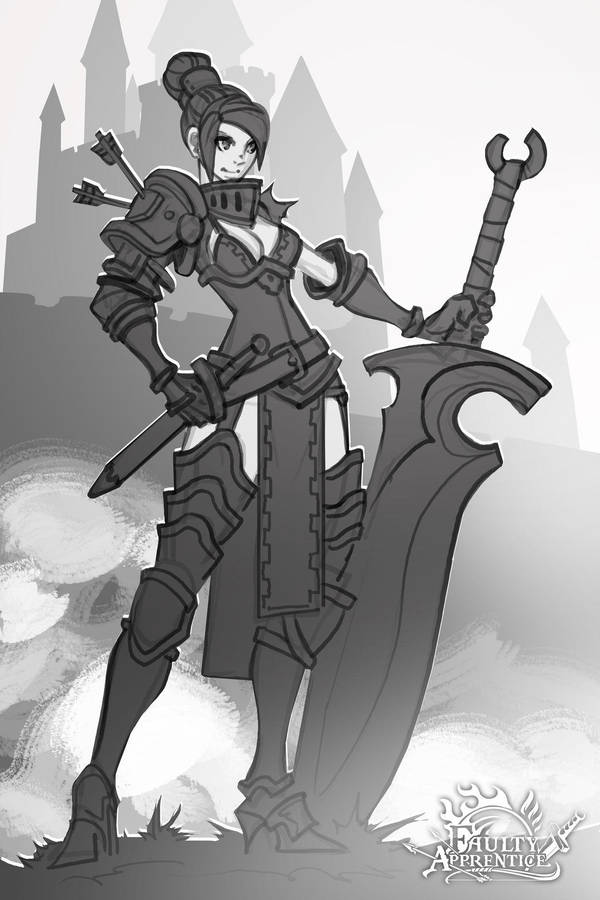 Watch
Sword Instructor:
"One day, I want to be just like the Commander."
This is what the Sword Instructor looked like before... ah nm, I shouldn't spoil it. You can ask her about it yourself in-game

Have you reached a relationship milestone with her already? If so, what did you think?
Faulty Apprentice Demo:
[
bit.ly/FAdemo]
Patreon:
[
bit.ly/PatreonAGL]
Hope everyone is having a great holiday!
Thank you for viewing my art and hope you enjoy this sketch (=
Cheers!
-din