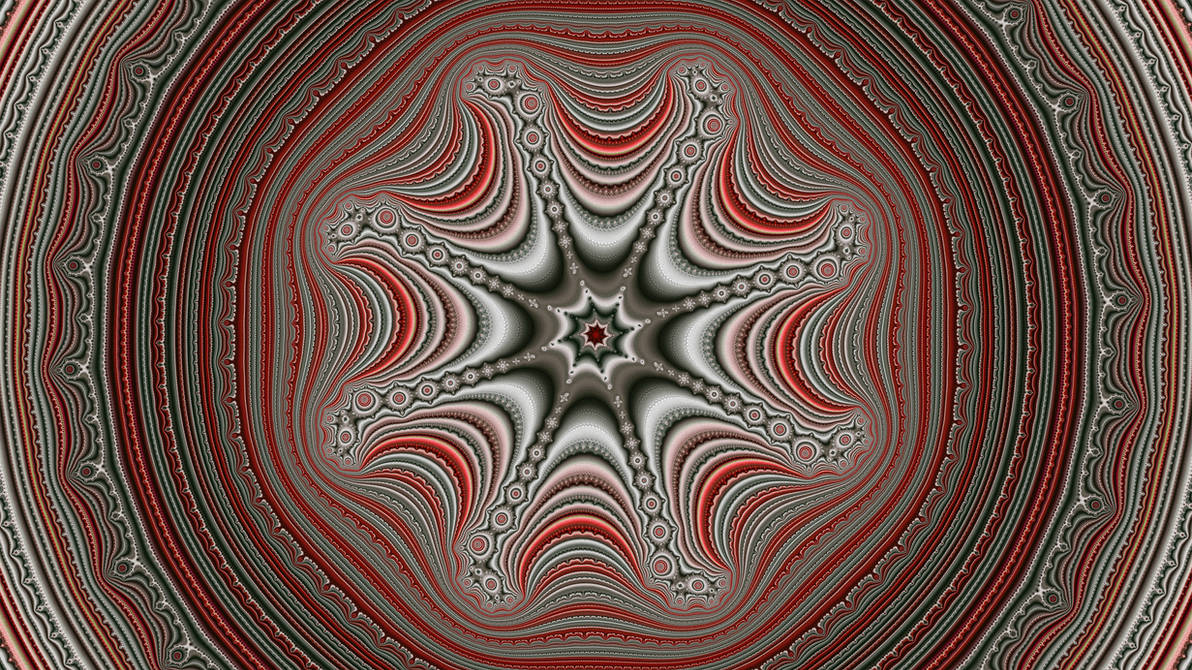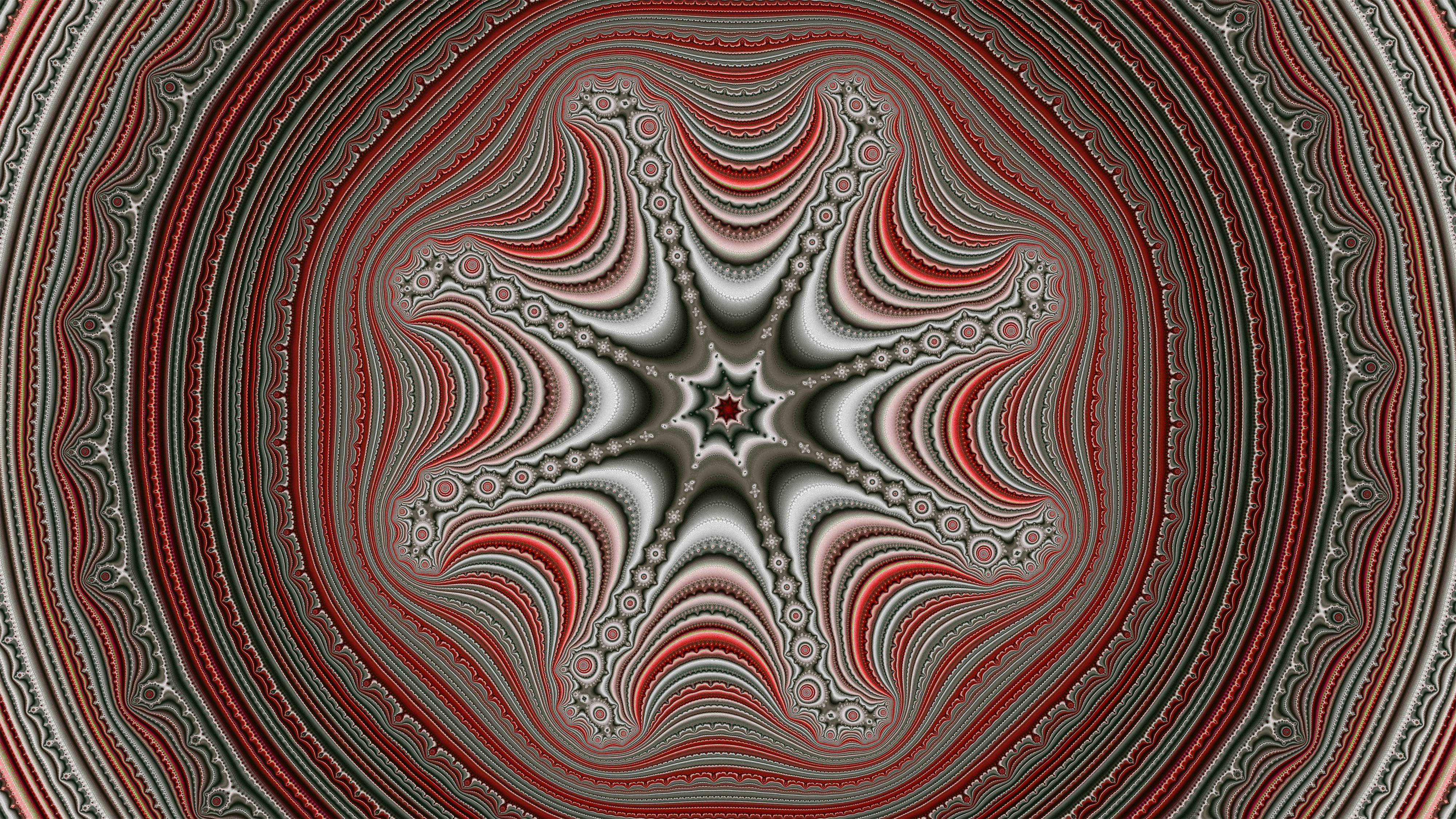 Watch
Kalles Fraktaler, Mandelbrot set

Very dense location, because it's possible. The image was computed with kalles fraktaler and visualised with SFT map visualiser from SeryZone.

Magnification:
2^1470.887
6.04097769516 E442

Coordinates:
Re = 0.3362203882597069671737753245620665752167997407812326361613426364110165754814059842961448197879042326910736211317618233805000726873329078906448943579564219304662881381211285301743091465255373218583217210399664173865395270094868074462951361887537723066844298332496153135057183349017901283287452321112889062453386629813312710344020628251361554111523522427135469125245270515411405060776195624369946898566517894271171879044756729739649968529543742242178105346179557092624166159
Im = 0.4163520930209185780350142420131983550463699070688790155460067924080052418705307644255095591603191817456587921474936528692988868858346662439804423139705254402008038814010200504800095570237723838938311290404653631999901234673857094080907295564149862882702178563712205396114154441598009276206448848471300269010735887747063418992491045869795809361236241662591849862525537462339808448486903555353102427401875798430270617423732535302332672766699121733732044000019595483891788096

Reply

Wow... So nice!
P.s. Why you use SFT Map Visualizer? It won't to support big images... I don't know what to do, but I plan to rewrite in on fasm.
Reply

SFT map visualiser allows to use gradients from fractal extreme. I rendered this with kalles fraktaler because mandel machine didn't solve glitches yet.

I rendered in 16000×9000. You once sent me a version of the map visualiser that handles that resolution. Later versions didn't anymore. It saves as JPEG, but I applied 4×4 anti-aliasing in photoshop and then saved as PNG, so the quality loss from the JPEG compression is minimal.
Reply