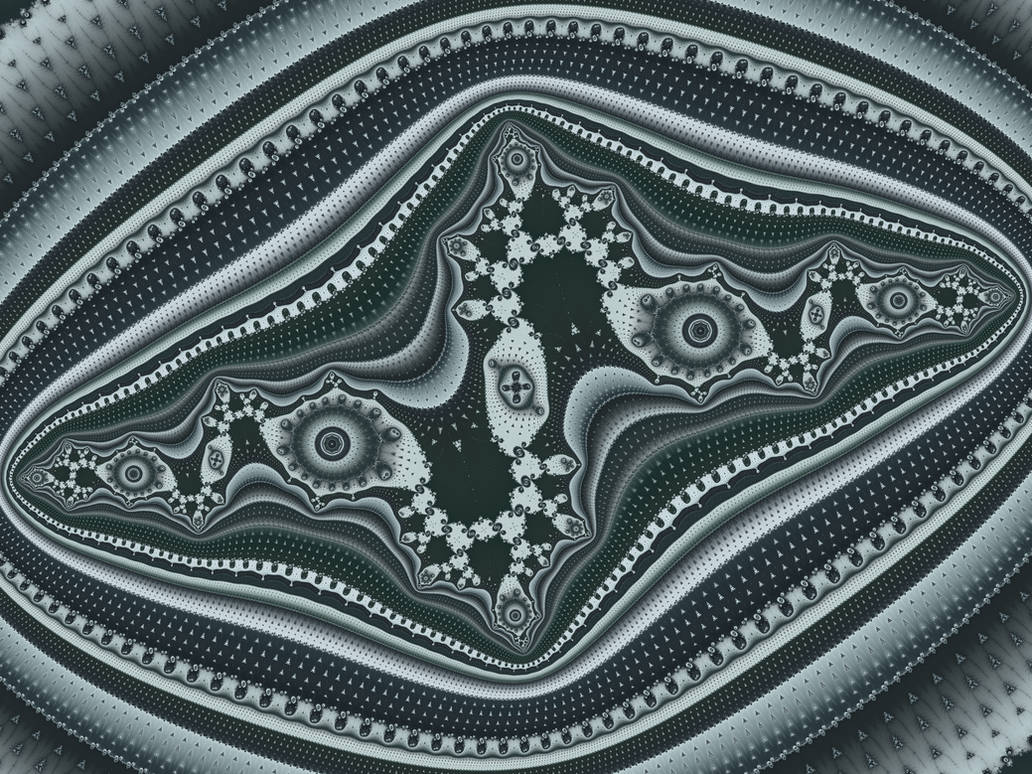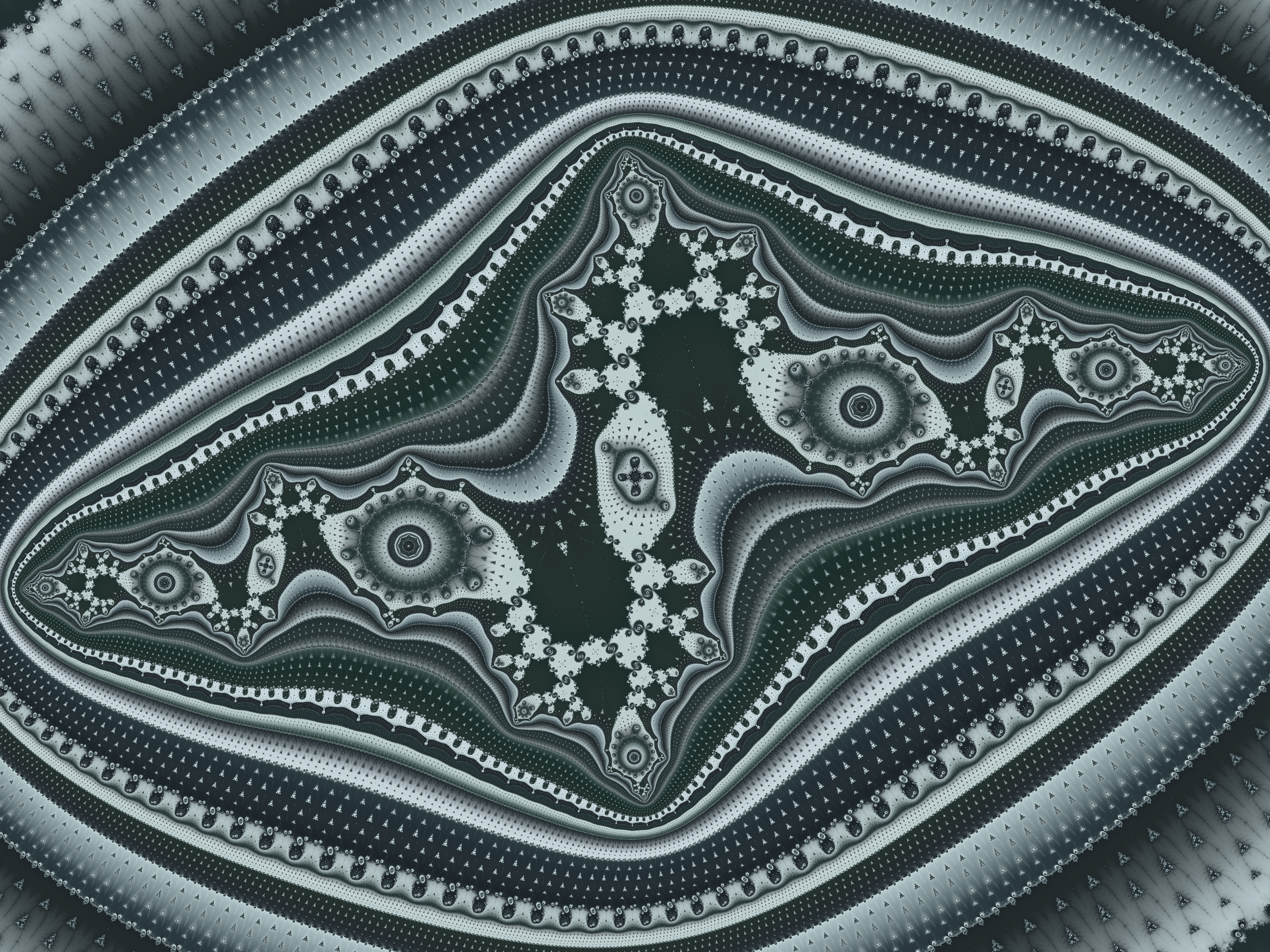 Mandel machine, mandelbrot set

Stunning. Man, you've inspired me to want to start exploring again. Last time I tried Mandel Machine it was a hassle compared to FX though; I never got into it. I see Cygnus has released a new version that I believe eliminates my problem adjusting colors, so I'm thinking about giving it another go. Just DL'ed MM again, but I need Java. Worth it? Has it evolved in the last couple of years?
Reply

Mandel Machine is definitely worth it because of it speed. Fractal extreme is still a more stable program but you need Mandel Machine for speed.
Reply