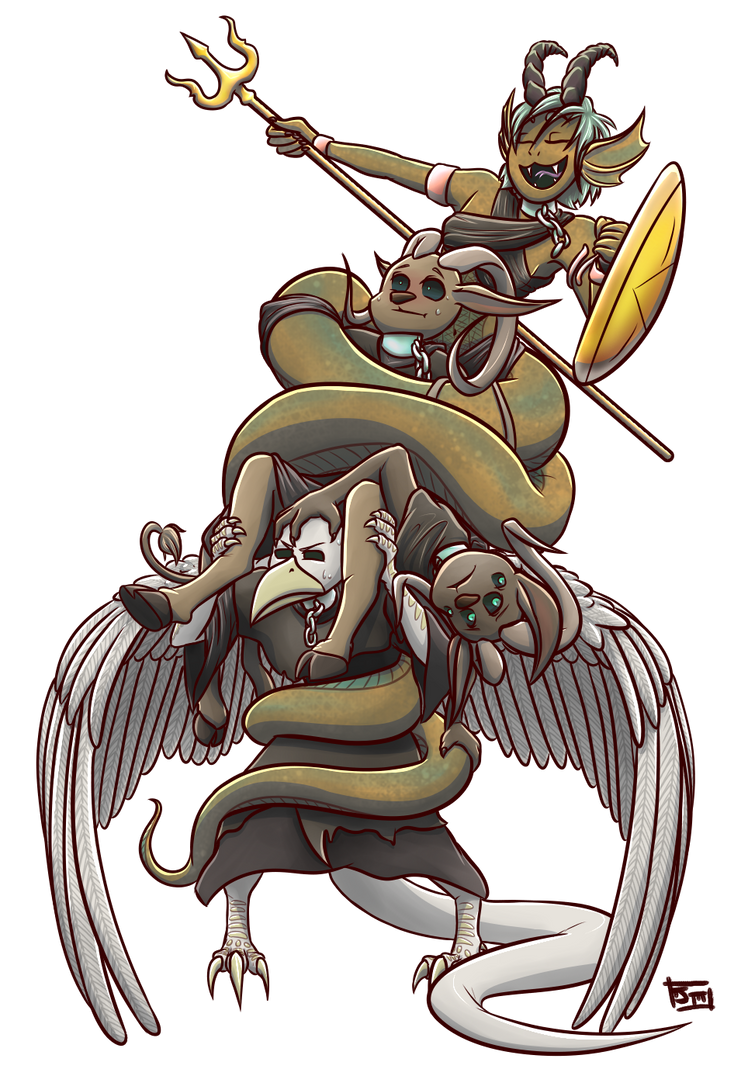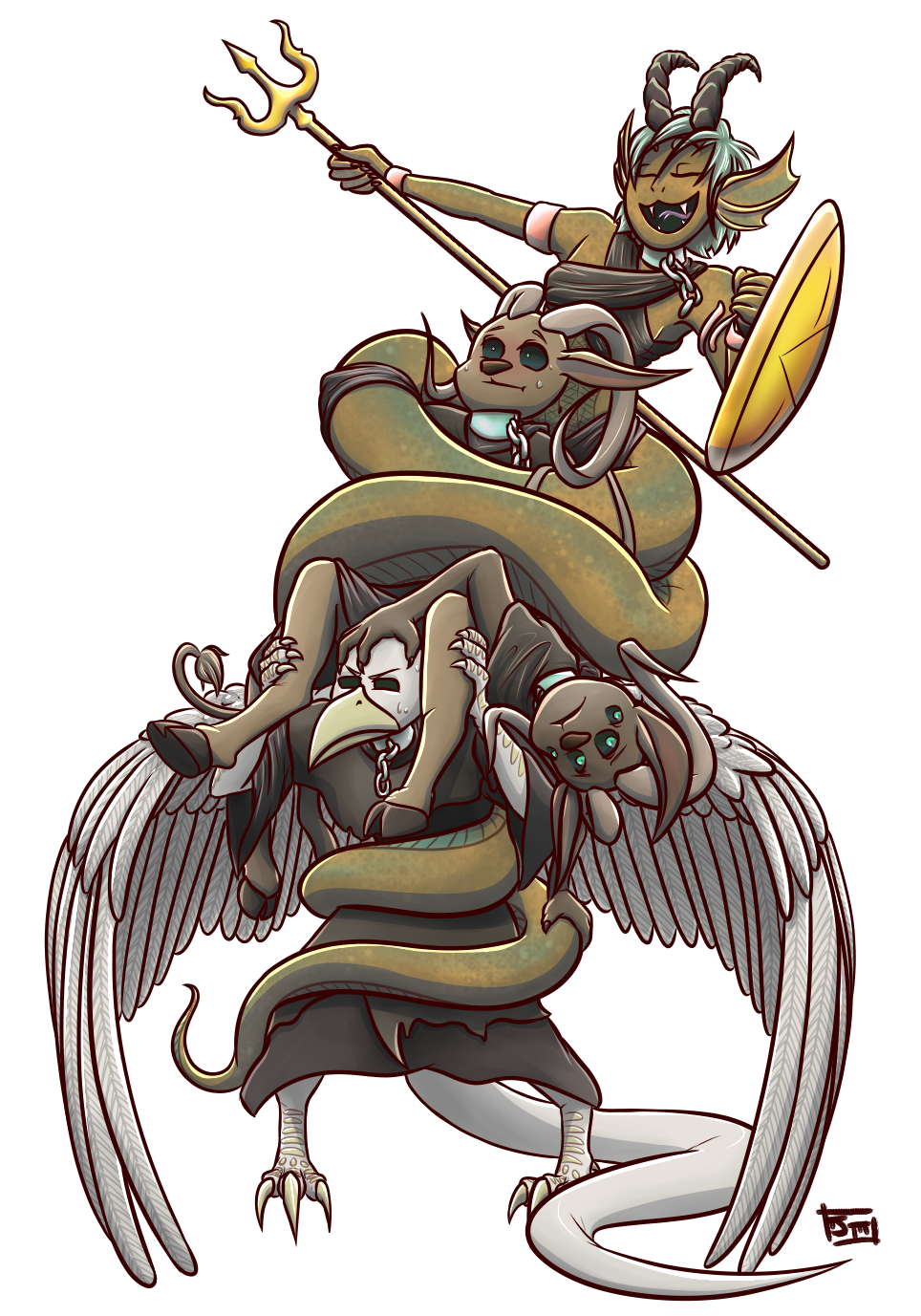 Watch
Draw the squad template created by
Mugges
If you'd like to do one yourself, here's the blank template:
www.deviantart.com/mugges/art/…
Characters from top to bottom:
Brandr
Otto
Hesperos
Komond
All of these characters belong to me
Now that this drawing is out of the way, I can finally work on random gifts. XD

Man, you are really good. Great line-work! Do a graphic novel NOW!
Reply

Thank you. I've been planning on it for a long time, and I have a couple sketches done. I just need the time to actually do it!

Reply

Awwww! I finally got to see it at its full glory. X3
This is so awesome!
Reply

Wow I love this team

And I love you characters

Reply

Oh my god XD This looks like it took a lot of work! All those limbs - jeezus ...
Reply

It took so long! XD
Thank you so much, it was.
Reply

Reply