Deviantart finally made the wonderful update to change your username.
So blackdepressivefairy is finally gone (YAY!)
At the age of 15 it sounded like a very cool name :')
I changed my name in Dingelientje-stock.
Because I use that name on most site's so it's easier to keep them together & people know i'm a stock account.
Also after my last journal the wonderful
cryfordawn
gave me a premium for 3 months.
I want to thank him for this lovely gift

And now the features!!

Brown Stock Feature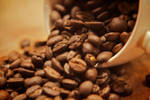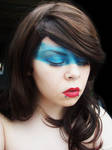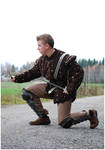 :thumb202158922: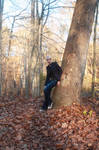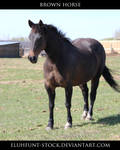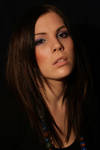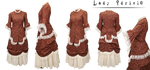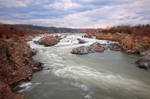 Brown Art Feature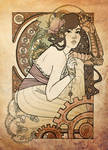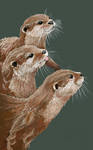 :thumb254924084: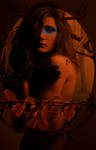 :thumb266948343: