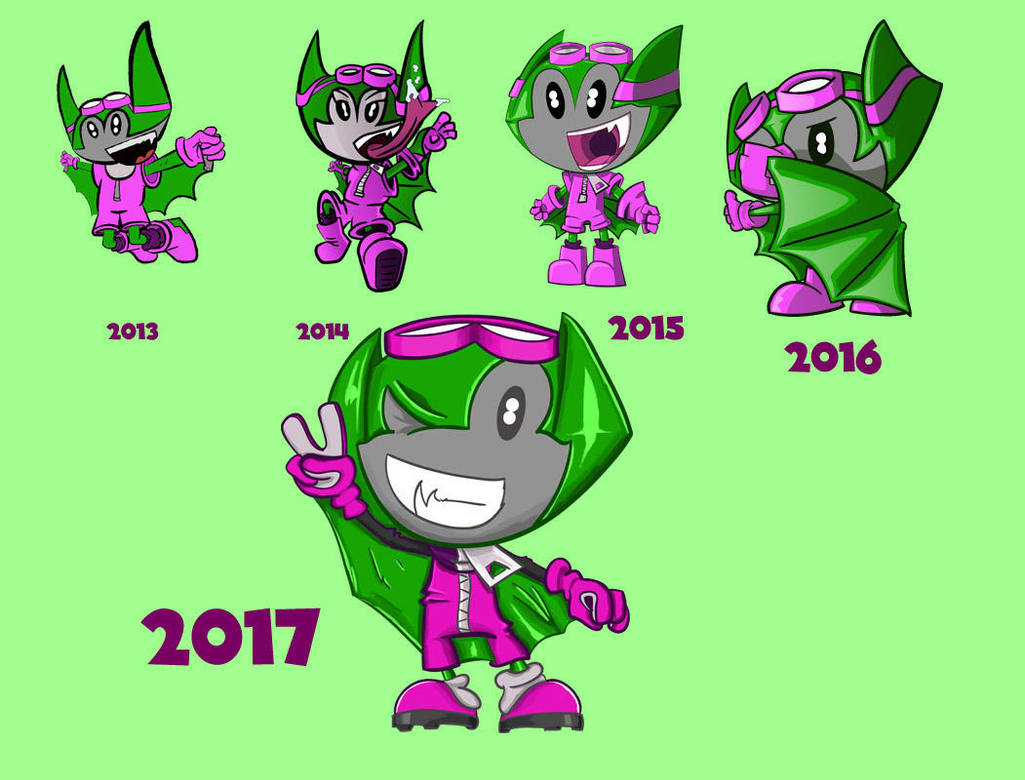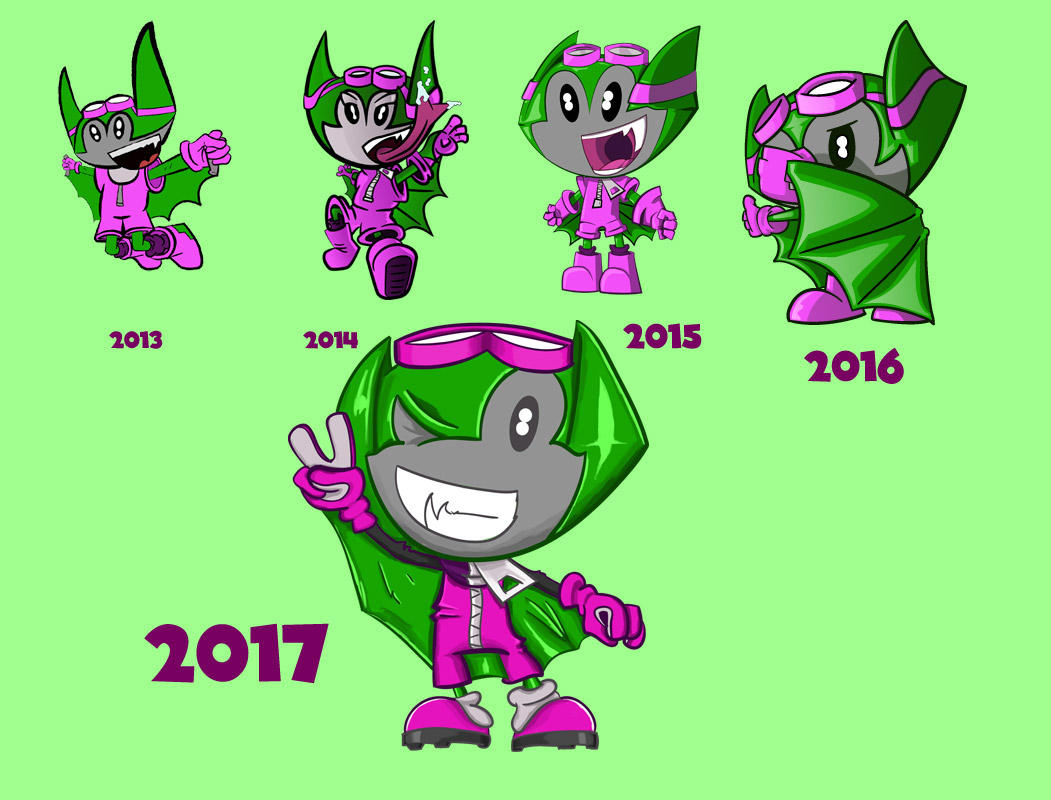 Watch
Yea, I still like drawing him all this time. Gotta say, my skills came a long way, and I'm shown what an eyesore he was back in 2013 (at least to me...)

For about a half a year, Lento's name was originally Baxter.

This year, I gave Lento a minor outfit overhaul. It has some functionality to it which I'll describe in a later piece.