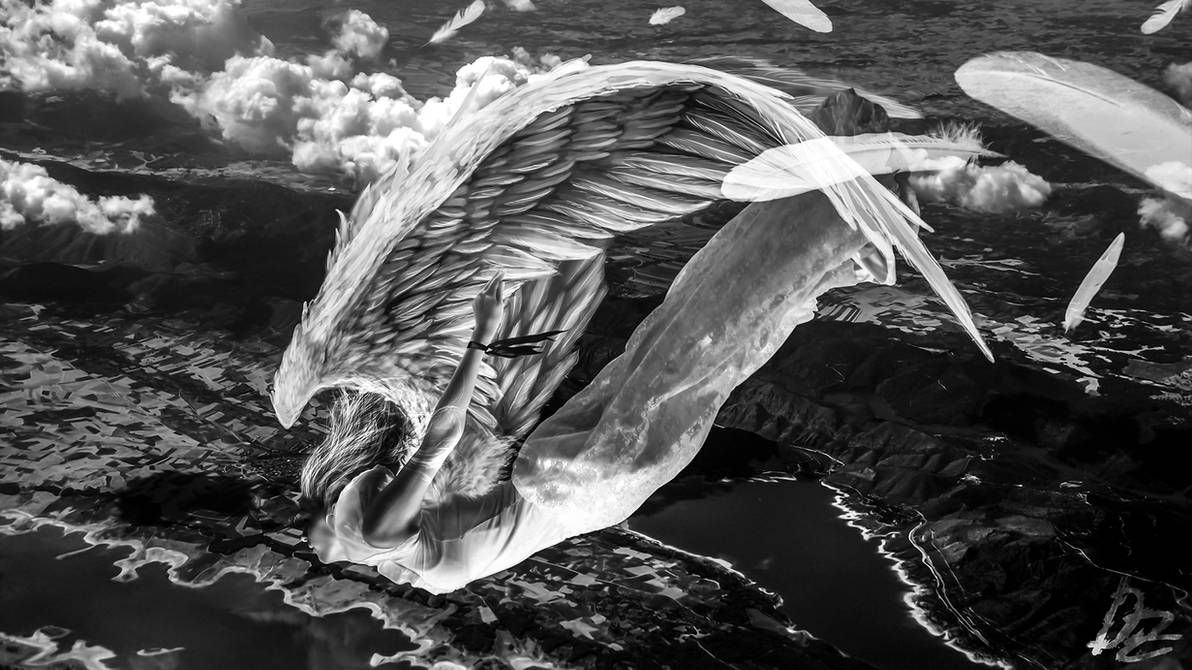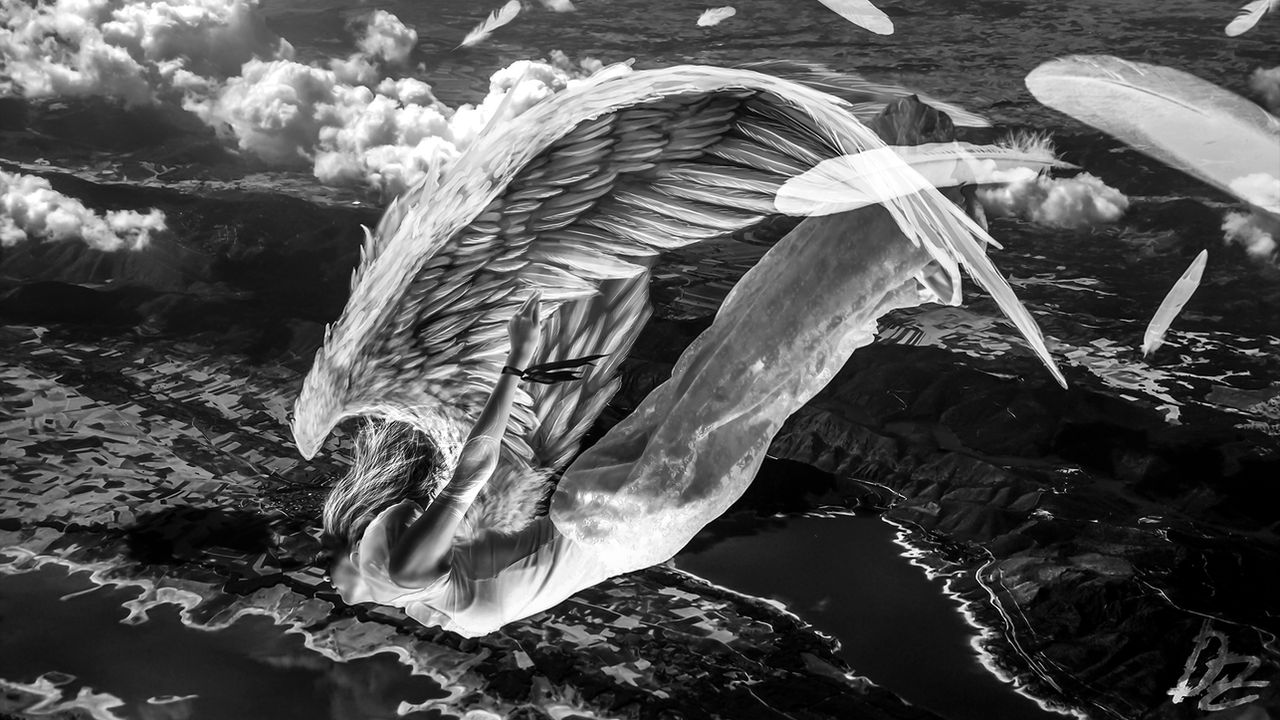 Dear Evgeniy,

This is a beautiful PM artworks. Thank you for sharing your muse and talent with all of us.

Kindly,

Grant
Reply

I see, you're a photographer. Nice. Keep up the good photoshop work too.

Reply

Mostly. I have been registered this account a long time ago, but began to actively use it only recently. Because appeared the desire to learn how to develop a digital painting and rise up photomanipulation skills. A more appropriate place for it is hard to imagine.
Reply

Right on. Yeah, photoshop is fun. I mostly use it now to make .png objects for after effects animations. Mostly a fan of illustrator.
Keep doing what you're doing, man. I hope to see more stuff.
Reply

Never try use illustrator, maybe will attempt.
Of course, hope not to disappoint.

Reply

Let me tell ya something. You're not disappointing at all. People comment and enjoy the work you do with models, camera and photoshop. I've spent 8 years in two different design courses (I dropped out the final year long story) And if it's one thing I've learned, it's what art is. Art is using any medium, be it music, painting, photography, and I don't know..... poop. I've seen people make statues out of poop. Anyway,.... using any medium to create a piece that brings an emotion out of someone else. Any emotion. Fear, anger, joy, happiness, sadness.... the whole lot. The only insult to any artist is "meh". When people don't react to it. As if it's something people see everyday.
As long as people are reacting to your art, weather the internet gives you attention or not, you're doing good as an artist.
Reply

I read your comment in tinselswan "art is dead" journal. For the first time i visit your page after reading it. But in any case, thank you for the reminder.
Reply

Impressive - neat effect.
Reply

Reply

Awesome composition and tones!
Reply