I offer:
Female Characters only!
Pricing (for NON-COMMERCIAL use) and Time frame:
This is for personal commissions only! If you're interested in commercial work these prices and terms do not apply.

Traditional sketch portrait/ ink drawing (scan of the image): $20/$40 (+$15/$30 for A6/A5 original incl. worldwide shipping) (1-2 days)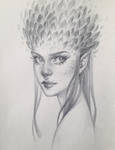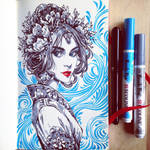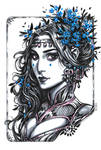 Digital monocolor sketch: $40-$70 (2 days)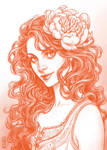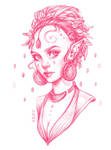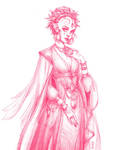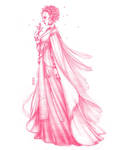 Bust, simple background: $80-120 depends of details (1 week)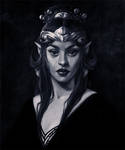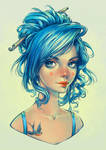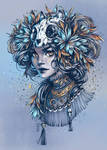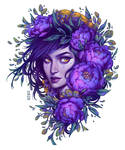 Raster Portrait, simple background: $120 for monochrome image, $150 for color image (~1 week)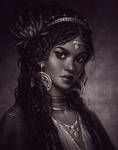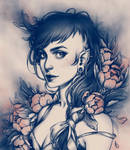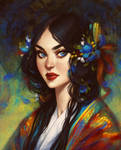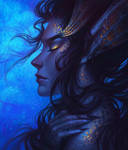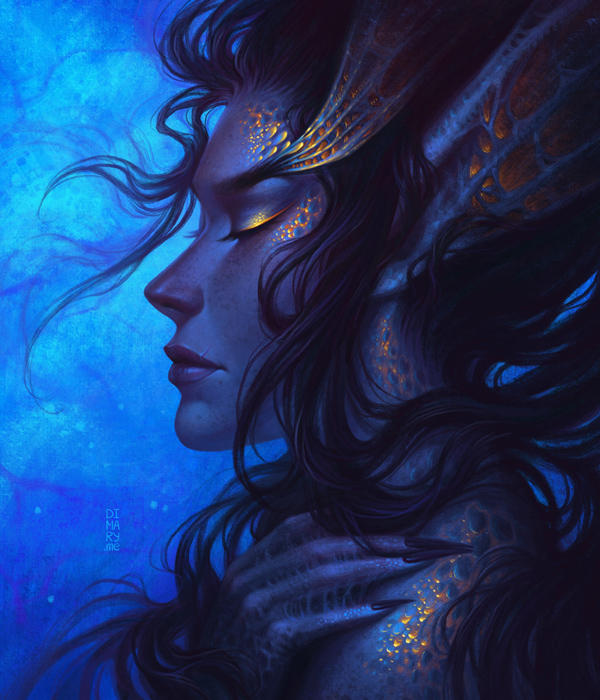 Vector Portrait, simple background: $220 (~10 days)


Waist up, simple background: Raster: $180, Vector: $280 (~2 weeks)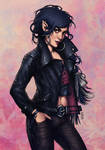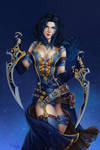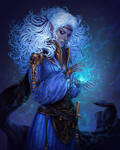 Full-length, simple background/with background: starts from $300, depends of details (~2-3 weeks)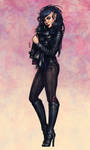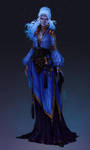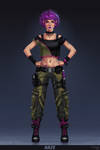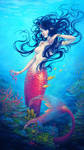 I need from you:

- Description of the character (name, age, Image references, pose, color, mood, eye color, hair description, body type, scars ,tattoo, etc.)
- Your email address for the illustration progress
As I begin on your artwork, I'll send you a sketch or line art for your approval and then another main color layout for your approval.
Once approved I will finish the art, i'll ask for the rest of the payment. You'll get the high res JPEG image of your artwork.
Payment:
-Paypal
I request half payment up front.

Conditions:
-I reserve the right to decline any commission request.
-I reserve the full rights to the image and it's use unless otherwise agreed upon.
-I reserve the right to display commissioned pieces on my websites, blogs, galleries or social media.
-I reserve the right to adjust pricing on a requested piece accordingly.


If you're interested in commissioning me, please send your character description with references to mar.dimova@gmail.com
Thank you!