Hey guys!
Hope you're doing well today!
It's amazing day to me too

Firstly i recieved today the DD for my artwork "Night-fly", I thank
VAngelLJ
and
breerothman
for it!
Secondly i got a tote bag with "Night-fly" print from
society6
I wanted to check the print quality, as well as convenience. Now i can say i like the result!
So you guys are very welcome!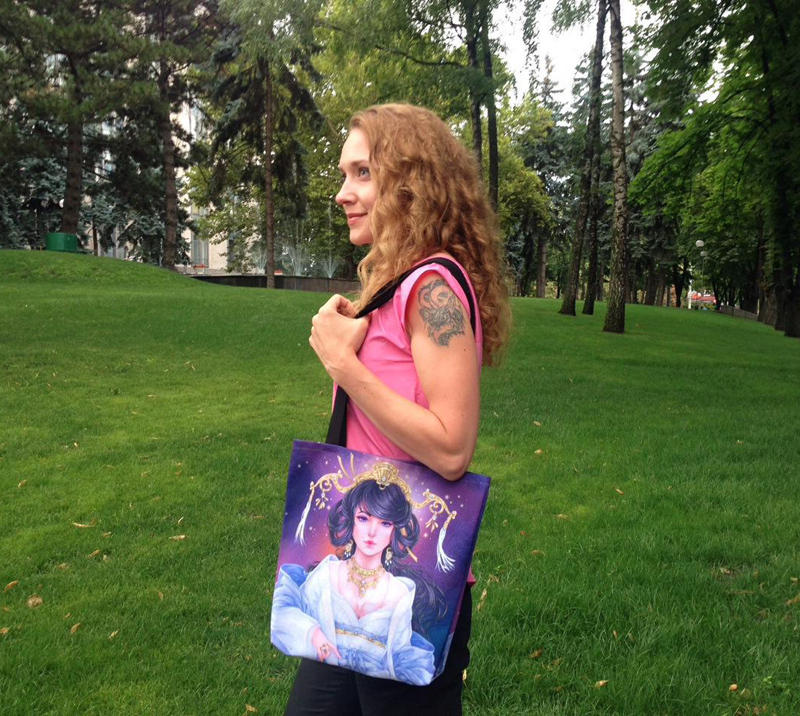 Huge THANK YOU for all the favs and watches