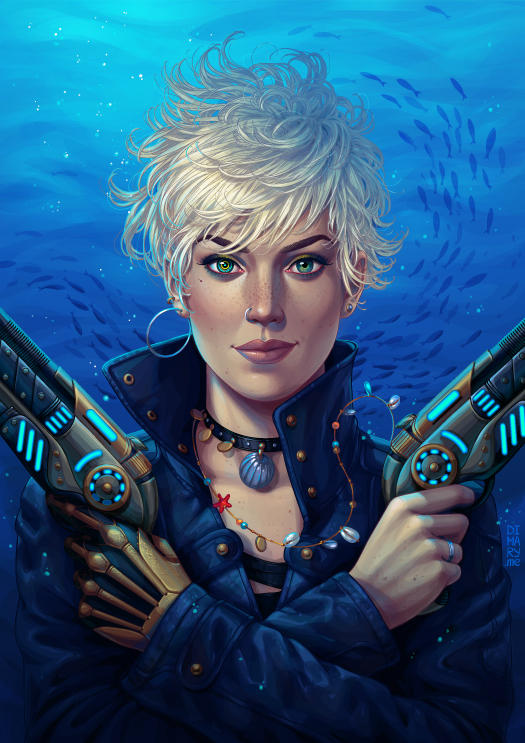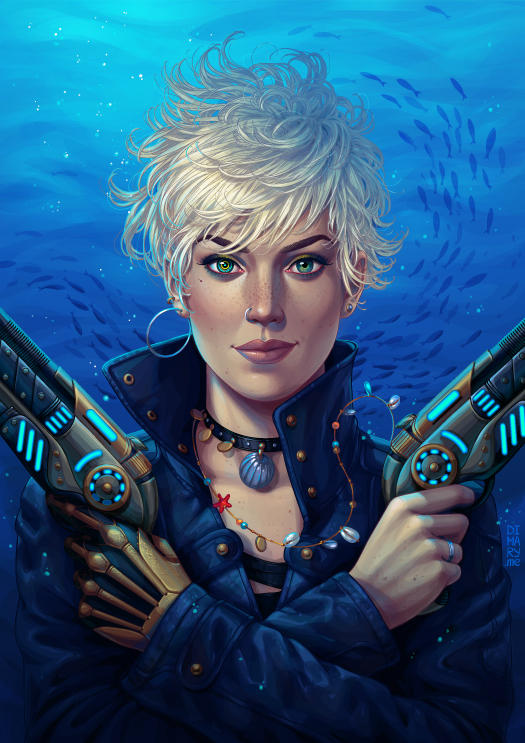 Commission done for
Dark-Renaissance
Commission info>> dimary.deviantart.com/journal/…


Follow me on Facebook
Follow me on Instagram

Absolutely superb!

Reply

This looks marvelous!

Your shading technique and realistic style are very impressive~

Reply

Such a pleasure to work with you. This is gonna be such a great cover! I'm still blown away and so very happy with this!
Reply

Astonishing piece!

Reply

wonderful work !

Reply

This is so amazing I love the colors and detail!!! Truly inspiring.
Reply