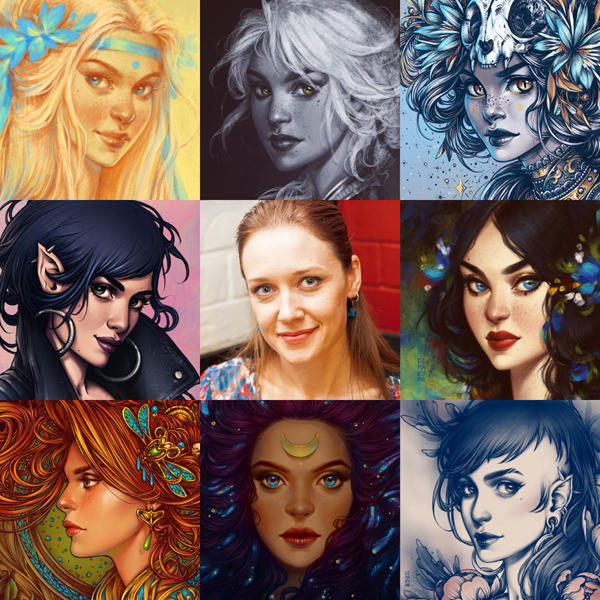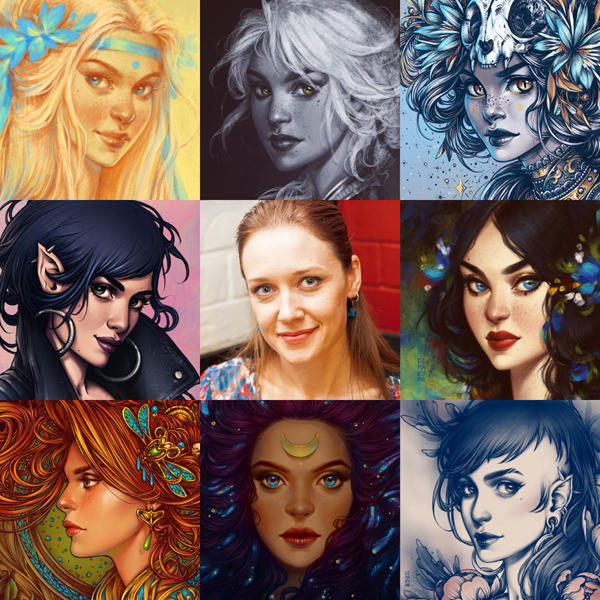 Watch

Wow! It is really interesting that the fire in your eyes is there in all of your character's (Drawings) eyes too. And also there is your smile in them.
Cool! I love your work. so keep up!

Reply

I'm noticing that everyone that does this meme "art vs artist" are all womens.
Yay,Girl Power ruling the Deviantart!!!



Reply

I said it before and I say it again, I love your style!
Reply

Lovely ladies. Have you ever done a selfportrait?
Reply

I'm happy to see the face behind the art! You look beautiful just like your drawings

Reply