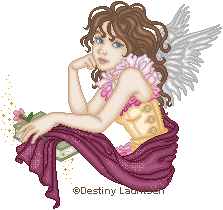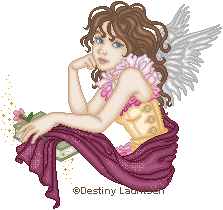 Watch
Reposting old pieces from my pixel-site. This one was made in 2005, no base.
Solace
won the Chapeau Chic contest at my pixel site and requested a doll inspired by
Nati Pierandrei's
beautiful painting "Blue Eyes."
Image originally posted at Sabraelle's Garden.
Base and Image © Destiny Lauritsen.
These images are not to be redistributed, reproduced, reposted, or edited in any way. Thank you.