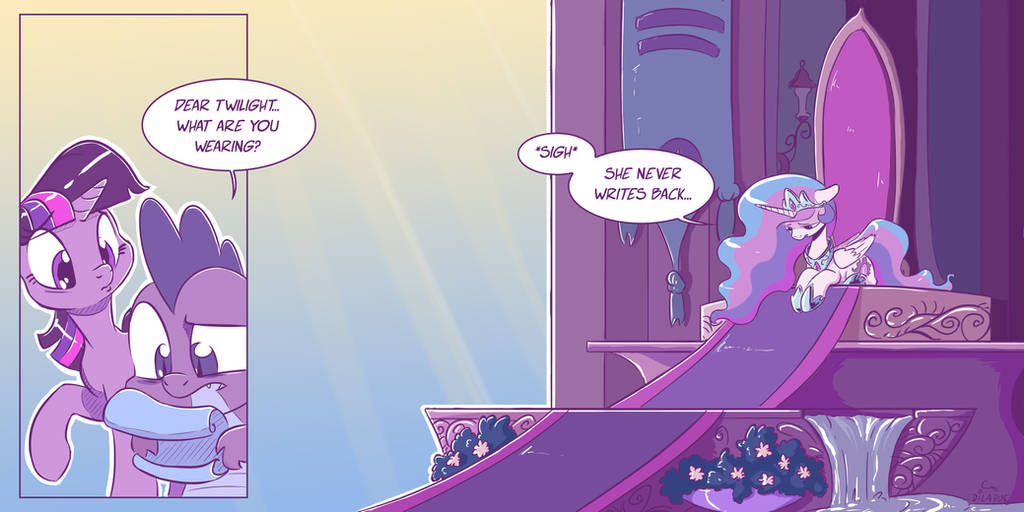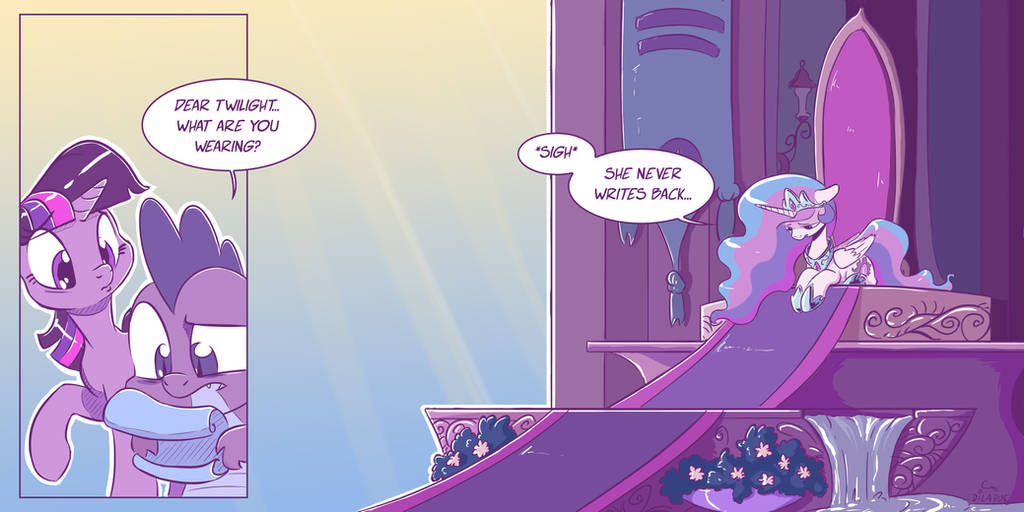 Watch
Support Meet The Pones on Patreon:
www.patreon.com/Dilarus
Like my comics? Please consider supporting me on Patreon, there's free art for patrons and even a monthly raffle!
She didn't even say thank you for the flowers and massage oils.

Meet the Pones is Southern Belle AJ's little cousin. It's how I get out all the black humor that would be out of place in SBAJ, and although it's crude and irreverent it comes from the greatest love of My Little Pony.
Shading by Greyscaleart:
Greyscale Art
Visit the site:meetthepones.tumblr.com/Meet The Pones subreddit:
A community hub for all things Dilarus
Sketch/rough version:
Characters and loacations from My Little Pony: Friendship is Magic are copyright of Hasbro Studios, LLC.
This is a fan creation and not associated with the copyright owners.
Foreign language versions:
Russian by Vedont:
vedont.tumblr.com/tagged/Meet-…