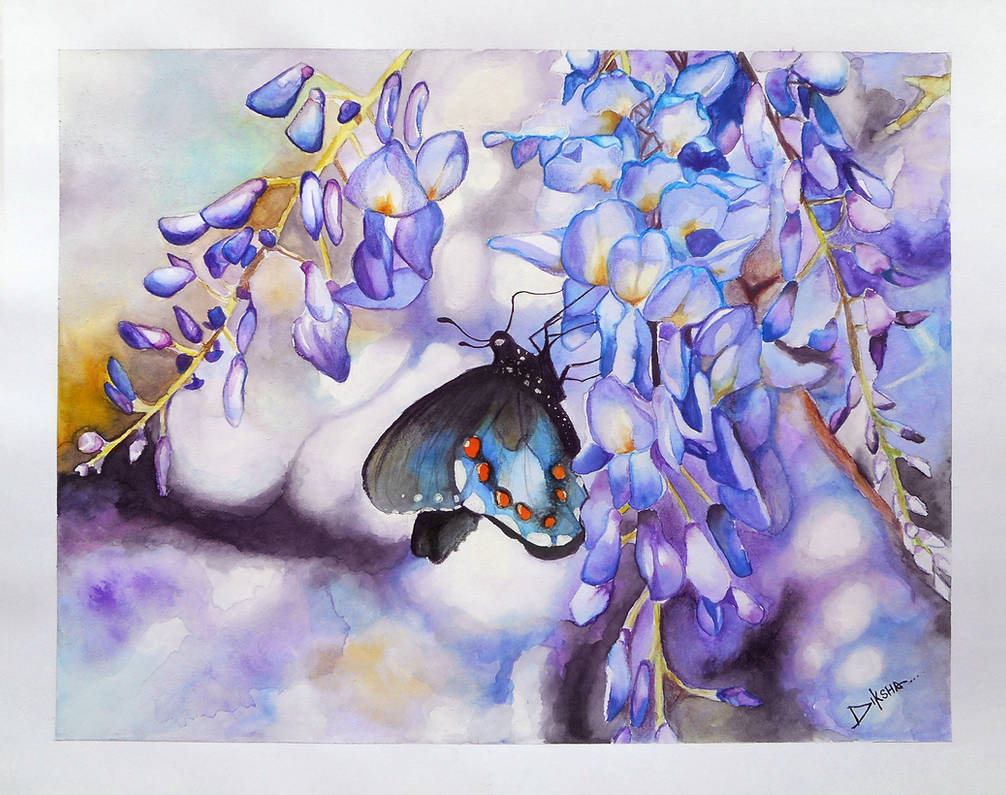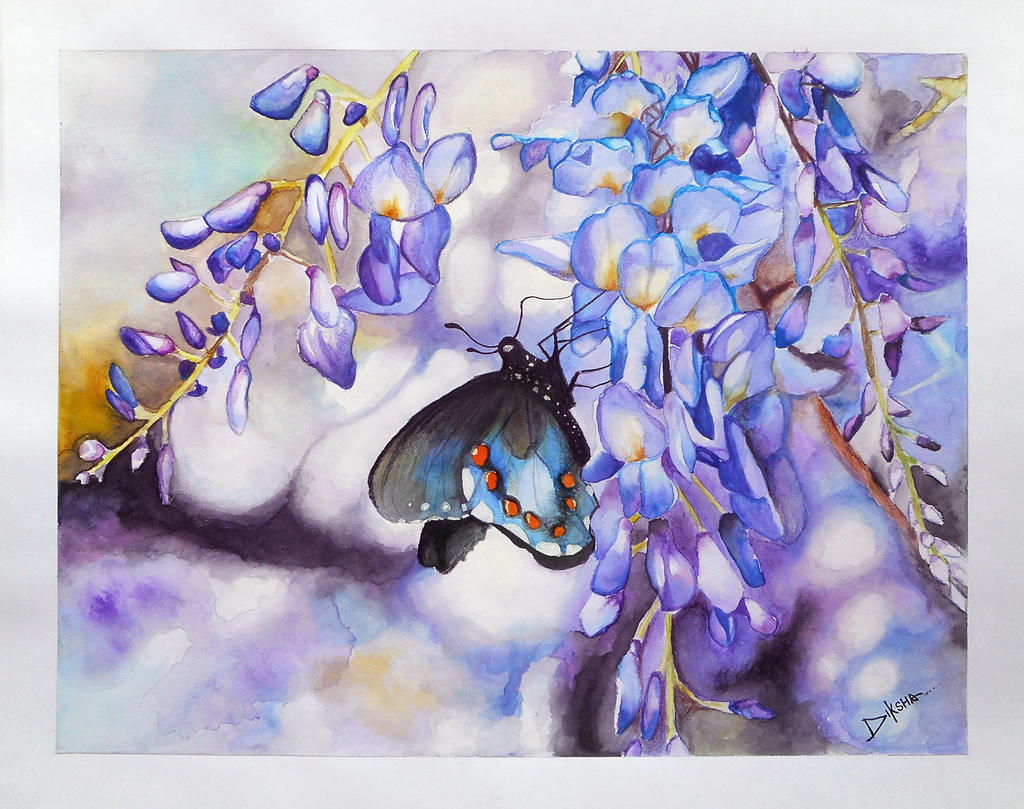 Watch
i made this painting for the contest
Beautiful Nature
By
Egil21

___________________________________________________________________________
Here is the
REFERENCE
that i used by very talented photographer
WildCodyPhotography



----------------------------------------------------------------------------------------------------

Sheet:
1/4 Ivory sheet
Tools:
Watercolurs and brushes
Duration:
16 Hours

Thank You For Organising The Contest Egil21



I have no idea how you got such crisp details with watercolors, but it is KICK ASS
Reply

This is so wonderful *o*
Very soft picture, and all the details painted just awesome.
Reply

Reply

Awesome, very beautiful work!
Reply

Beautiful painting, you have done an amazing job. I'm humbled and elated that you used my photo as a start for your painting. Thanks for letting me part of this experience.
Reply

Beautiful!

Reply

Reply

Reply