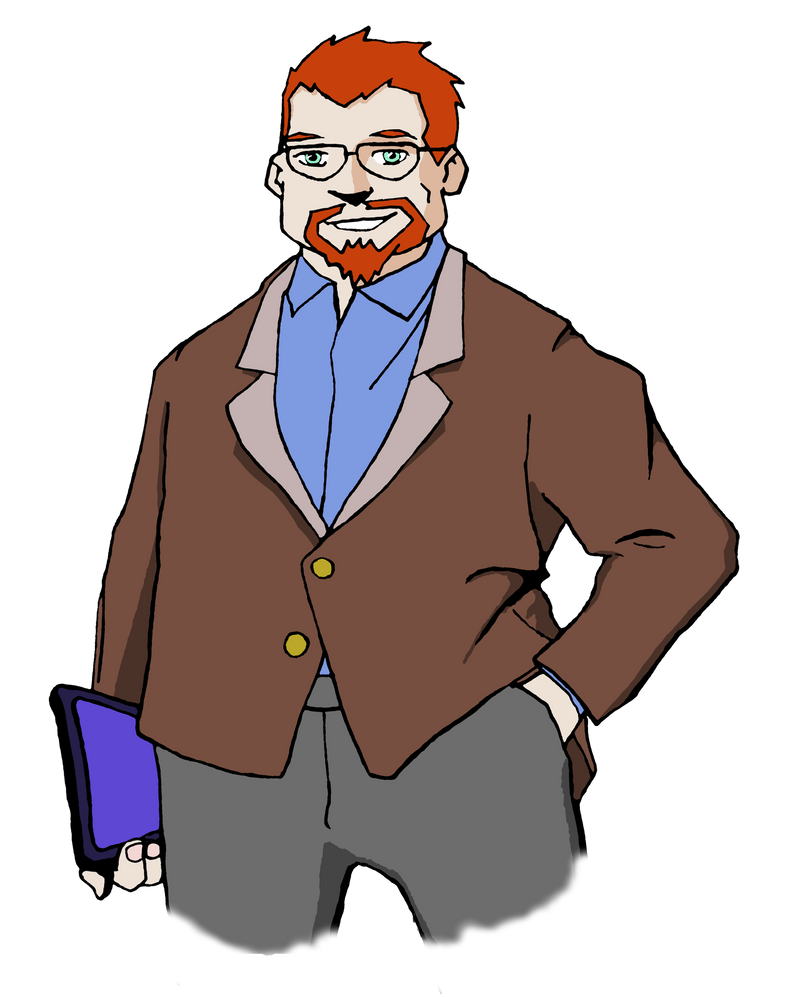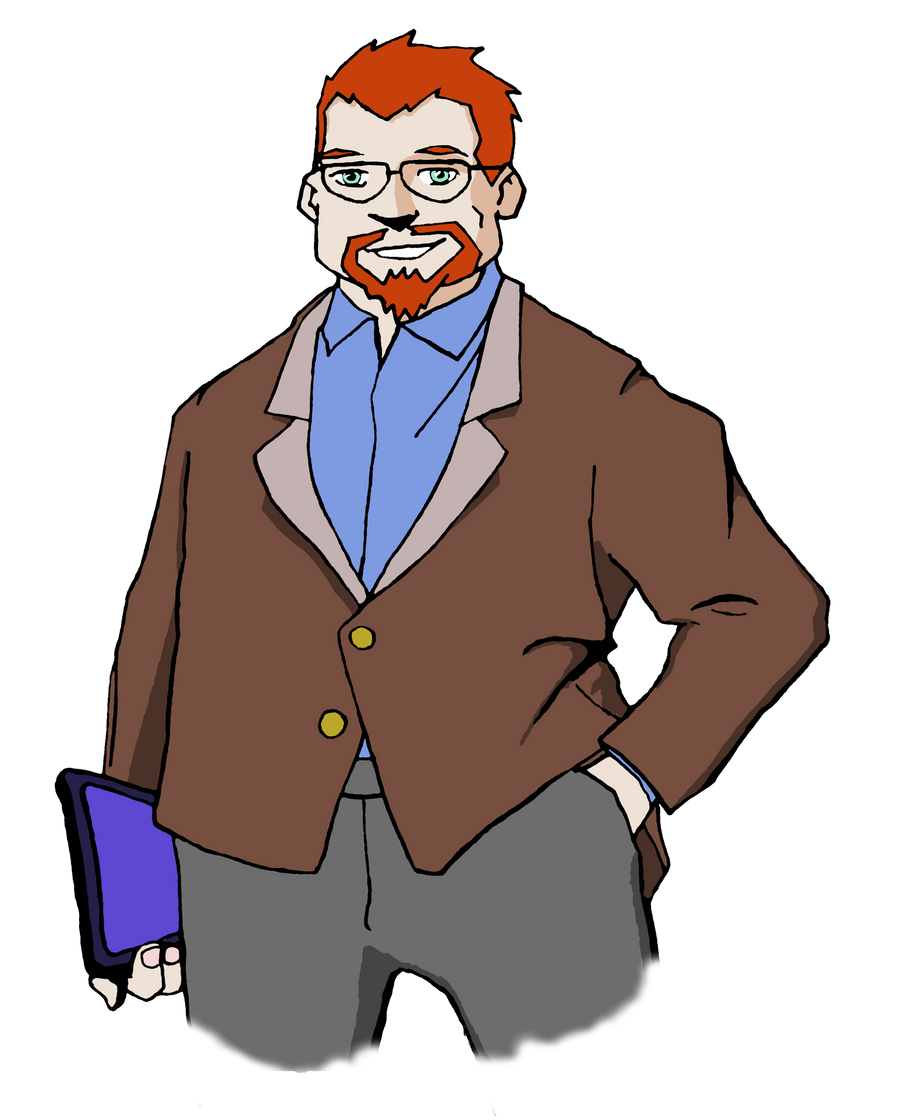 Digitally inked & painted portrait of character "Dr. Rob Lerner" from "Lunatics"
[link]
, based on commissioned original concept art drawing by Daniel Fu ("Daystorm"
[link]
).
"Dr. John Robert Lerner, founder of the International Space Foundation, will be joining the first true human settlement on a planet beyond the confines of this Earth. He and a group of pioneering colonists will be settling permanently at the International Space Foundation Colony on the northern Border of Mare Imbrium at the Laplace Promentary. This is a crowning achievement for the Mechanical Engineer who has given the last twenty-five years of his life supporting this cause which soon will come to fruition."