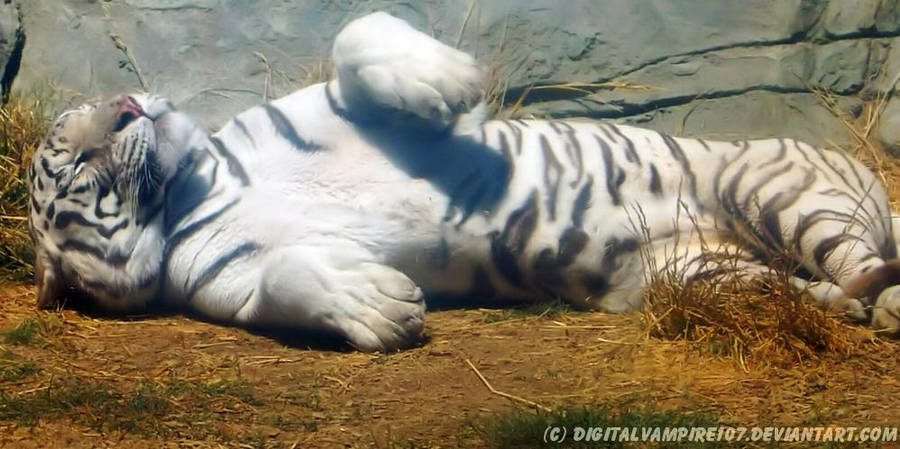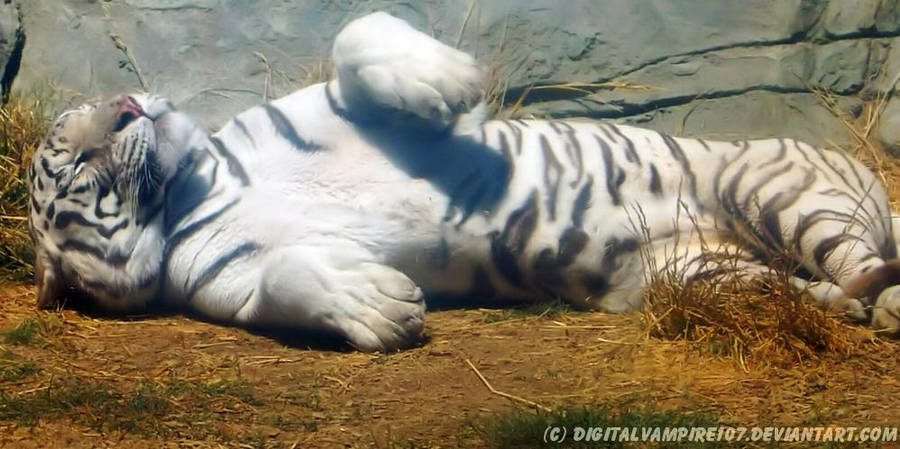 Photo taken at Six Flags Discovery Kingdom

The beautiful tiger was behind glass. It was the first time I saw a tiger in person (well, I probably saw some at the zoo when I was a kid) and I was so close to it. I wish I could have petted it and hugged it. I know it's crazy, but I don't want to hug it because it's a big kitty (I love kitties). I want to hug it because I respect it and that I am saddened by the fact that there's only 5,000 tigers left. By hugging it, I want to show the tiger I care, even though the tiger would be like, "WTF is this stupid human doing?!"

Yeah, I know - strange. Well, when I can, I will donate money to the tigers and other wild animals. That's one way to show I care.

Reply

That's sad how little Tigers are still alive. Did you know white tigers are actually a gene mutation!!! But scientist have now made the mutation into a regular gene, allowing more white Tigers to be made! But because of this, the Tigers born by manipulating the gene are not considered like the mutated ones, actually their considered less.

I wish I could donate to wildlife, but I'm too young...
Reply

It makes me happy that there are some people who do know about this issue, so thank you for spreading the word

Reply

Same here

I feel it's one of those simple little things anyone can do. And the more people passing the information forward the better.
Reply

You learn something new everyday; thanks for the link.
Reply

That's interesting. I didn't know that about them. Thanks for commenting and thanks for the fav. :}
Reply