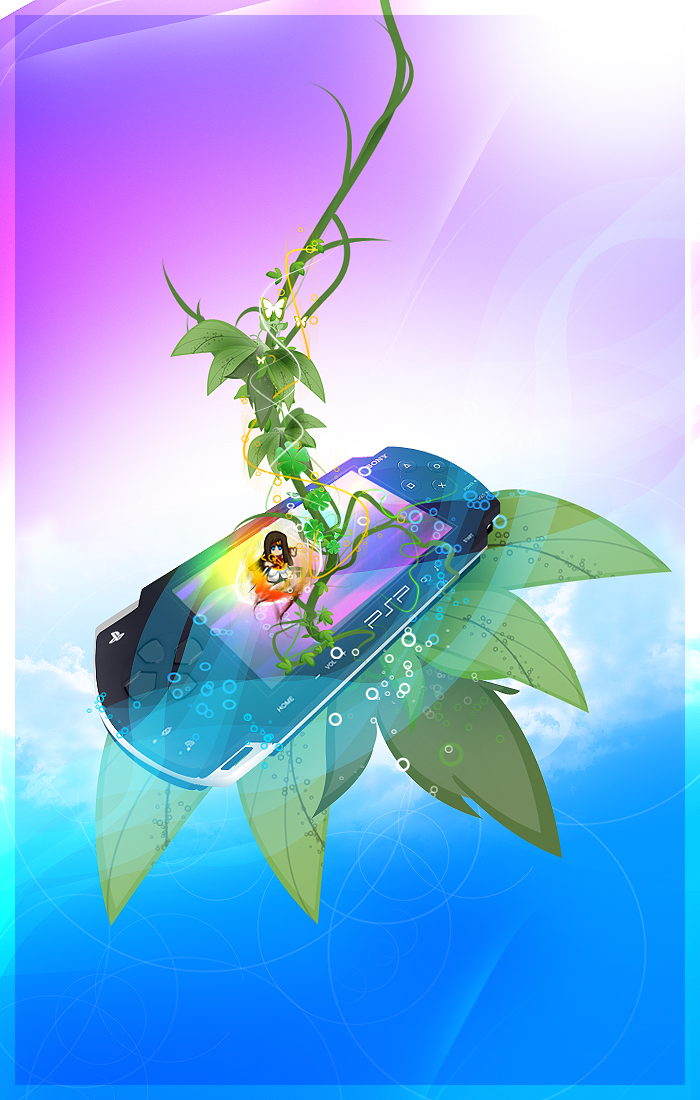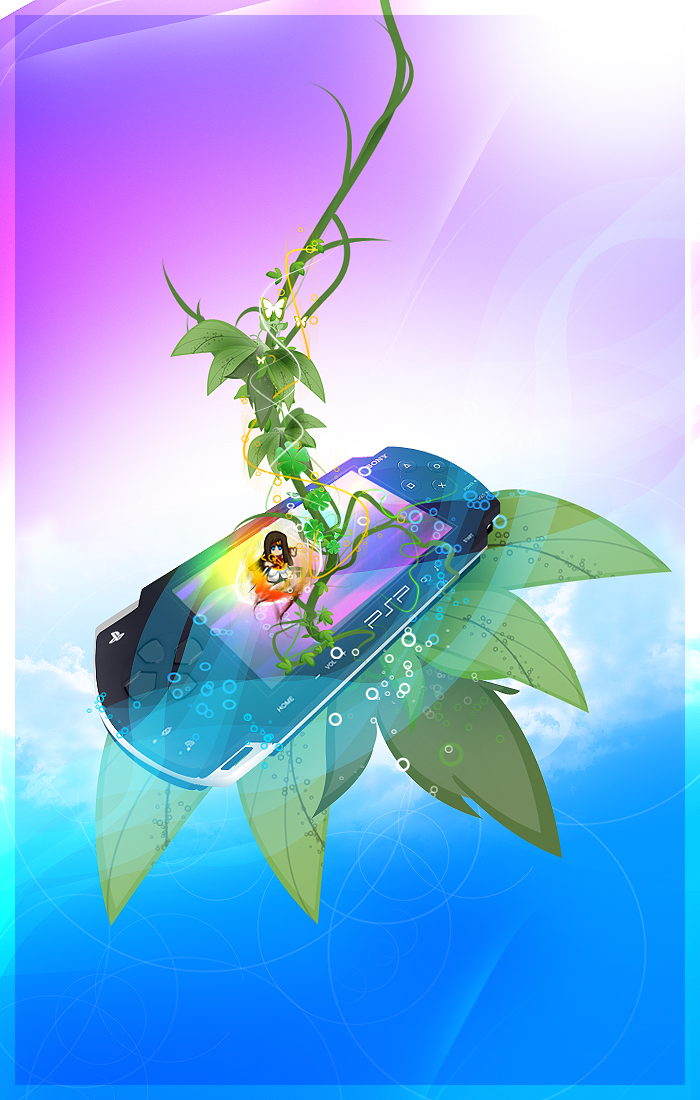 Watch
Daily Deviation
Given 2005-05-23
If the real PSP sprung this much life out of its little processing heart, Iím sure Sony would have quite the moneymaker on their hands. You really would be living in your world and playing in theirs!
Purely Consumed
by *
digitalshock
is superbly vectored and is a testament to a gamerís imagination. (
Suggested by Ethernity and Featured by halfliquid
)
The owner of this deviation has disabled comments.