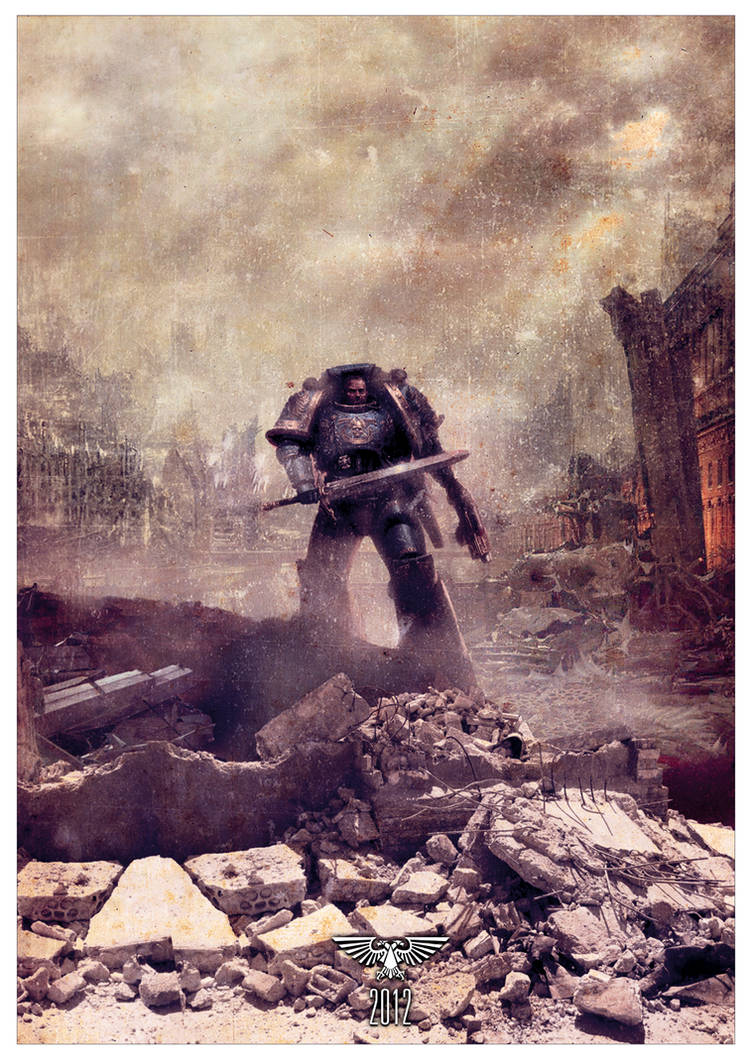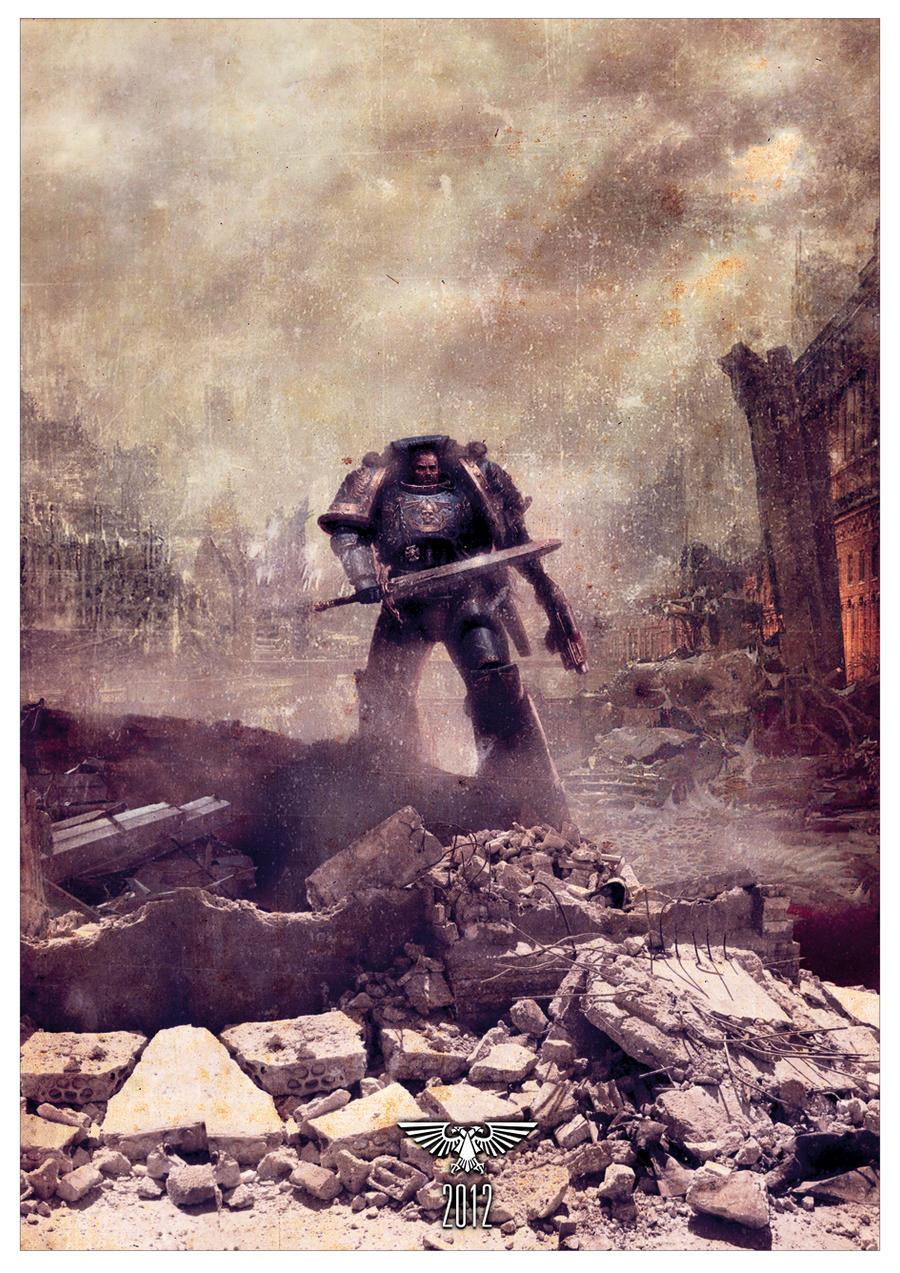 Watch
ultramarines was my first model
blood bowl will be my next movie poster design

then hopefully i can do the horus heresy
hope you like
x

I've never seen a picture of a lone Ultramarine OR movieposter this amazing!!

Just pure awesomeness seems to seep from this picture, I don't know how better to describe it!
You really have something to be proud of here, that's all I can say

!!
+ your link is Gold :3
Reply

This is interesting. The main thing that suprises me is the bottom of the artwork saying 2012. So this Ultramarine is actually walking through the aftermath of 2012? Interesting and impressive.
Reply

well not the after math of 2012 - its the year of when the movie is released - well i wish ha ha - there is a ultramarine coming out next year though
Reply

Yeah! was expecting more but it was just a teaser... and the line in the end LOL
Reply

Reply

much better than the original background
Reply
Reply

Awesome!! Really really nice!
Reply