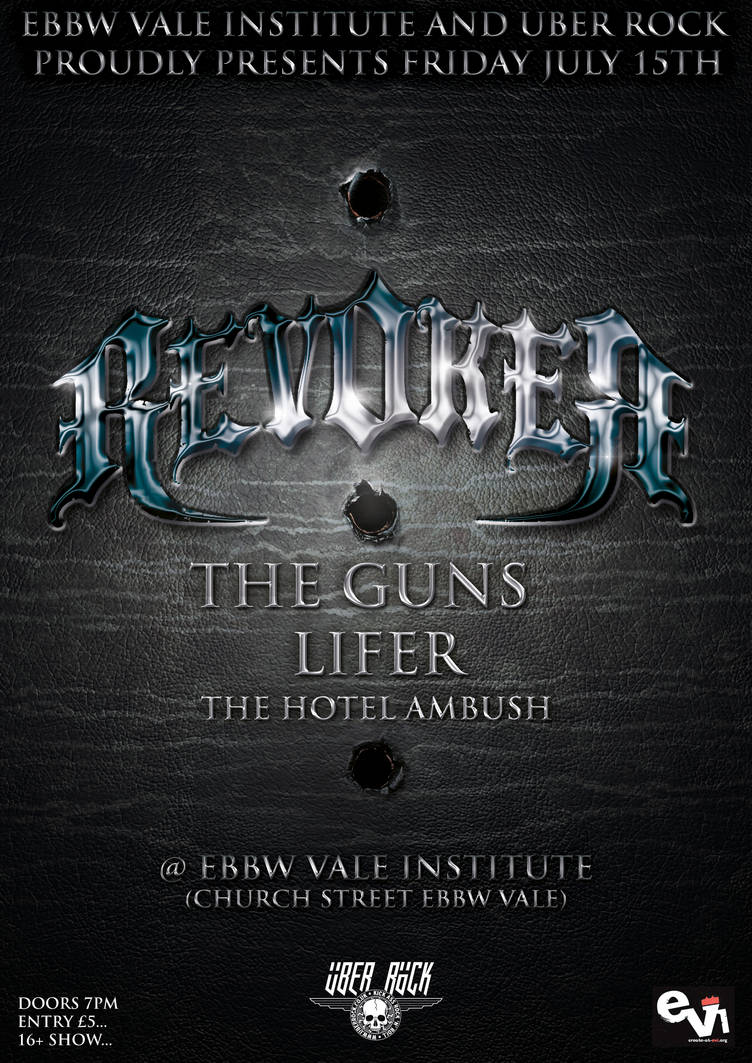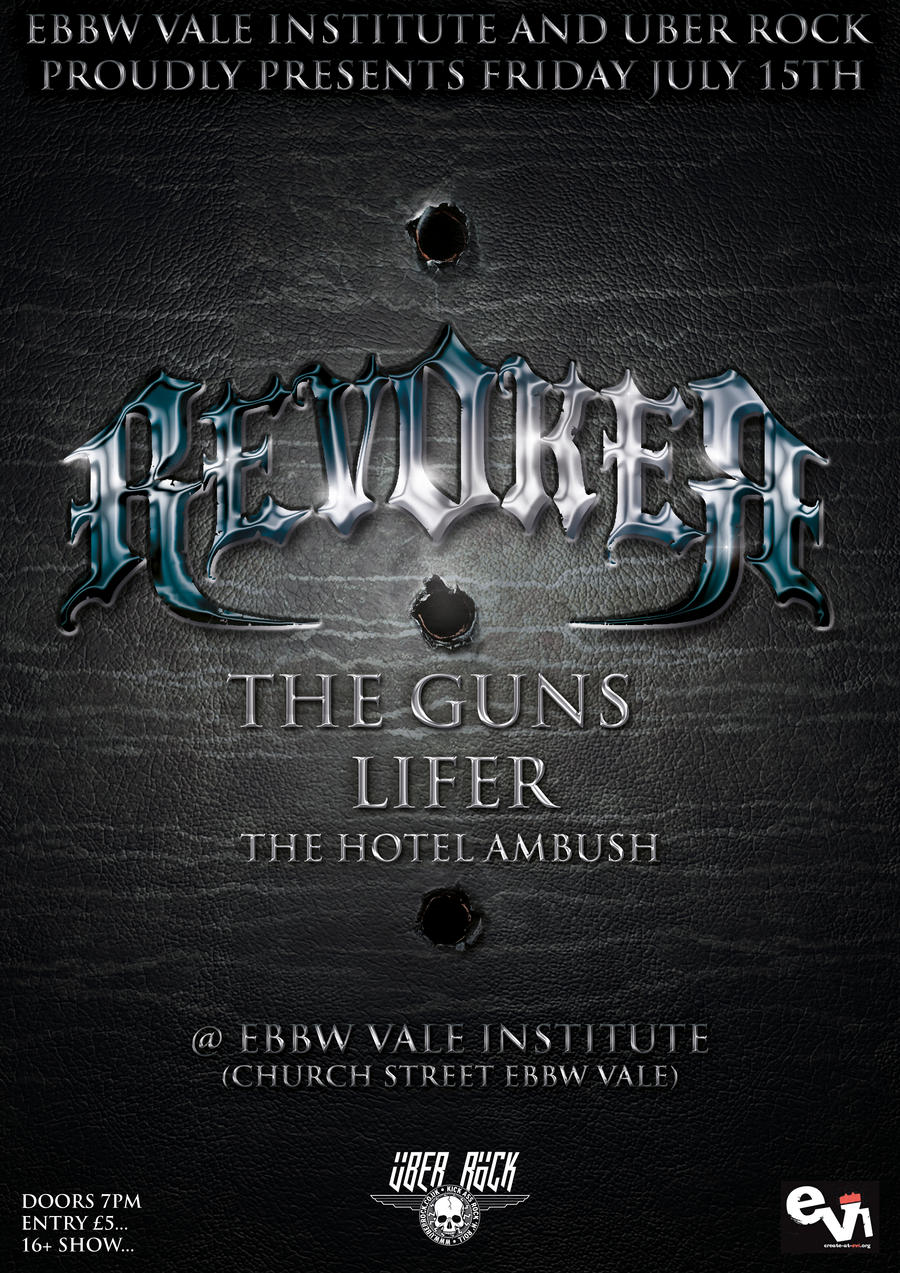 Watch
gig poster for revoker gig in ebbw vale

Reply

Reply

thanks

and how be stranger?
Reply


I'm good, fully stressed though! am moving at the moment and got a better position at my job, plus I have some things I need to do for school

how are you?
Reply

yeah doing good - working in few places - starting my own clothing range and screen printing place - been offered a share of the design company i work for - so all good just busy busy busy

Reply

Awesome!

Are you doing designs on clothes and selling them then? If so, send me something! I might even pay(A)
Sounds like you're doing really good, I'm happy for you! Me I'm going on with school and work - webdesign, which is going pretty alright

Reply

Yay

Sorry for late replies! I have tons of stuff to do all the time>.<
The webdesign course is done loooong ago, and it was real easy!
I'm working as a webdesigner beside school nowadays and also with some
other stuff. It's goo fun

Reply