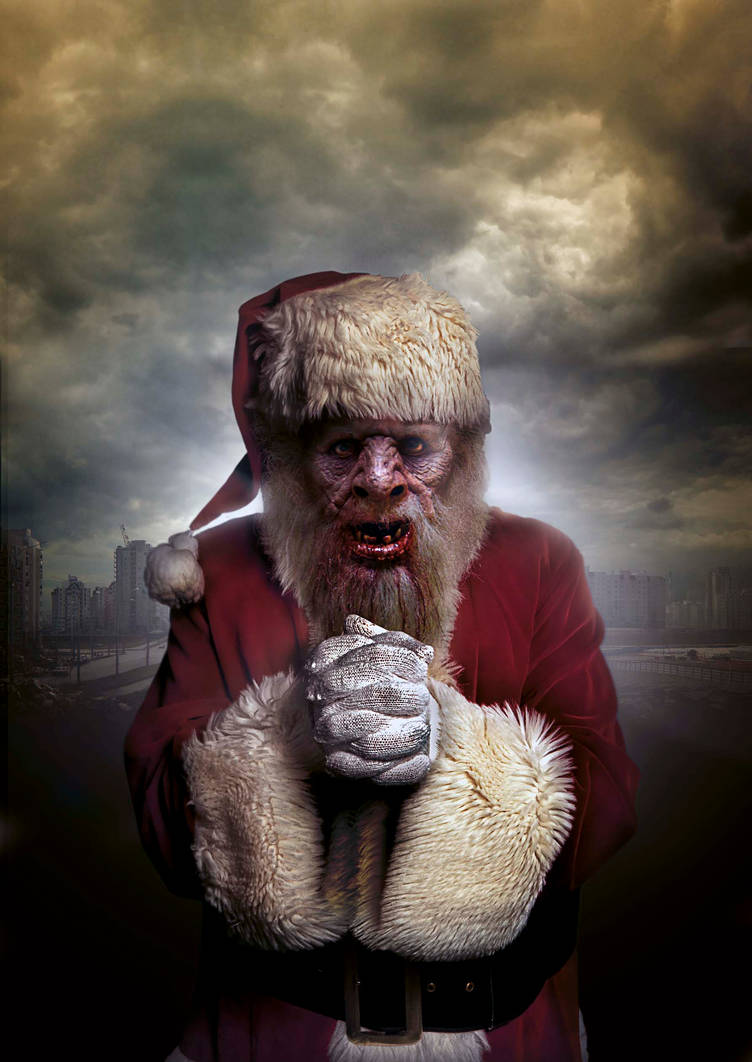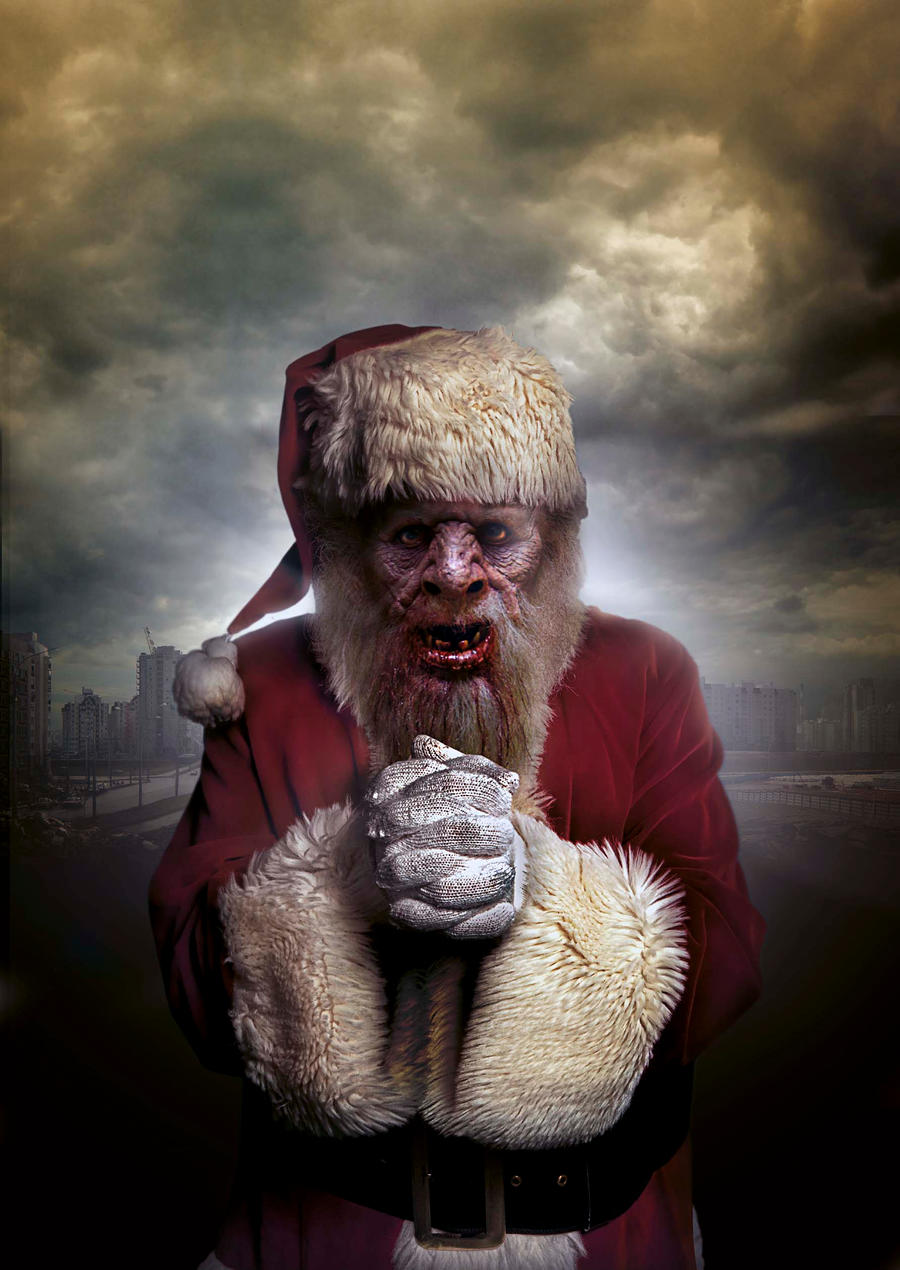 ...And a merry christmas to you too!

Reply

Reply

Things are good, veeeery sleepy all the time! I think it's the finally having time to actually relax a little that does it x) Hows things with you?
Reply

yeah all good just busy as fudge and trying to figure out what is my next step x merry christmas xx
Reply

aaah what you doing then?

Merry christmas to you too!

Reply

I don't have fb

I'll check and see if I can see the site anyways though!
I'm up to no good, I hate school by now because this wasn't really my "thing", so to speak. I should've started studying something that's more my thing than this, so I'm bored...and thinking about changing major and moving up north again!
Reply