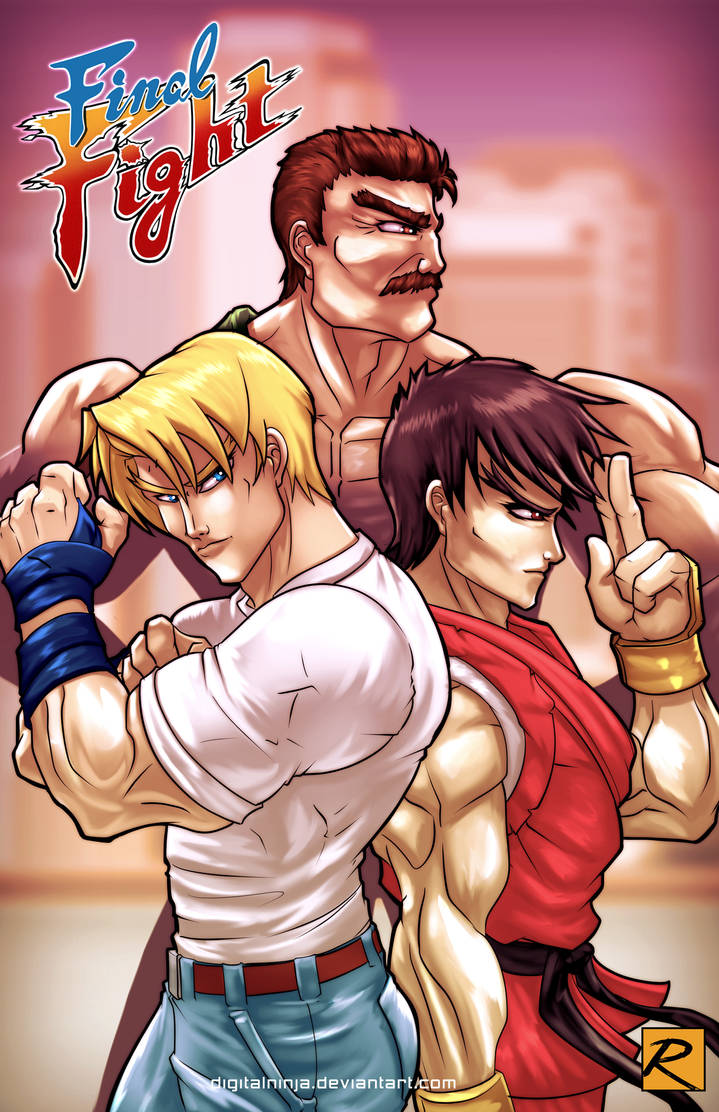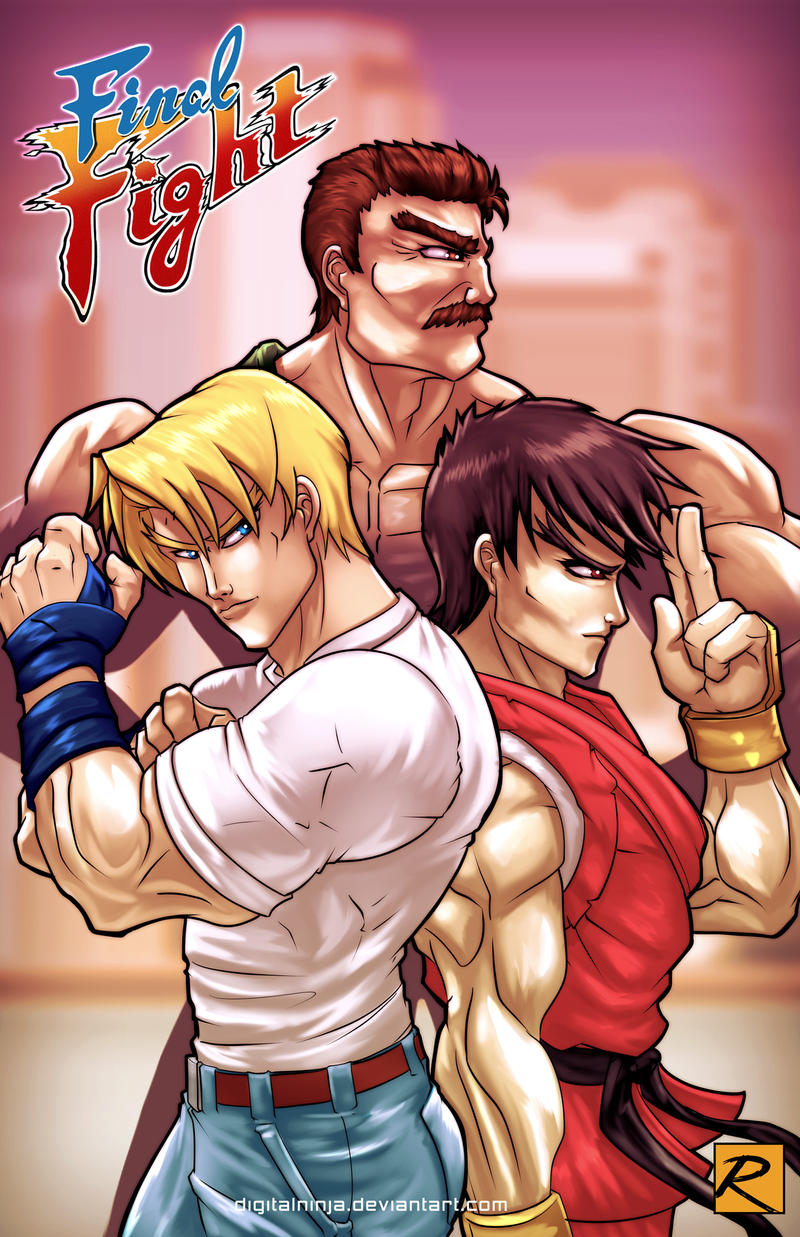 Watch
Cody, Guy, and Haggar from the original Final Fight. A classic beat-em-up I highly recommend.
This piece was created for the Game-Art-HQ SNES Art Contest. You can find more info about the group here:
game-art-hq.deviantart.com/
If you would like to see more art like this please fave, watch, and check out my other work. Thank you!
If you enjoy this art please check out some of my other fighting game work:
digitalninja.deviantart.com/ga…

Reply

Cool piece!

Reply

Well done on this! I am very much impressed by this! Yes do make more! More like this and then some!
Reply

Reply

Reply

The classic! Great art dude!
Reply

Hah..must admit I did not expect a Final Fight submission for the contest from your or anyone else, nice choice!


Good luck in the contest and I hope it was fun to go back to this old gem of a game and draw it.


The next contest, during may and june will most likely be about a console by..Sega btw.
Reply