Hey everyone!
Halloween is coming up soon and to celebrate I will be doing an entire art series devoted to my fan favorite monsters, ghosts, Vampires, Monster Hunters and all around spooky stuff during the entire month of October and into November!
I am calling the series MONSTER BASH!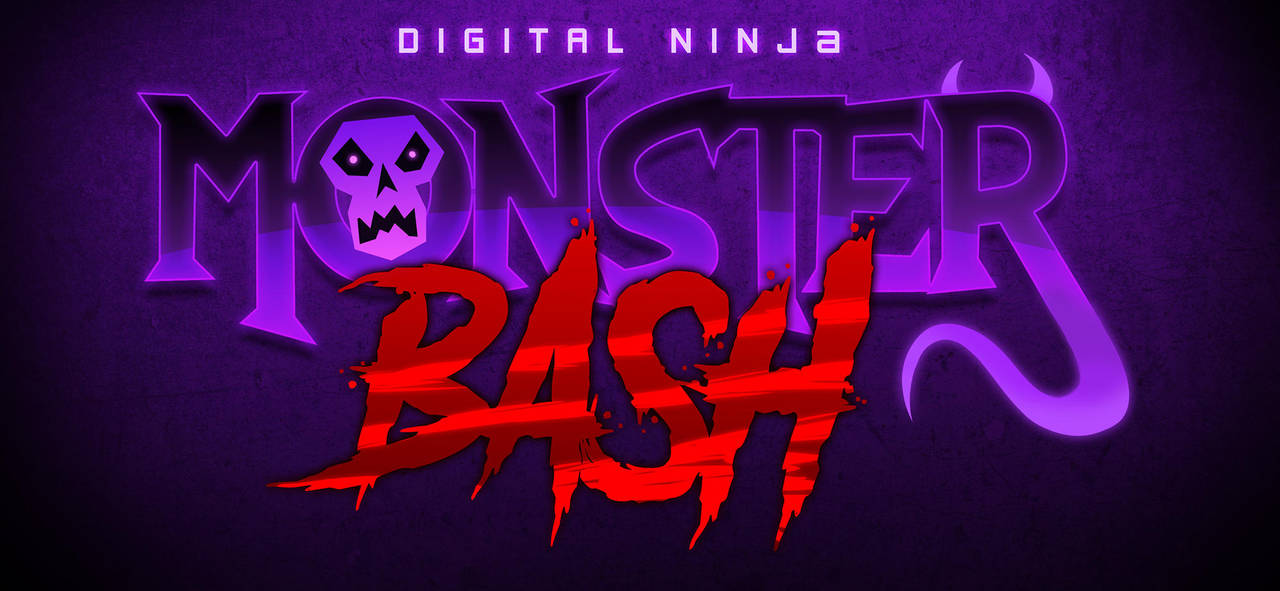 Be sure to check back regularly starting October 1st to see some scary Digital Ninja art!