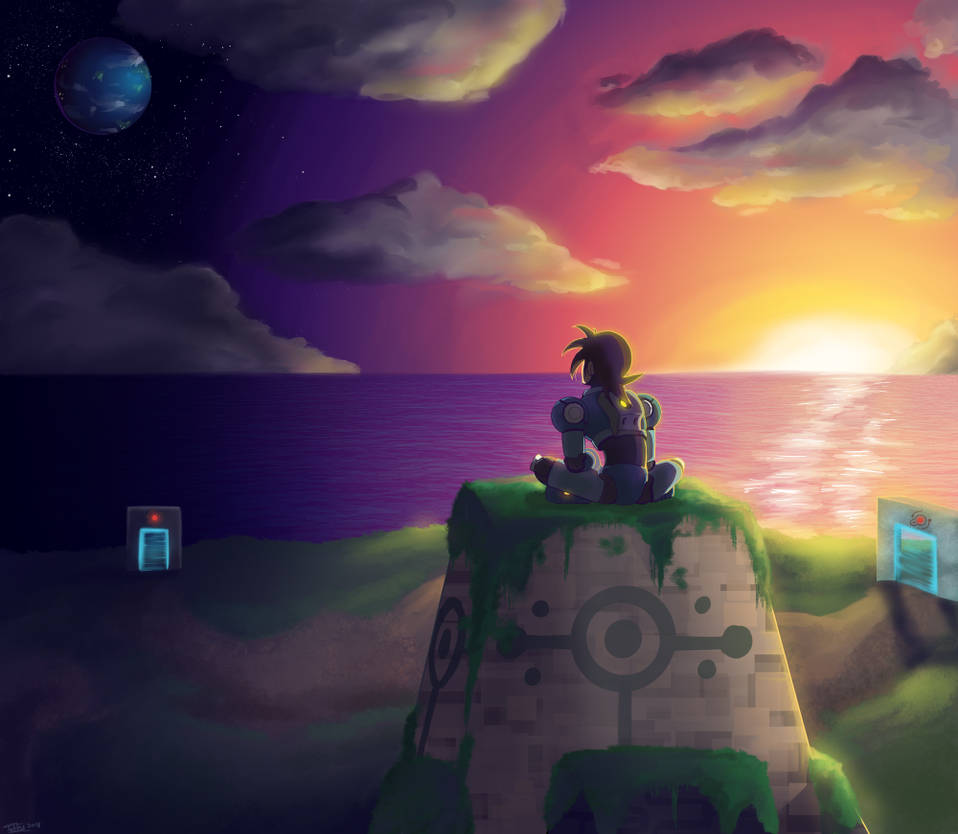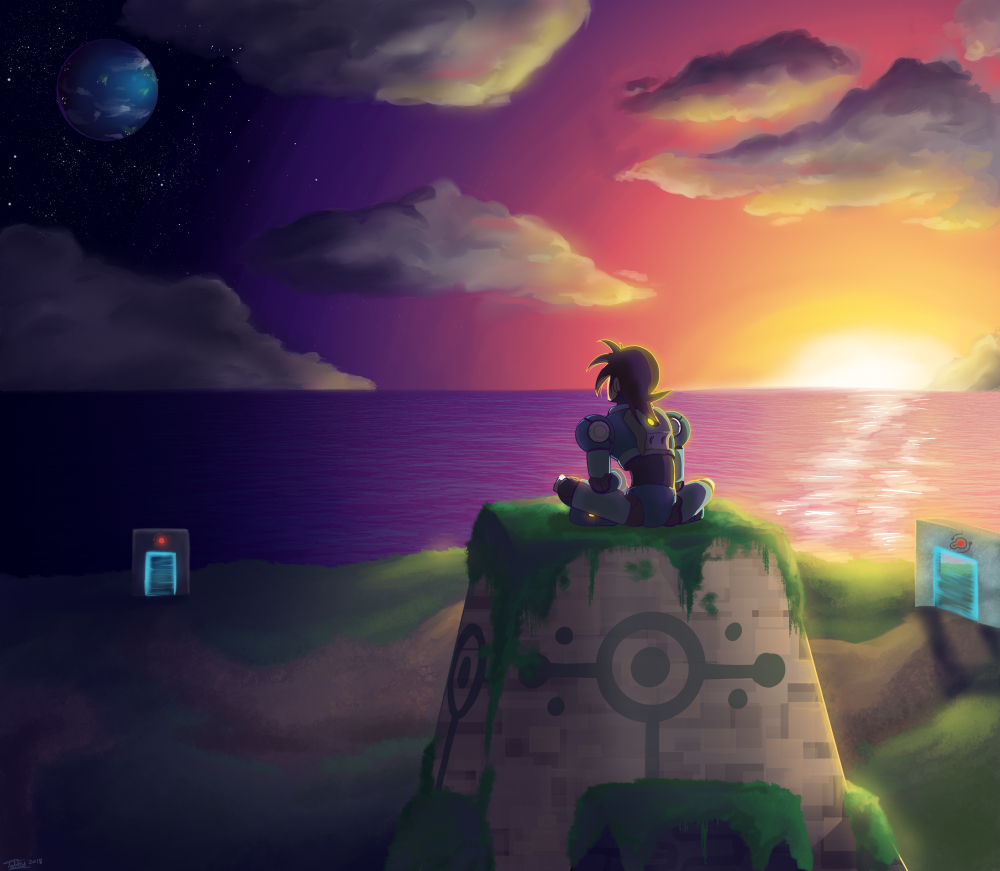 Watch
A picture done for the 100,000 Strong Legends group for their new contest. Poor Volnutt is homesick for Terra
Want to enter? Pop on over to their facebook post here:
www.facebook.com/GetMeOffTheMo…

Poor Hippopotamus, maybe someday he will make it back.
Reply

Reply

Great work

Reply

At least you have a great view here on the moon
Reply

I know right? Could be worse I suppose, but at least Elysium has grass and ocean to look out at.
Reply

This breaks my heart 💔 (you did an amazing job tho😜)
Reply

Reply