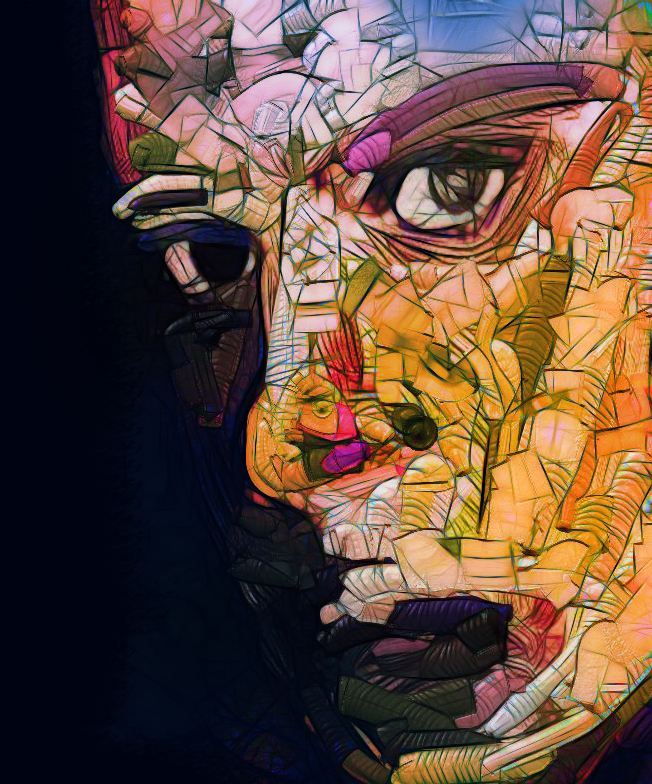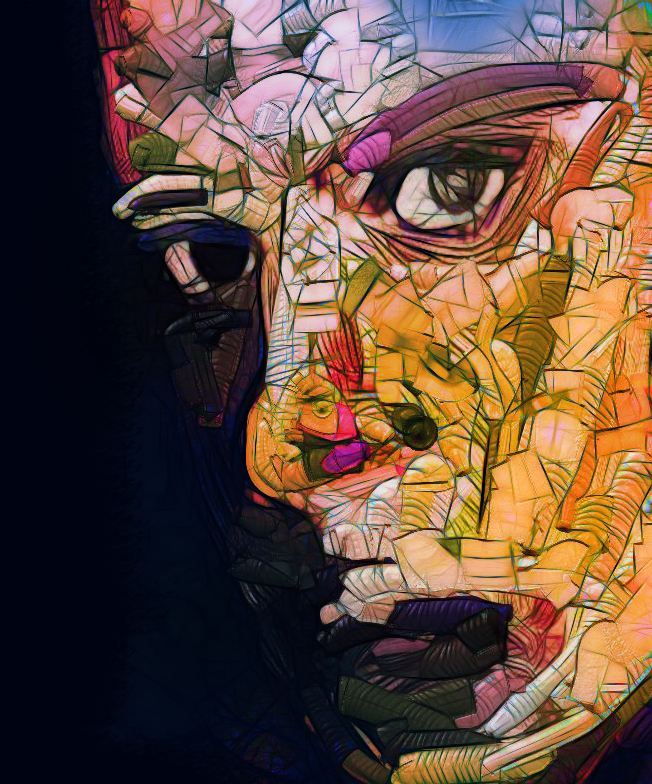 Watch

A Silent face, a silent witness!
Silent Witness
Screams begin in rounds again
Anger pulses madly through the walls
Vibrating the veins of the kitchen
Where my parents argue with hot-blooded yells
Dad threatens Mom with rigor
Mom retorts through her tears
I wish this all could end
The raging screams be silent
He finally bristled one day
Grew sick of the other's antics
Drunk off of emotion, he will regret
Took his own joy away
I find my comfort always
Within my marvelous ally
He shares my interest, heals my wounds
I will always remember his magic
I will never leave this mask grown to my face
Living as a silent witness
Listen.
The pulse is beating slower...
Astronomical poem written by the awesome talented Krazikarzi aka Kari!
Hee-hoo!! ...I <3 it!!! ..

!: )

I think this would be a good one for the poem, maybe?

Reply

xD..Good choice!! ..

I'll send you a note with the story about this painting!! ..

Hee-hoo!! ...

!: )
Reply

Reply


..
A S T R O N O M I C A L, K A R I!
I.T O T A L L Y.L O V E.I T !!!!

For ever thankful! ..

!: )
THANK YOU!! <3
Reply

They look sooo cool together

Heehee I kinda wanta do that again

I'm bored. Usually I'm too overwhelmed, but right now I'm bored

Reply

They really do!!..

Hint hint hint!!...If you like we can do another collab!!??

I have some ideas (request)..too!!
JK xD ..It will cure your boredom..lol..xD ..

Hee-ho!! ..

!: )
Reply

Reply

A silent but deadly...
Reply

Reply