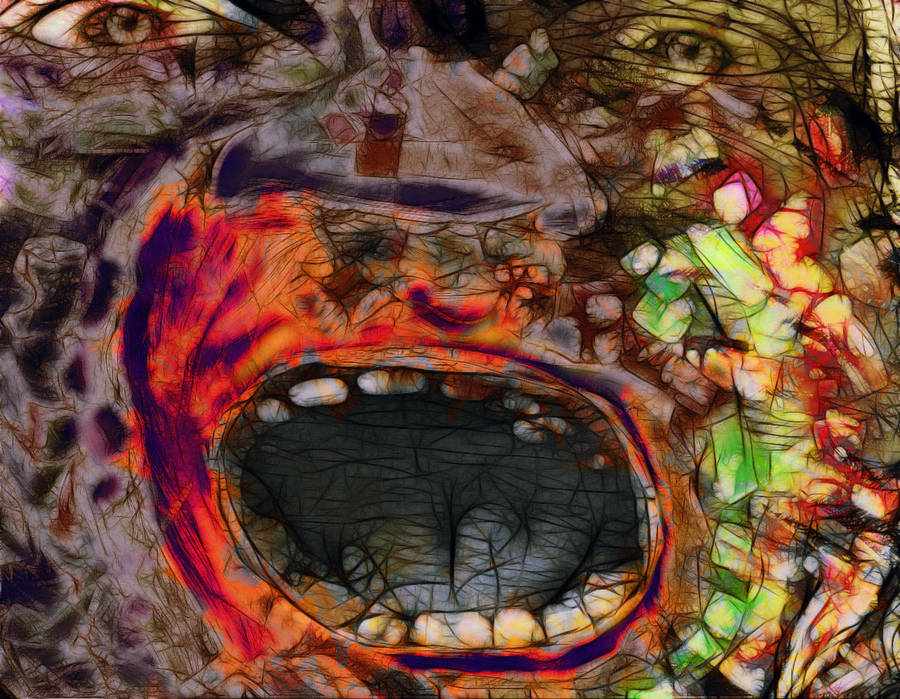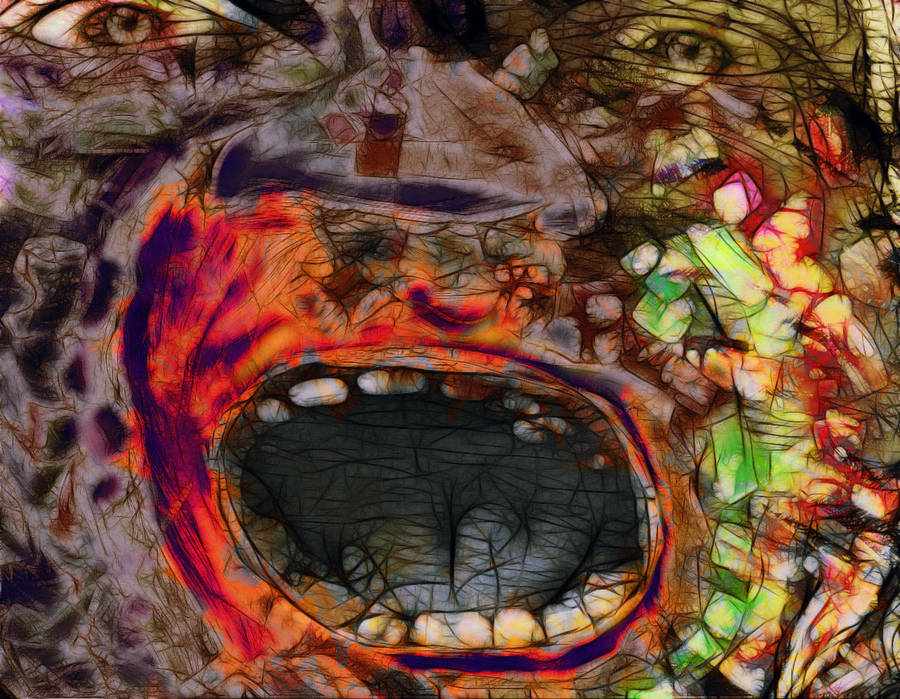 Watch
Primal Scream.. !: ) ... Digitally painted + PS.

gggggGGGGGGGRRRREEEEEEEAAAAAAAAAAAAAAAAA ATTTTTTTTTTTTTTTT!
Reply

Waaaaah.
That's better.
Nothing like a Primal Scream.
Reply

Reply

i'm not quite sure if those colored shapes look like crazy pills or chicklet gum (with a few candy corns)... i do know this... if i stare too long it makes me want to scream back (for serious)

VERY COOL
Reply

Thank you very much, Beth!

Screaming is allowed! ..Can be a real relief sometimes!

!: )
Reply

phew

(i just realized, this piece fits how i feel about my m-i-l... she takes crazy pills, chews crazy amounts of chicklets gum and makes me want to scream... the look of fear in this painting captures my fear of her entirely.. that's sorta funny)

Reply

Reply

i love it

Reply

<<<< holds on to chair so he doesnt fall in..
Reply

Reply