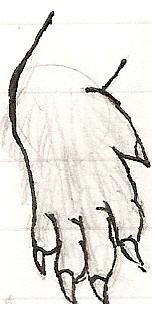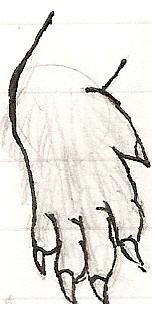 Watch
Something raaaandoooom.

I don't know what category to put in in. Too much fanart submitting Flare-chan! *headdesk*

I do draw lots of original art, I just don't like to submit it for fear of theft. It took me a lot of courage just to submit my fake Pokemon.

Awwwww
I'm not paranoid..because nothing I do is good enough for stealing, so therefor stealing people do not watch me xD

Cool pawwwww.
Reply

I know how you feel; I've been paranoid of it, as well. Some people are so determined to steal art that they take the time to edit out watermarks. It sickens me.
Reply

BUT FLARE-CHAN WUT ABOUTU US WHO CANTU DRAWU DESU
Just put a watermark on it, that's what I do.
Reply