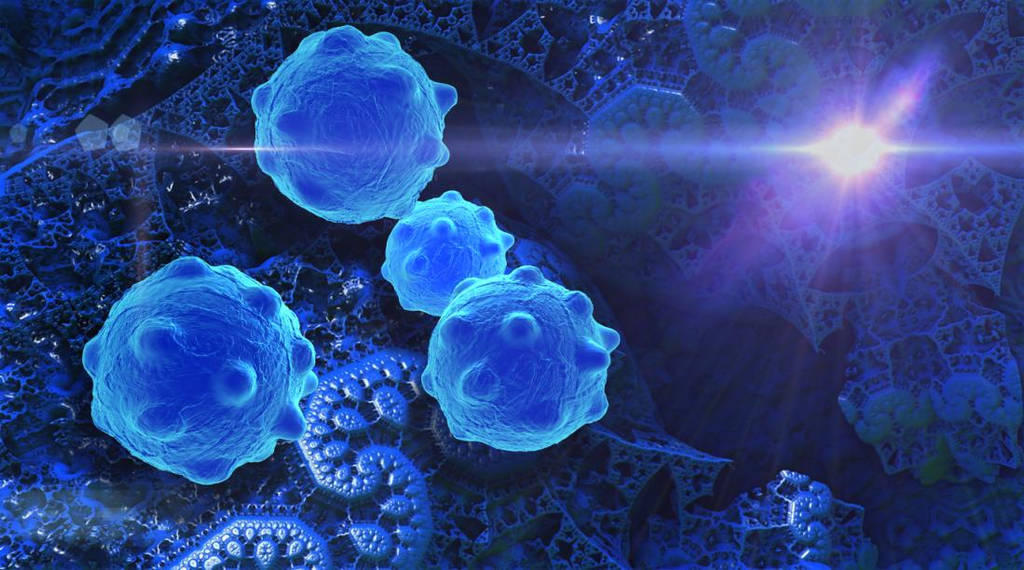 I just got back from my regular checkup with my cancer doctor's office today. Everything looks good so far. There's been no apparent advance of the three new small clusters of stage 3 melanoma inside my neck (on the edges of the area where I had that big lump of it cut out last year). As I've said before, and as was hopefully confirmed today, my cancer is in an apparent state of shock now that it's being dosed every month with 50 ml of Opdivo® and 150 ml of Urevoy® applied intravenously. I just had my last regular dose of both last week, and I"ll have my next treatment with them during the second week of April.
Next week, I get to go back into the hospital for two days for a whole virtual battery of tests. CAT scan, PET scan, EKG, ultrasound, blood sample/blood work, lymph fluid extraction and work, various biopsies, and more. In other words, the works. I'm not looking forward to them, but it's something that has to be done -- and it's a good thing that I had already taken an extra day off from work planning on doing other things. Now I get to spend two days of my intended three-day weekend in the hospital. (laugh) That's just part of it, you know. Living with cancer is in one sense like living with the aggrevating in-law that never leaves. It can be as annoying as hell when it wants to be, but most of the time it's just an extra presence that you wish you didn't have to deal with anymore, and would get rid of if you could. I'm doing my best with the treatments that are available ... and I can only hope that they work for the best.
--------------------
In other news, I'm upping some more ported automobiles for you. I'm also going to be upping more ported GMOD sceneries for you too, including one I once swore I would never make available for public download (hmmmmmm!). I want to thank everyone for their encouragement in this, and especially those of you who have found ways of using the various OBJ-ported models and sceneries I've either re-released or made available as fresh new ports so far. I'll be doing more in the future, and it's all thanks to YOU.
Also, I've got everything set with my publisher for those updated versions of both The Hunt for Resident Evil 1.5 and my own original survival horror novel Projekt Regenschirm. Tentative publication date for the new revised versions for both is 1 May 2019. As I said before, there's not going to be any major changes to Hunt -- it's mostly printing error fixes and clearing up both some cloudy wording in one spot and updating a couple of footnotes in others. There are going to be some major additions to Regenschirm however, as well as the usual printing error and bad grammer fixes, in order to clear up certain plot points that I didn't make clear in the original. So if you're thinking about buying both in the future, you might want to hold off until the revised versions come out. I'll be sure to let you know if they come out early.
Thanks again for your support!
- REM