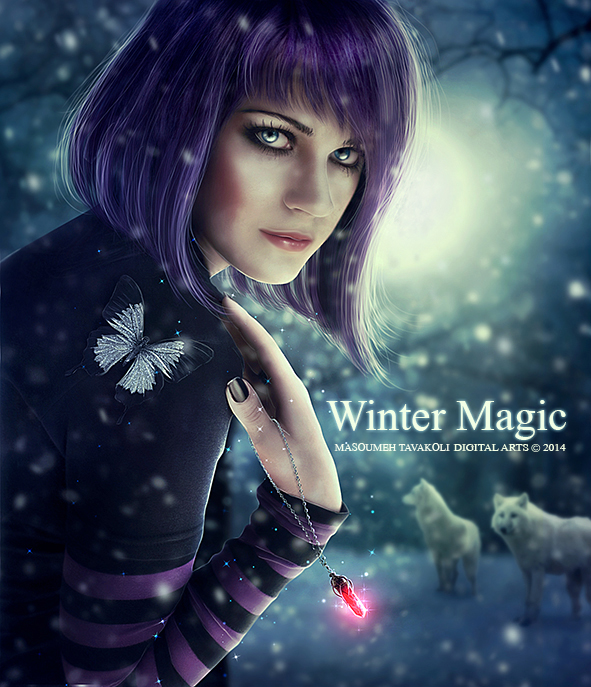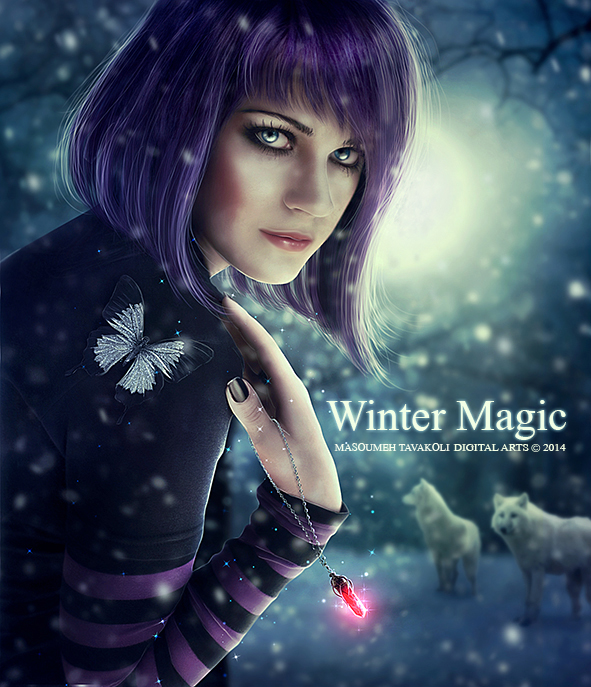 Watch
The composition is solid, however you may want to consider the value hierarchy for your lightest values, as currently they compete with one another a bit: For instance,moon could potentially be lighter/brighter in order draw the eye in more immediately towards that part of the picture plane, depending on where you want the contrast the highest. The colors you have works quite well, although the red of the gem gets a little lost bc the color it is only utilized in that area. Potentially reusing thecolor through the image, in other areas could help balance the piece a bit more.
The Artist thought this was FAIR
7 out of 7 deviants thought this was fair.
I agree with a lot of what JohnnyDuckhead said but admit I wouldn't have come up with most on my own... but in looking at it all again can see what's being said. However must say, in terms of the red only being in the crystal- some people read a narrative in an image differently than others- and I personally LIKE the focal point. IF, let's say, that stone was a part of a story, like a foreshadowing- it's a narrative that makes sense... as an image as a whole, this is amazing. But what if it were a book cover to a story revolving around the stone? Or her beauty depended on it? Or the wolves respond to her through it? In my opinion it all depends on a story, and some people think along those lines.
The Artist thought this was FAIR
6 out of 6 deviants thought this was fair.