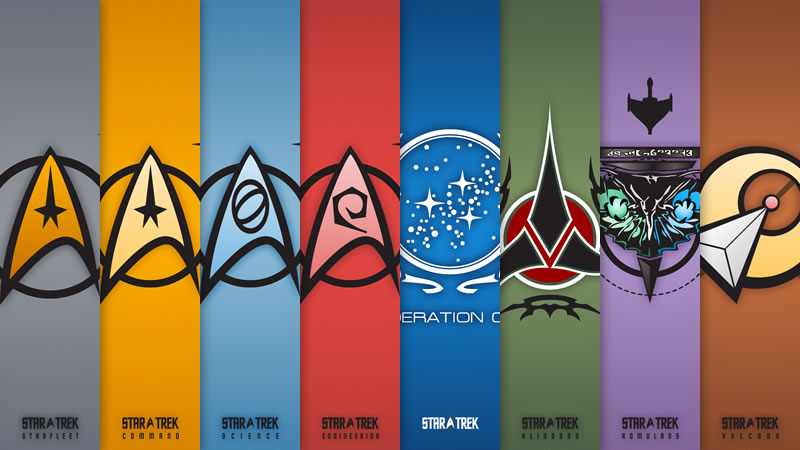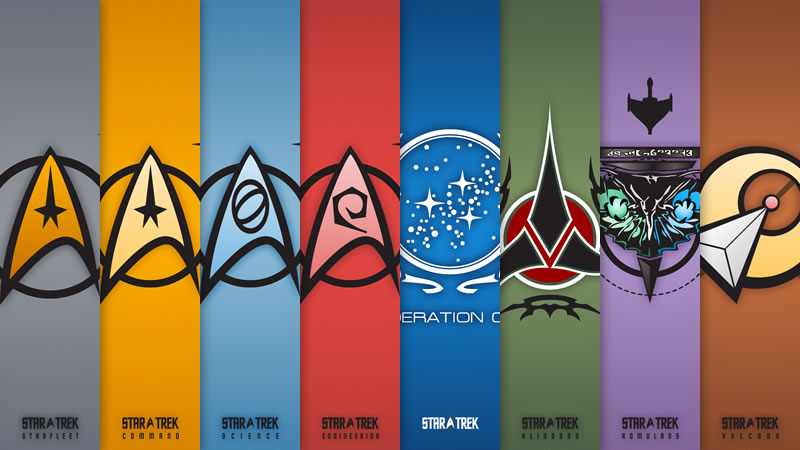 A set of minimal but eye-catching Star Trek themed wallpapers for your enjoyment.
This download features all the wallpapers at a 2560x1600 resolution, but other resolutions are available from
here
(I didn't really want to post a whole bunch of deviations of the same artwork, or a huge zip with all the resolutions).
Resolutions available include:
1920x1200
1920x1080 (Now also available in a text-free version
here
)
1680x1050
1600x1200
1440x900
1366x768
1280x1024
1280x800
1024x768
iPad 3 (1536x2048)
iPad 2 (1024x1024)
iPhone 4 & 4s (640x960)
Enjoy!