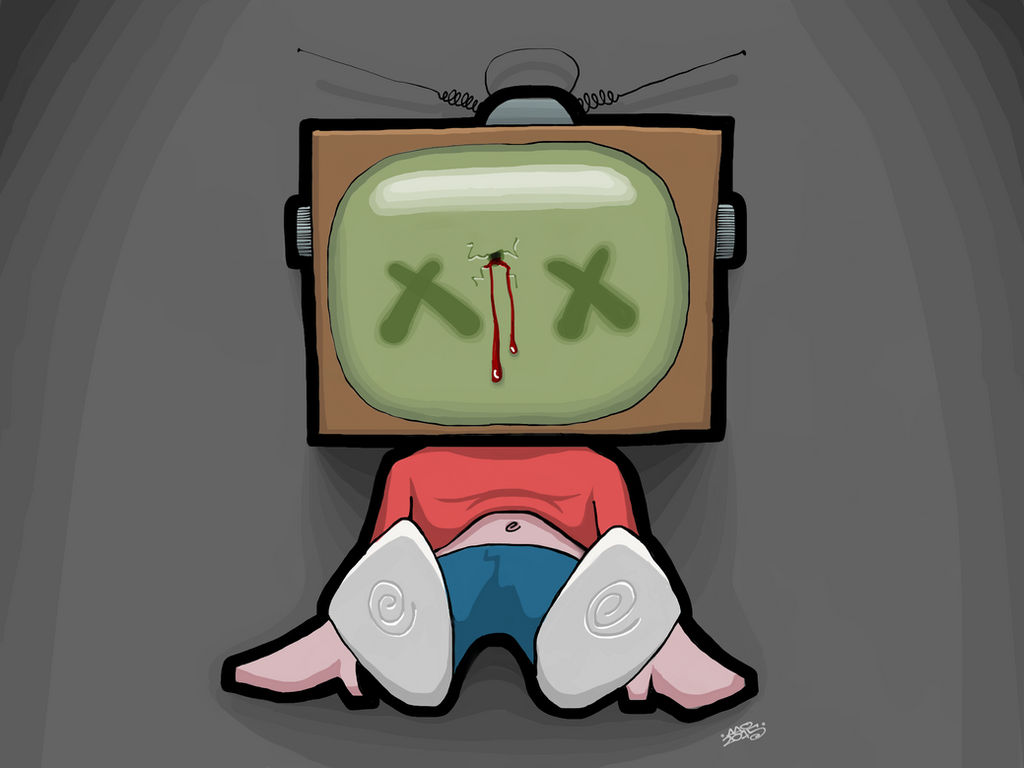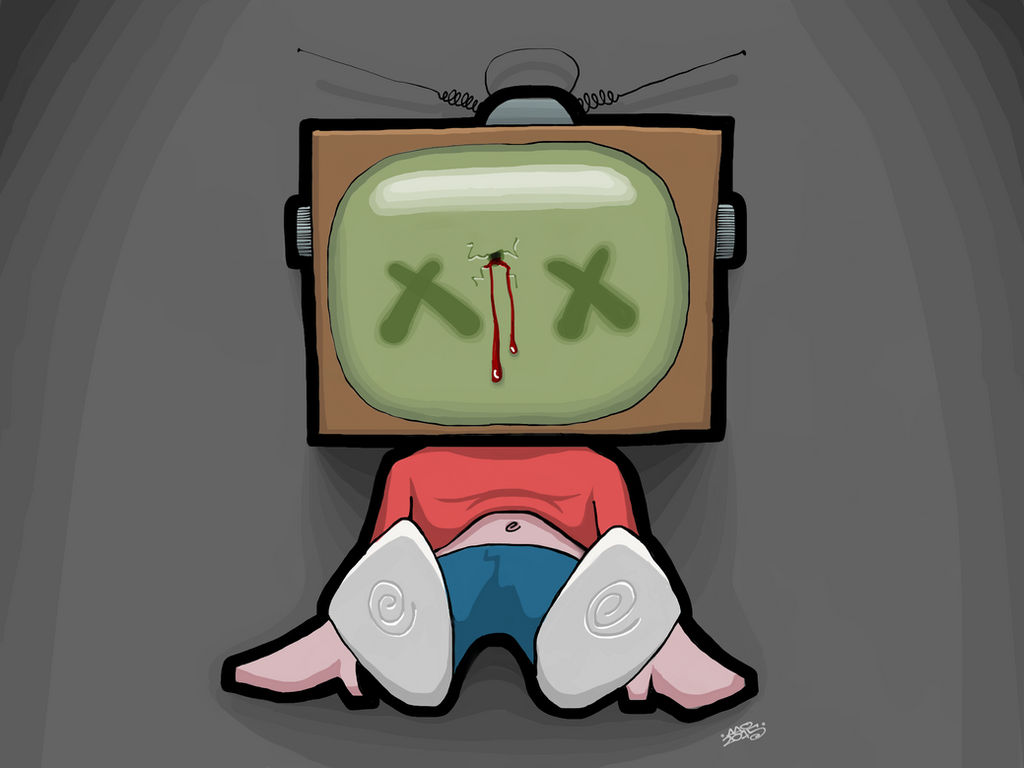 A bit of a departure from my usual fare, but just trying something a little different.
Total time taken: Approximately 1
½
hours from start to finish.


Canvas: Paper app by Fiftythree (
madewithpaper.fiftythree.com/
) on an iPad 3 (
www.apple.com/ipad
)


Stylus: Pencil by Fiftythree

Reply

I remember a movie with this title.. hahaha.
But your PIC is soooooo AWESOMEEEEEEEEEE.
Reply

Thank you. I don't think I've seen that one. Will have to look it up.

Reply