Hello guys!! I hope everybody's having a great time whatever it is you're doing

Well, I've had this idea for a while now, which originated when some of our members started asking us for tips and advice on how to improve their art. So I thought it would be interesting to have some tutorials and resources featured at the club, that I think could come in handy for digital artists in general.
What you see below is a selection of some of the best tutorials and resources offered at DeviantART. Of course there are a loooooot more, literally thousands more you can find at the site.
I really hope you find them useful!!

Jules
BRUSHES
:thumb27670213: :thumb89415868: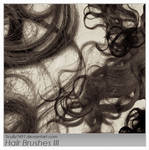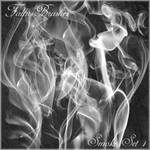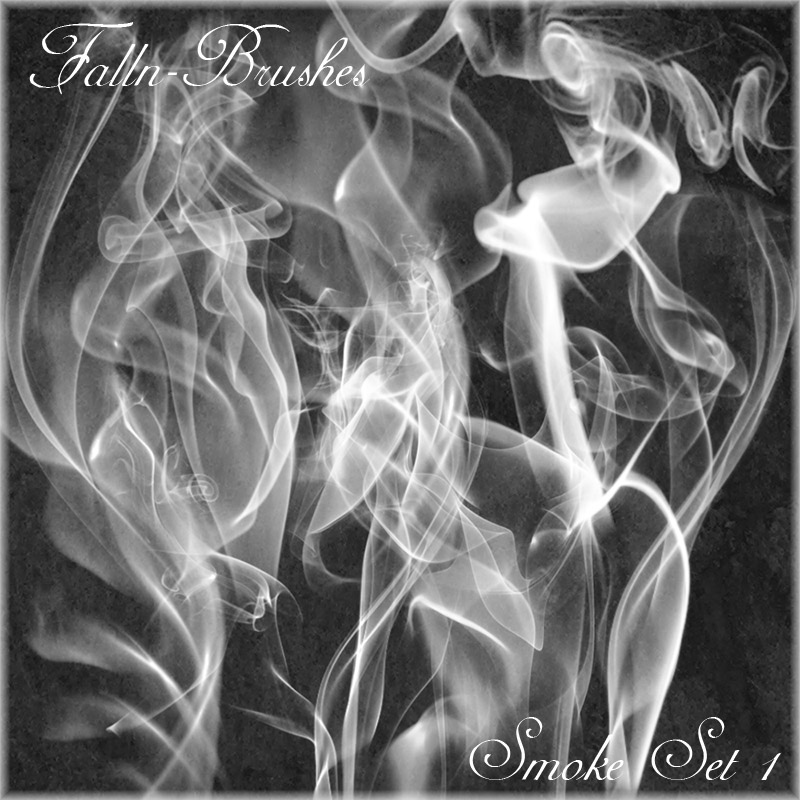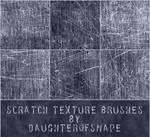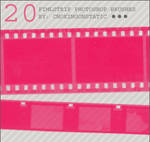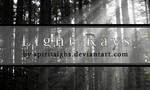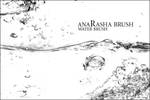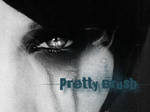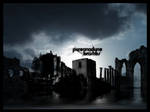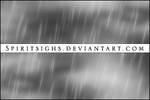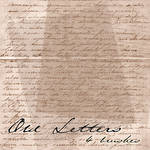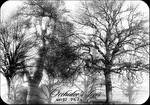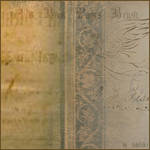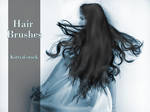 :thumb58591934:
:thumb25975625: :thumb26116770: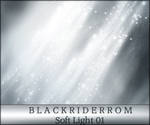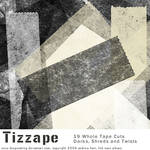 TEXTURES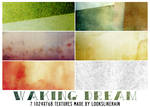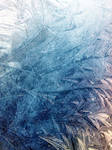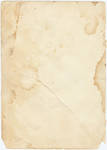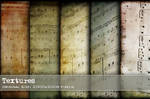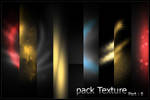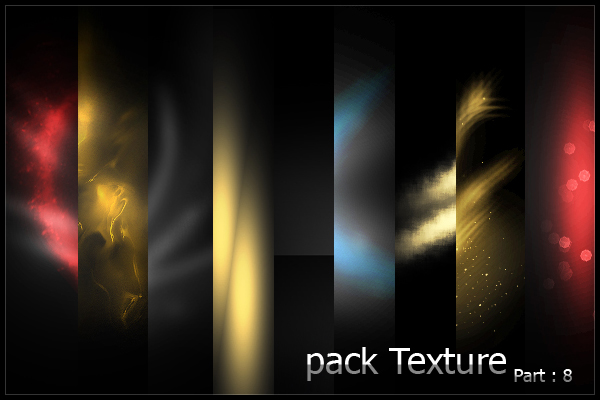 :thumb76727672: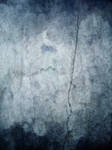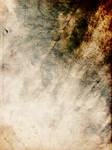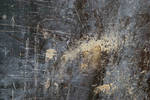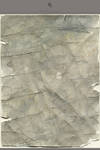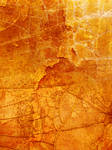 :thumb36772776: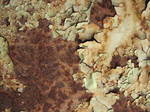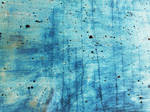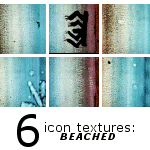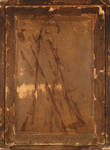 :thumb88638342: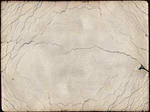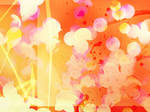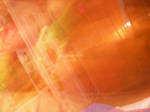 HOW TO JOIN


HOW TO SUBMIT

</u>
MANAGERS
</b>




NEWEST MEMBERS
</b>










MEMBERS LIST


Current: 319 members


AFFILIATES

Journal Layout and CSS
Made by Lily A. Seidel
Lilyas