This is a Group for Digital Art of
Winged Things

We accept photomanipulations
or digital paintings and drawings of
Angels, Fairies, Butterflies, Demons
and any other flying creature you can imagine!

We also feature the stock and resources you may need to create beautiful digital art!

Artists of all levels are welcome!
You're Welcome to Join Us!



Rules of Submission


Only digital art mediums are allowed (except Stock)


Only 'winged' art - the wings MUST be visible in your artwork


No WIP, unfinished work or step-by-steps


We do NOT accpet comics, manga series, etc


Fan art will be accepted at our discretion - please don't argue


We will NOT be accepting any My Little Ponies artworks


No offensive, racist, violent or gory artworks


Mature Content must come with the 'Mature Content' filter


Mature Content submissions without the filter will be declined


NO pornography or images that overly sexualize models


No celebrity images may be used in your artwork


We do NOT accept advertisements of any kind


Stock must be properly credited & from a reliable source


All submissions must follow the deviantART copyright policy


NO STOLEN ART!

PLEASE submit to the correct folder!



Submission Limit


You are allowed 3 submissions per folder each day


This may change as the group grows




Affiliates


Group affiliations are always welcome!


Just send a Group Note or an affiliate request.




What Else?


Be nice and respectful to the admins and other members


Be kind when interacting with others - no trolling


Feel free to suggest artworks by other artists to our galleries




Some useful FAQ's

FAQ #2:
Where can I find the official DeviantArt Copyright Policy?
FAQ #157:
Can I use things created by other people in my submissions?
FAQ #217:
What are "Stock and Resources" and can I use them in my submissions?
FAQ #81:
How can I create links to other deviants, deviations, or websites?


*Minimum 10 point Donation*
*PLEASE SAY WHAT GROUP YOU'RE DONATING TO*
Thank you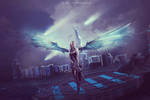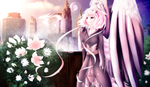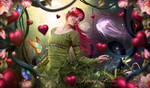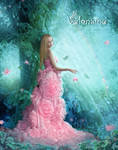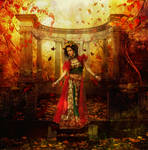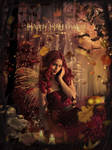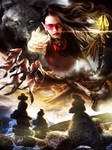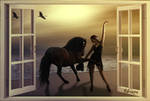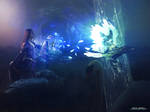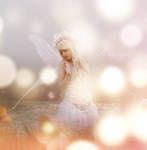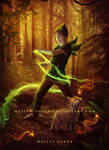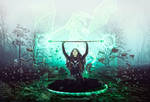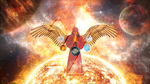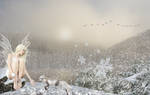 :thumb661960476: