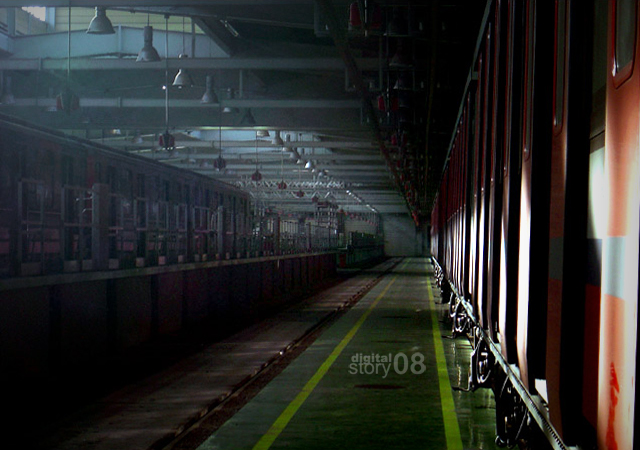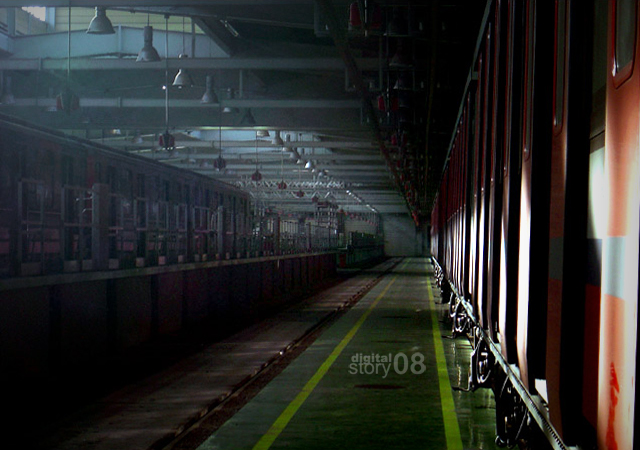 Watch
STP Kabaty (Metro Warszawskie, hala postojowa)
Warsaw Subway depot.

This is the last older photo from old series i wanted to upload first of all. Now i will start uploading current photos i did in 2008.

świetniuchne

Reply

Dziękuję Fileczko


Reply

rany, Ty pracujesz w Metrze że takie kapitalne ujęcia trzaskasz?

Reply
Fajne

Reply

Dobry kolor, światło, ujęcie, wszystko

.
Reply

Cool shot! One can immediately see the characteristic current collectors typical for third rail powered subways

Reply

Yep thats it!

Alstom "Metropolis" car.
Reply

Reply