Welcome to Digital Paradize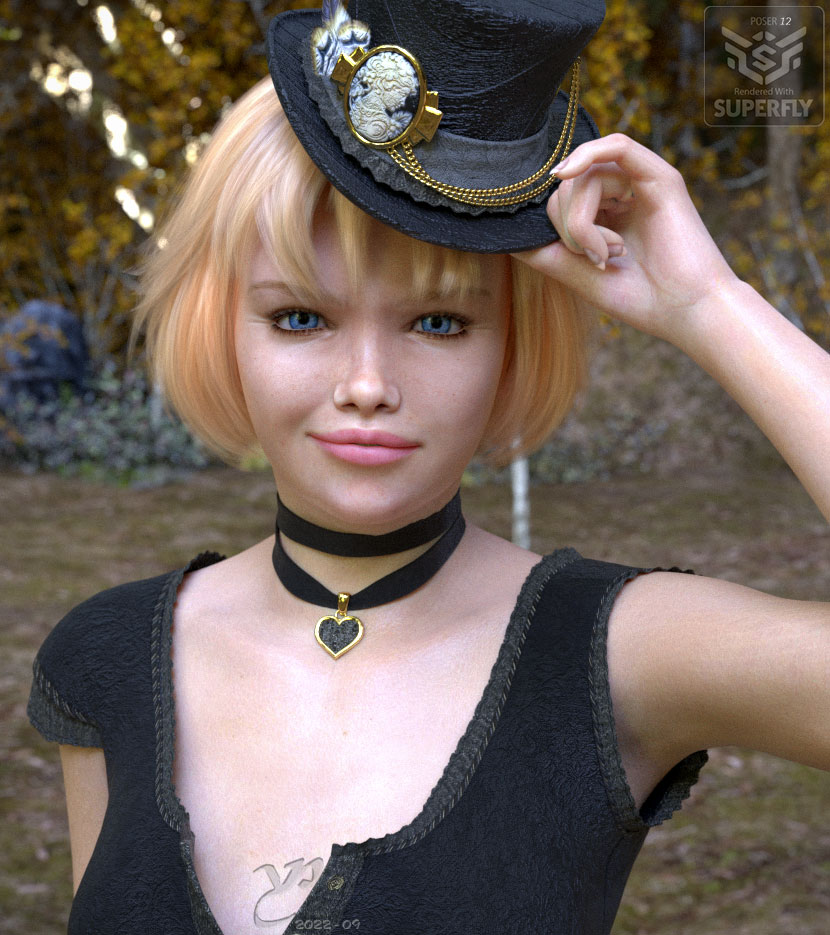 Membership:

The membership is restricted to artists whose galleries contain works of their own creation, of which a minimum of five such works, created using any drawing program ('shop, gimp, etc...), any 3D program, or RPG's such as skyrim and the likes.

If you don't apply, we invite you to "watch."




Submissions:

The folders' names are self-explanatory.

Limited to 3 submissions per day. They are auto-approved.
Feature folder: I decide.


Don't try to submit blurred pictures: they will be removed and you will be blocked for one week.

No death, no gore, no violence, no blood, no fake suicide.

BDSM-related scenes are ok as long as it's done in a consensual manner

Weapons are ok as long as no living is directly threatened and not in action.

That being said: avoid any picture with DA's logo in the middle.
If you want to put a logo, that's ok. But build your own or ask for a way to build one: it's very easy.

Finally, nudes and non-nudes are ok, women and men, mixed or not. Nudes is ok for adults.
The picture must be correctly tagged.

Children and minor remain clothed.
It's obvious that any picture that breaks DA's rule
will be removed.

Reminder:

FAQ #565: You prohibit the submission of 'pornographic imagery'; what do you consider this to be?

FAQ #23: What are DeviantArt policies on nudity?