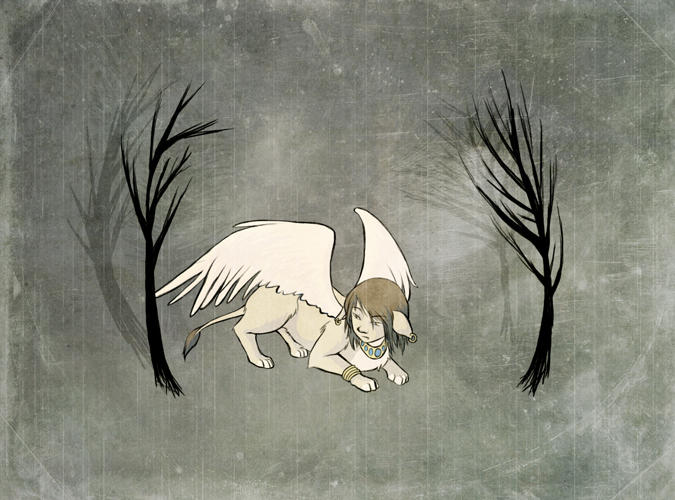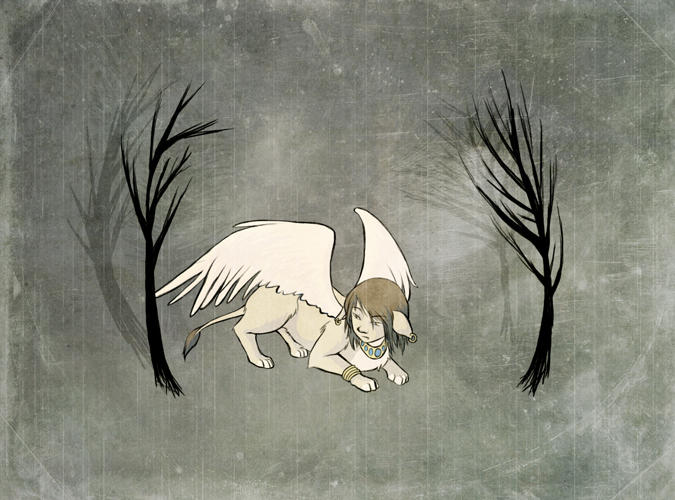 Watch
So...I just got rejected by 7/9 graduate schools today, and things aren't looking good for the other two. Which means it is pretty much 'Go directly to alcohol--do not pass Go--do not collect $200' for me. Drew this first.
There may be too many textures on it; I may be a textureholic. See how I medicalized that? I'm getting all moral entrepreneury up in here.
(I am a dork.)

Way to remind me that I have a Roman Art & Archaeology midterm coming up.

I'm winning! I've been rejected by 10 companies so far. You're going to have to apply to more grad schools if you want to beat that.
Reply

Hey, I paid between $50-$120 for the privilege of applying to each and every one of those schools--I think I'm still in the lead.
Reply

grad schools suck. you do not.
also I love the trees (and their shadows) in this

Reply

This is really good! Sucks about the grad schools, though. If you're drawing this they obviously can't see your talent. I really like it, and I like the textures too

Reply

Thanks!--although actually I was applying to anthropology schools.

Alas, my drawing tendencies serve no productive purpose whatsoever.
Reply